Details:
【ANGEL PHILIA】 凛 <RIN>
※Limited quantity; Available until all prepared quantity are sold out.
◆ Manufacturer:Quarantotto
◆ Product Description: Pre-painted Complete Model
◆ Size: Total height approximately 48cm
◆ Specifications
● Head: Type-J(Ire-me type/16mm), Skin Colour/Whitey, With Face-up, Suitable Wig Size/7 inch
● Eyes: Original Doll Eyes - Grey 16mm
● Body: Upper Torso/Type-F, Lower Torso・Thigh・Shin/Type-C, Arm/Obitsu50, Feet/Heel Feet, Skin Colour/Whitey (All outer body parts are fully blushed; Fingernails and toenails painted in black)
● Option: 3 types of hand parts(fully blushed)/Open Hands・Fist Hands・Gripping hands (Fully blushed/Fingernails and toenails painted in black; The doll comes with one of the three types of hand parts attached)
● Inner Frame: Obitsu48, Skin Colour/Whitey
● Skin Colour/Whitey
※Magnets for use with the magnetic steel base plate are not included in the heel feet.
※Circular steel magnetic base plate is not included.
◆ Materials
● Exterior skin parts/PVC(Soft Vinyl)
● Head/PVC(Soft Vinyl)
● Internal Frame/ABS・POM
● Doll Eyes/Acrylic
◆ Body Manufacturer: Obitsu Plastic Manufacturing Co., Ltd.
◆ Made in JAPAN
◆ Points to note
※Please note that some clothing and accessories of 50cm dolls may not fit.
※Actual product may differ from the appearance of the sample shown in the images.
※Body blushing varies from one doll to another. There may be a slight difference of colour when you exchange different body parts of the doll.
※This product contains the doll only; outfit, accessories, shoes are not included. (Apparel, doll stand, wig are sold separately.)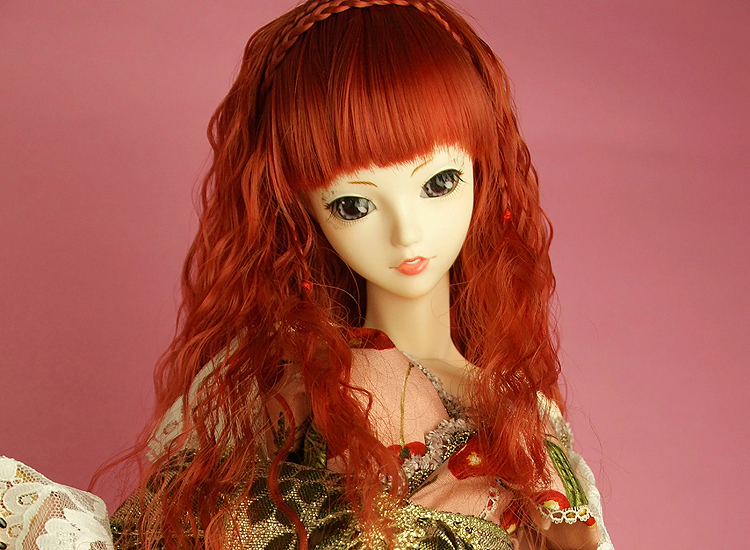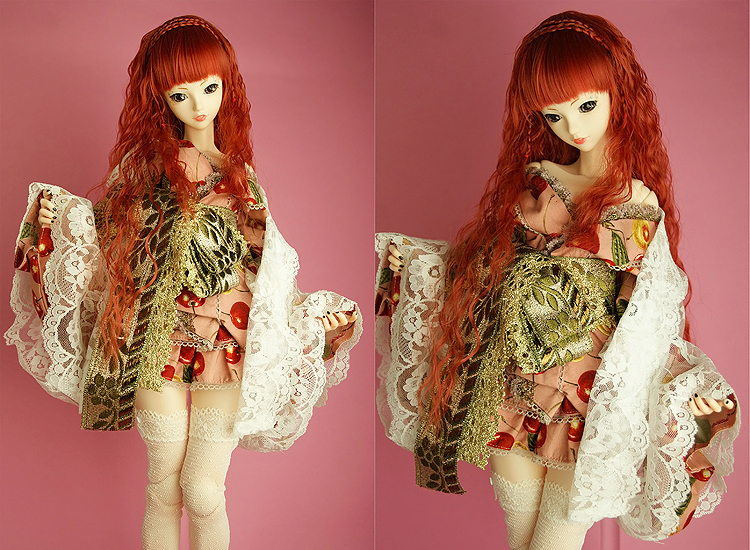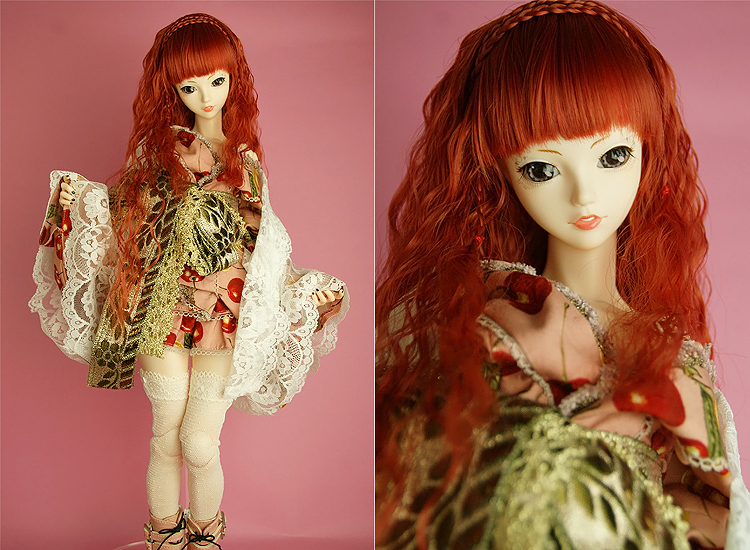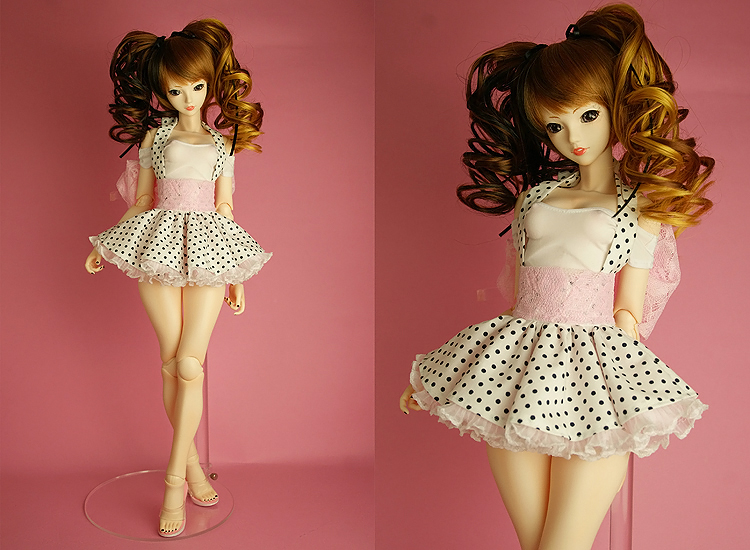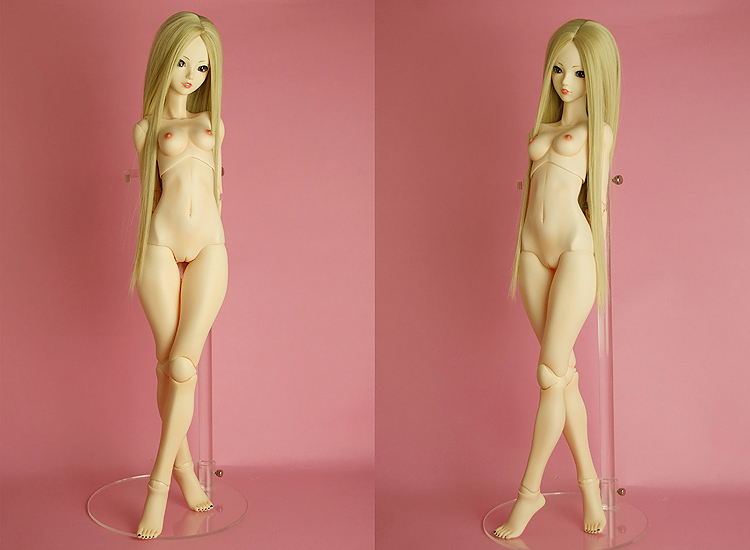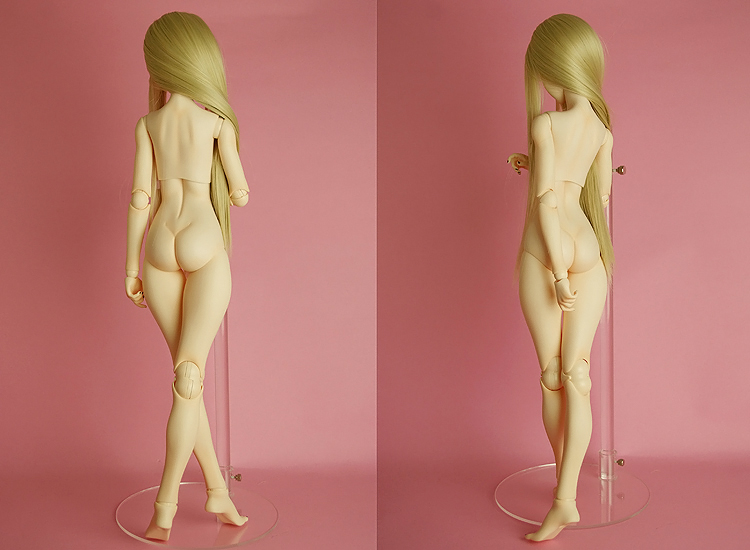 Customers who bought this product also purchased...