Details: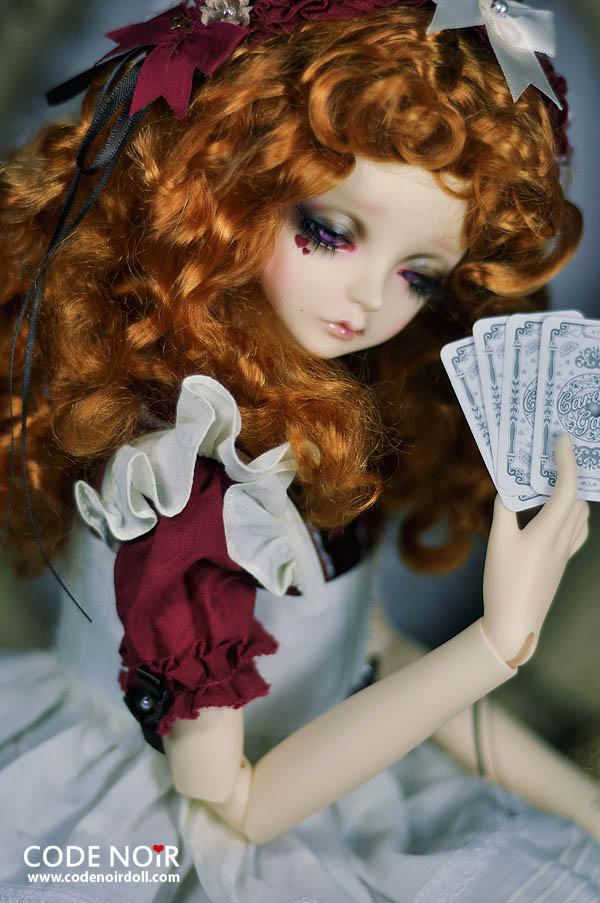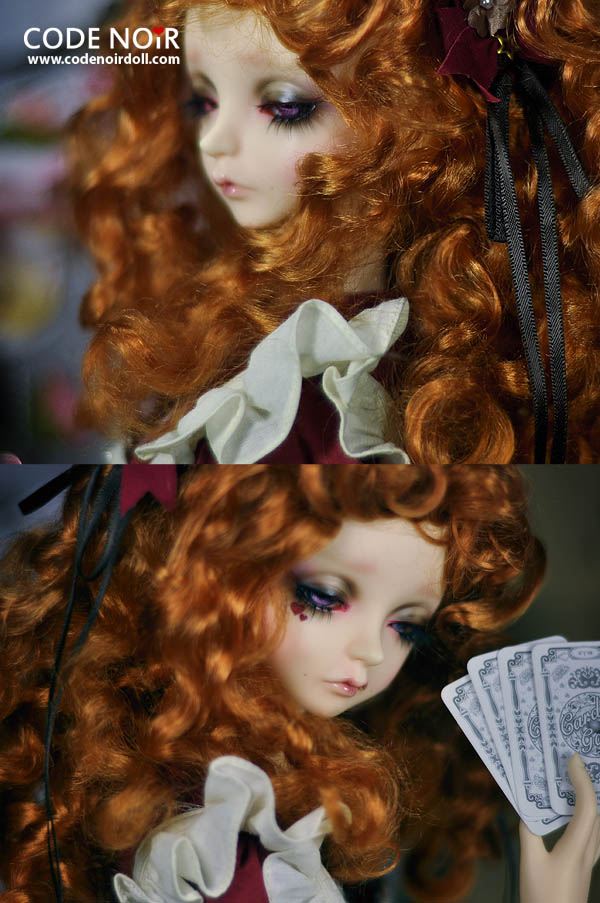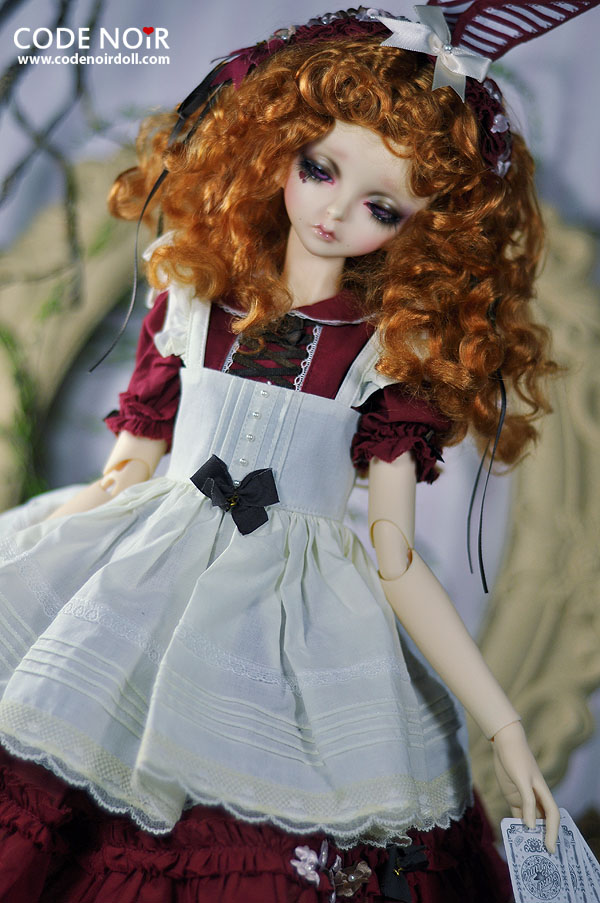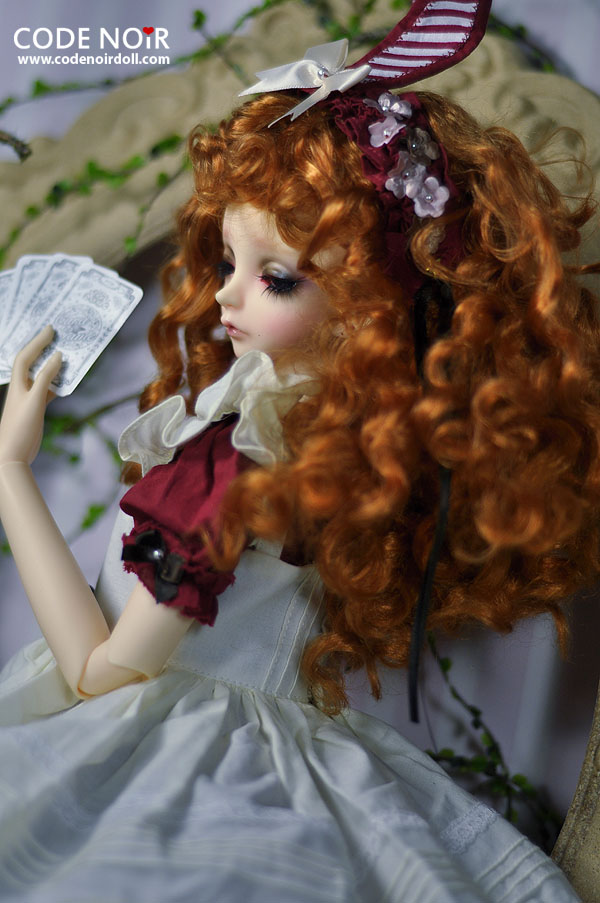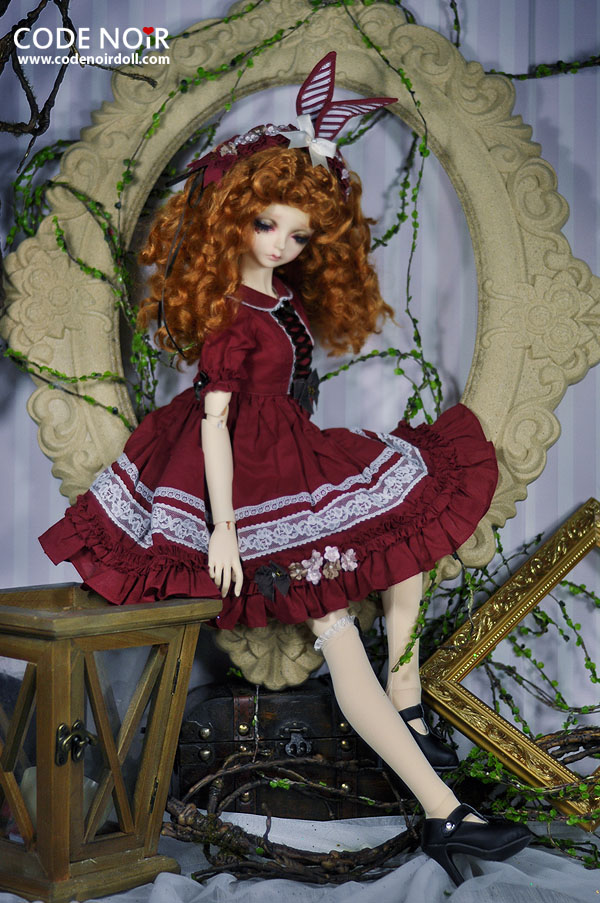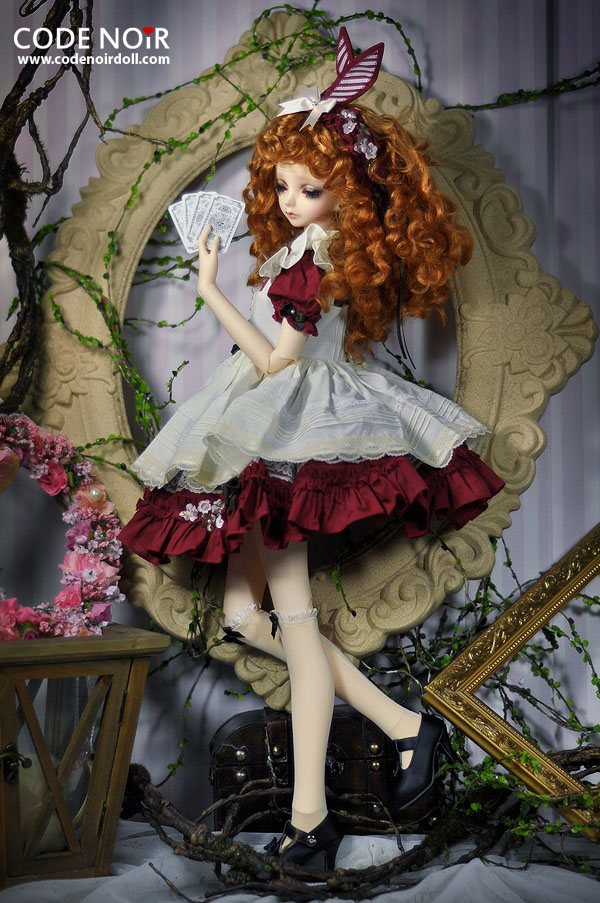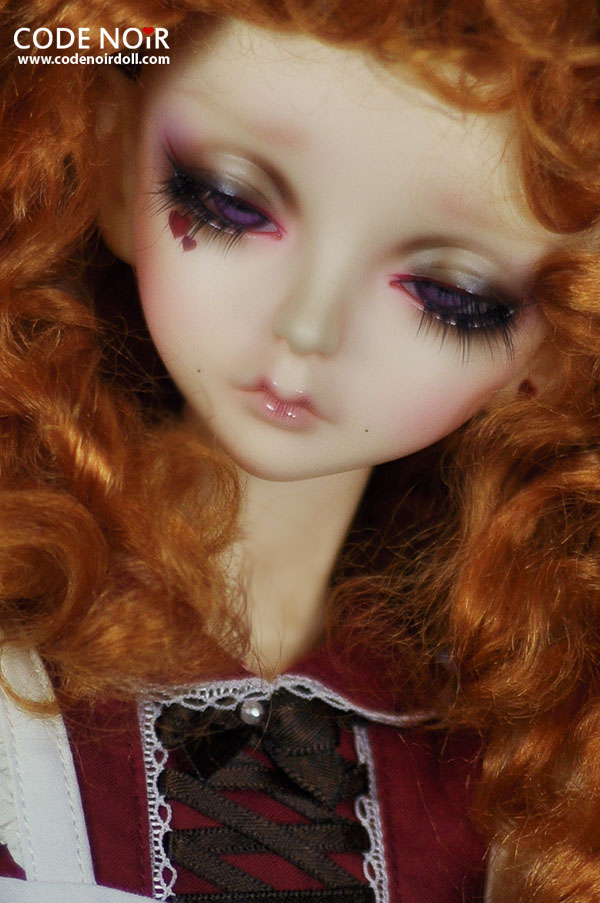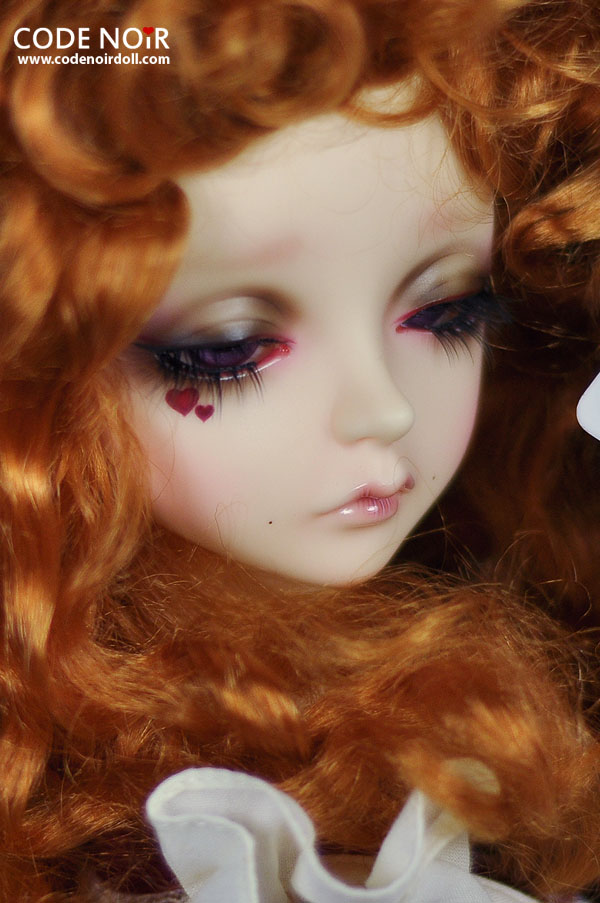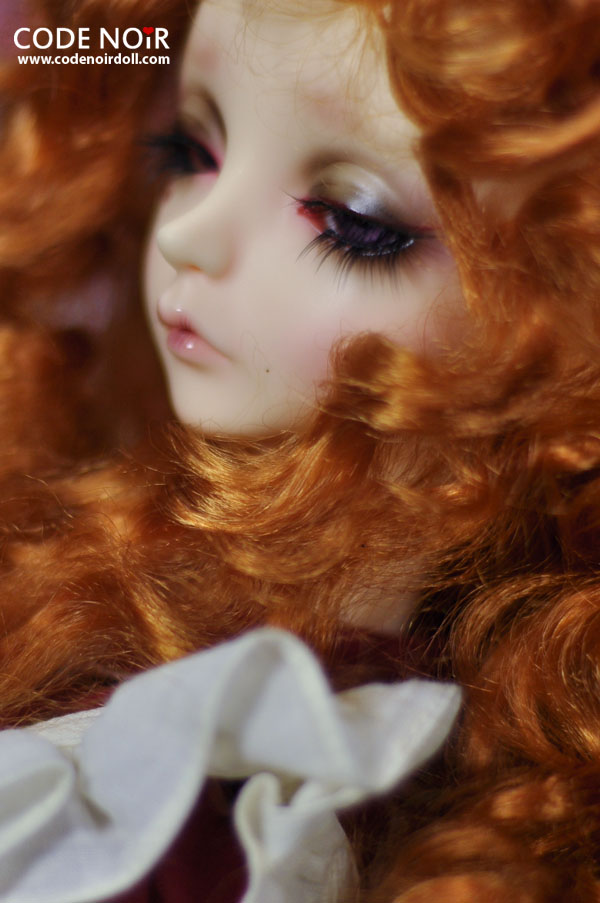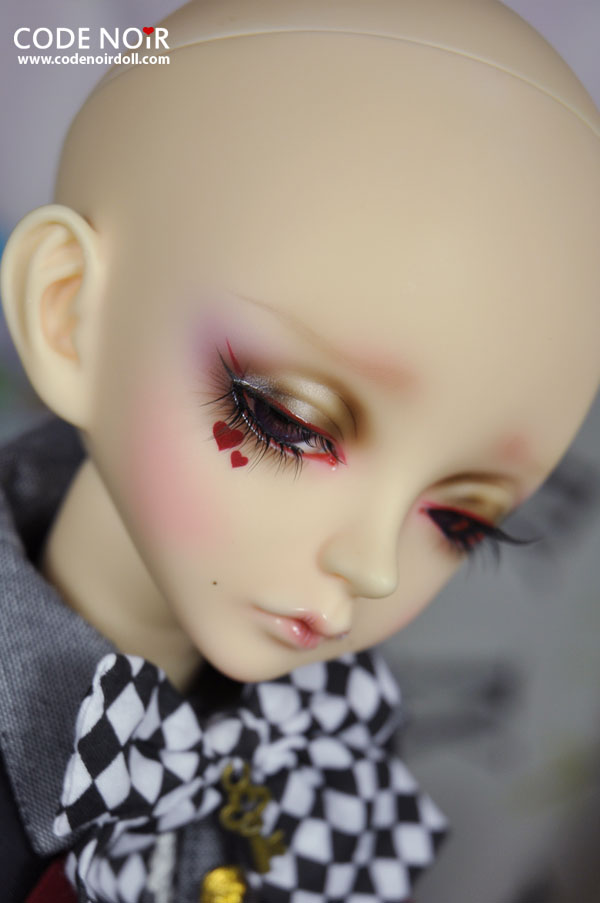 Limited to 7 worldwide


Include Items
*FOC Tristan in Normal Skin
*Wig : 1 default wig CLW000121(Mohair)
*Eyes : 1 pair of 16mm glass eyes (random color)
*Zip-up cotton cushion, box
*Certificate of authenticity
*shoes CLS000048 1pr
*Dress CSD000009 1SET



Body Size
Height : Flat Feet 58cm, Heel Feet 59cm (including head)
Circumference of neck : 8cm
Width of shoulders : 10cm
Circumference of chest : 21.5cm (normal bust)
Circumference of chest : 21cm (small bust)
Circumference of waist : 17cm
Circumference of hips : 25cm
Circumference of upper arm : 7cm
Circumference of thigh : 14.5cm
Length of arms : 18cm (without hands)
Length from waist to ankle : 33cm
Length of foot : 6.7cm

Reference

*Special Hands, Special Nail Parts & Heel Feet are optional.
*It will be shipped in 50~60 business days from the order confirmation.
*Images and colors of the items can look slightly different due to the circumstances of individual monitor.
*Since every doll is custom-made, your order cancellation or refund won't be accepted after order confirmation. Therefore please think carefully before placing an order.
*Seam lines won't be sanded off.