Details:
Eclair : Grey
Eclair overfit knit can make lots of the way you wanted.
That one made by betit soiree style for 60cm to 65cm boy.
Eclair fabric pattern (fabric stitched) arranged by random whole clothes.
And Fabric stitched pattern not same as a picture.
**********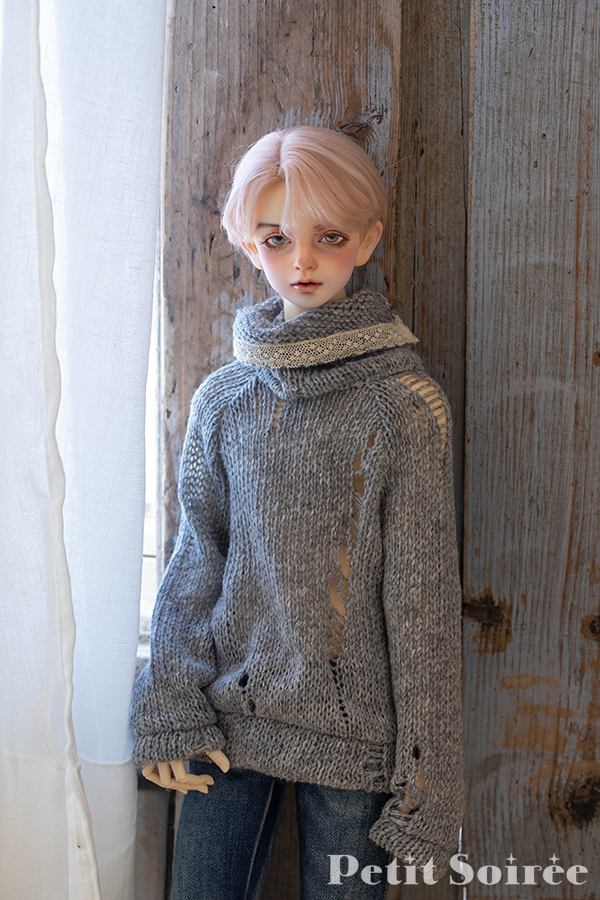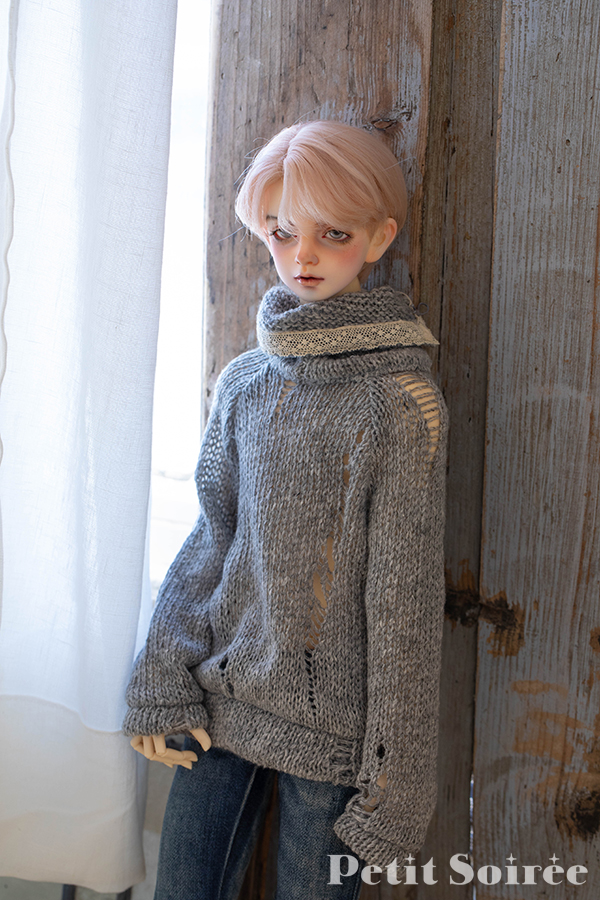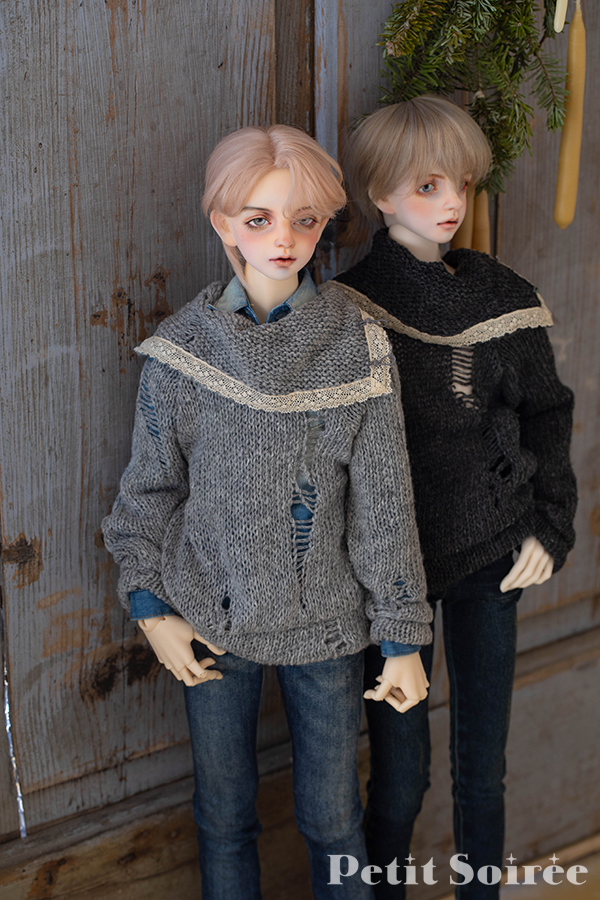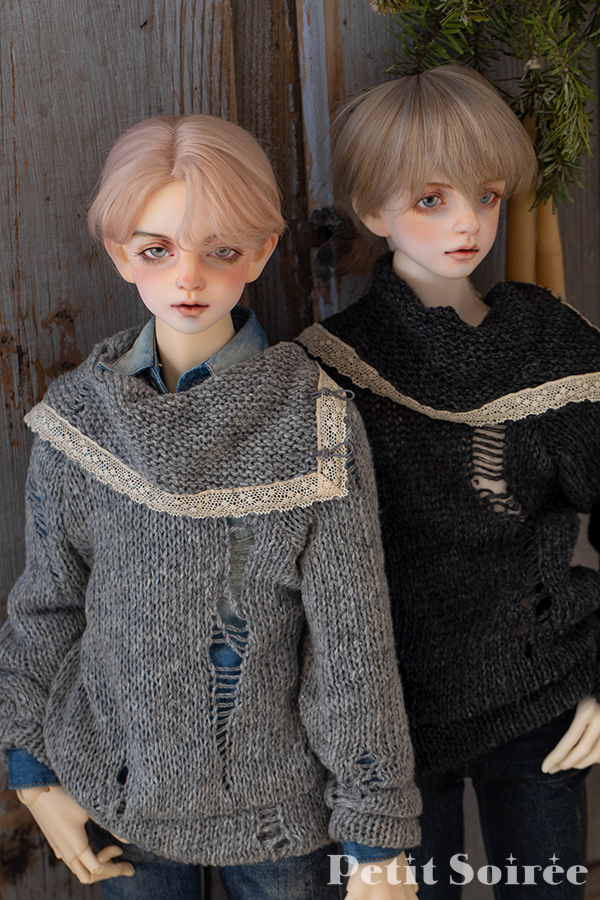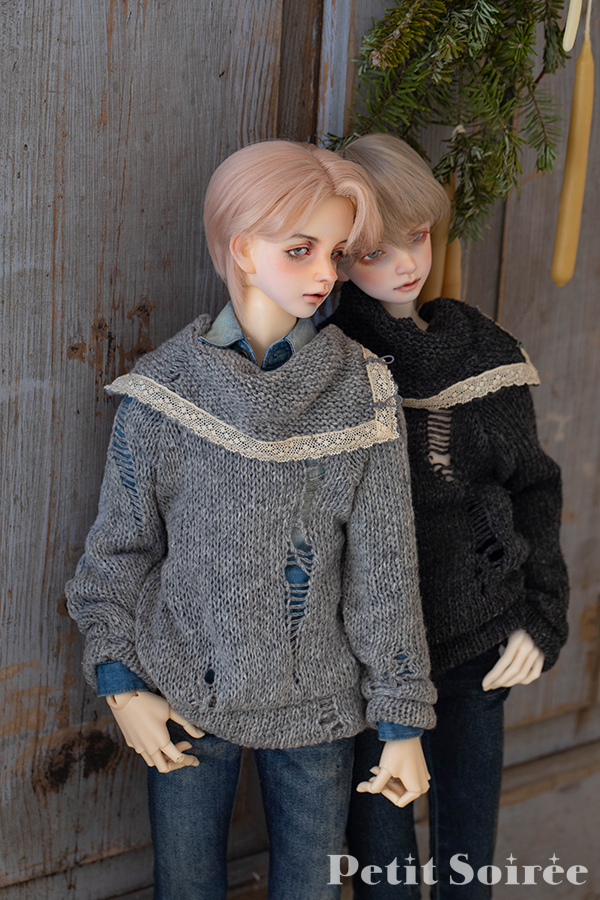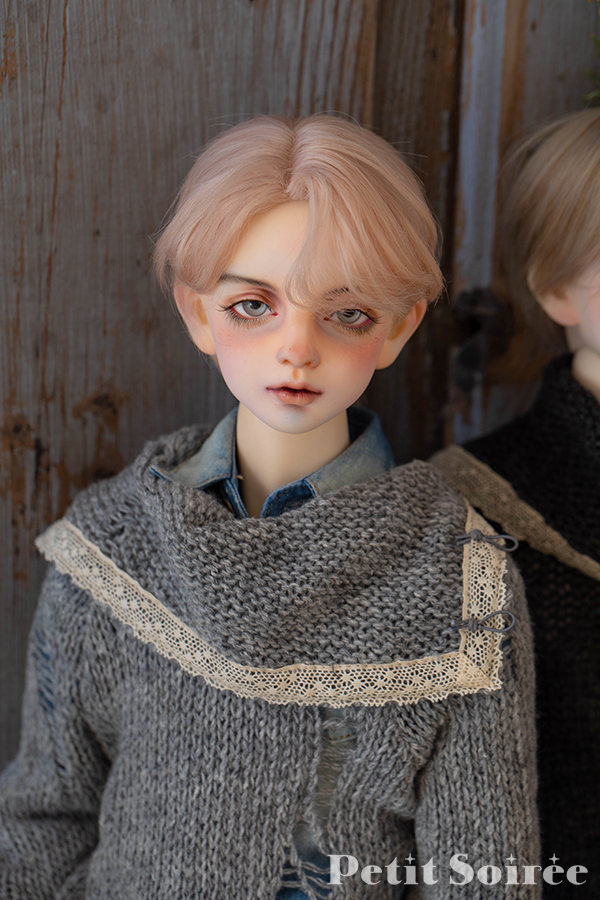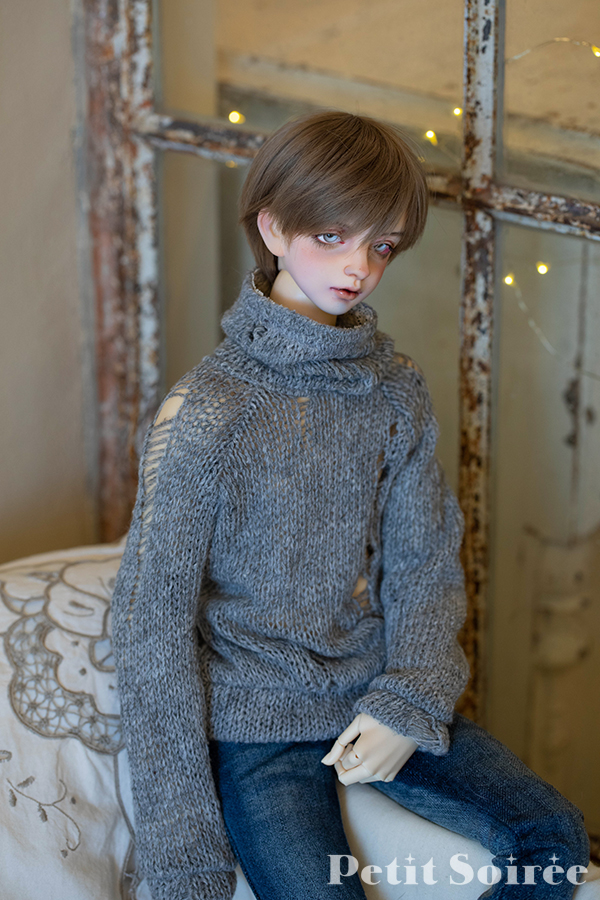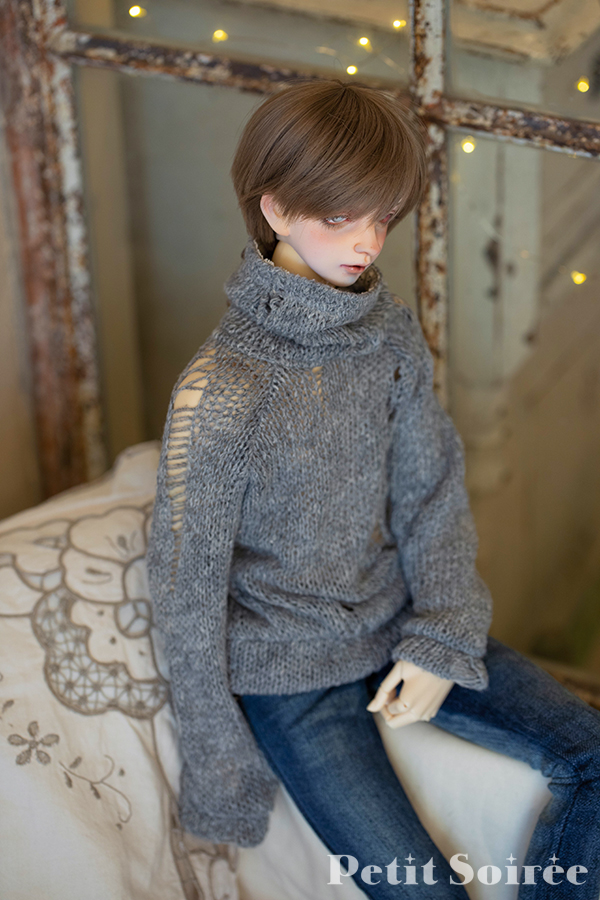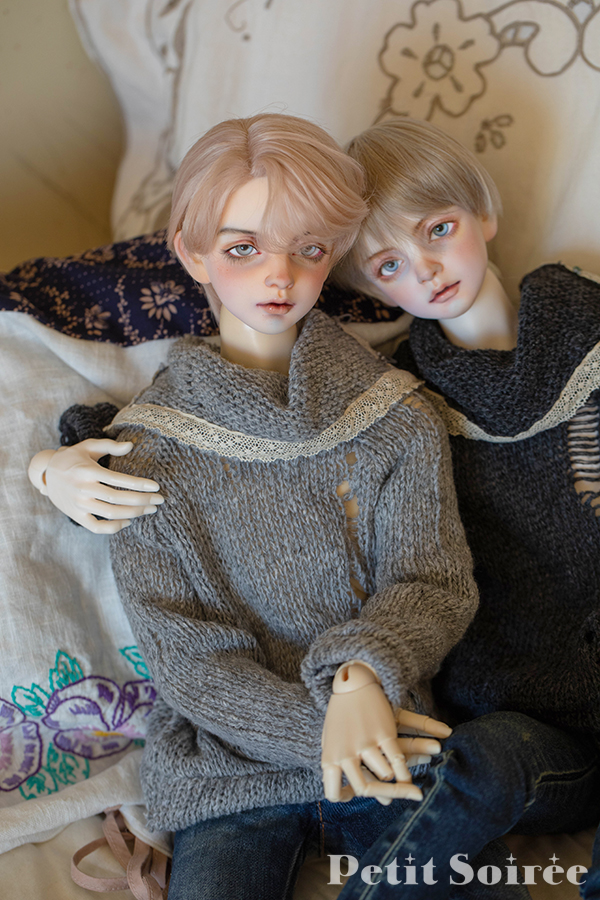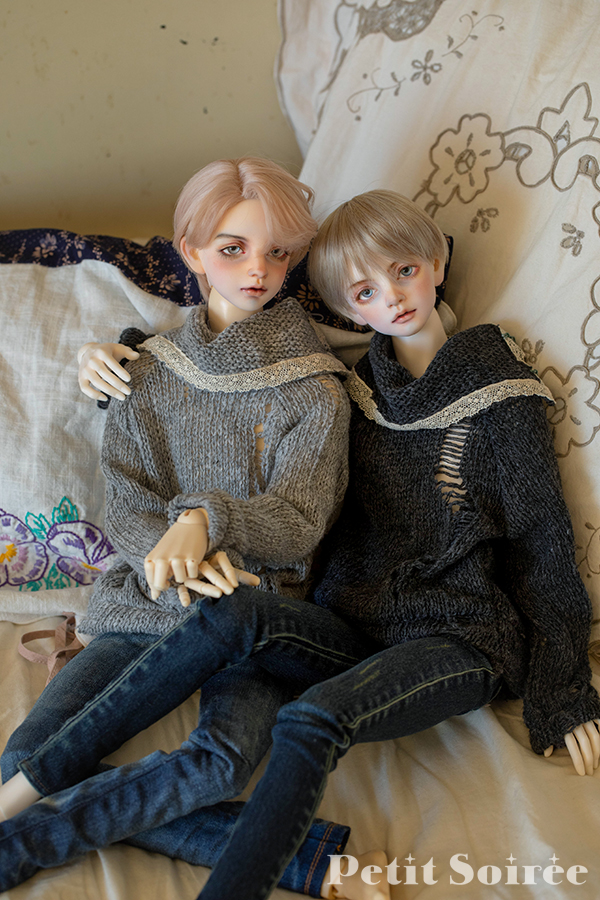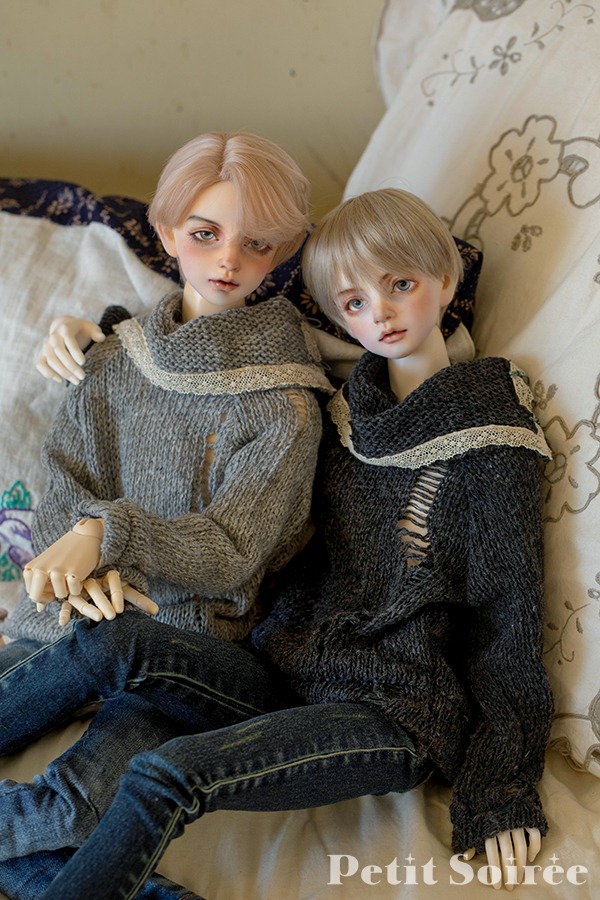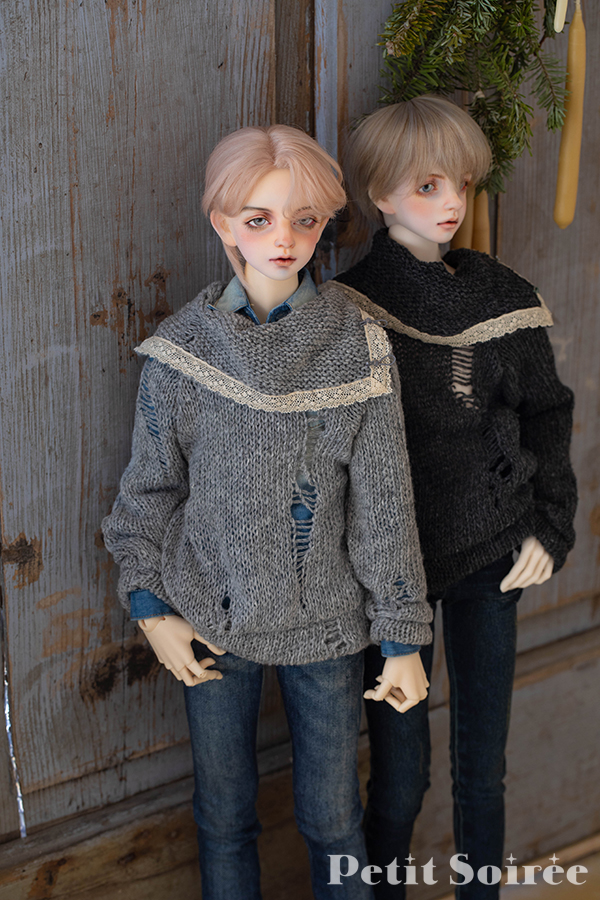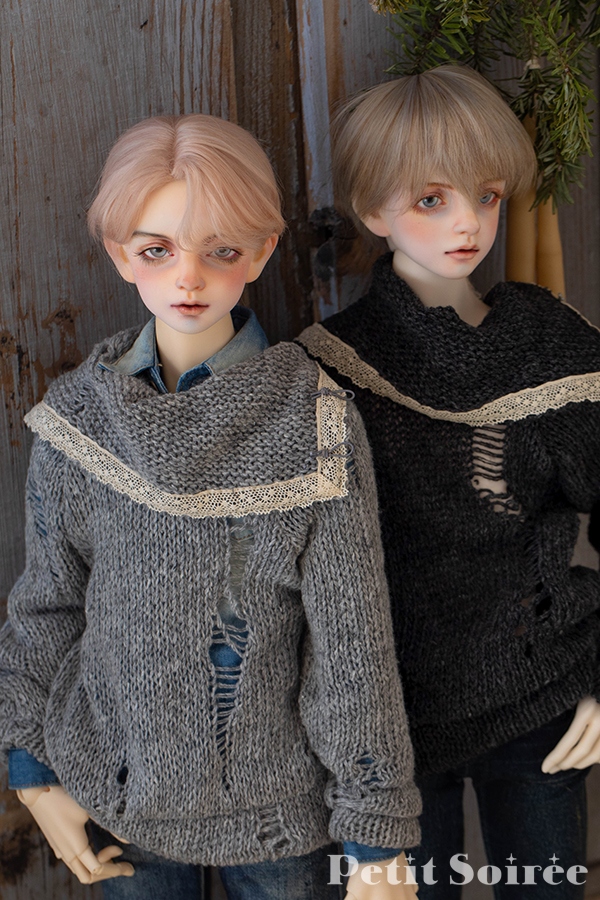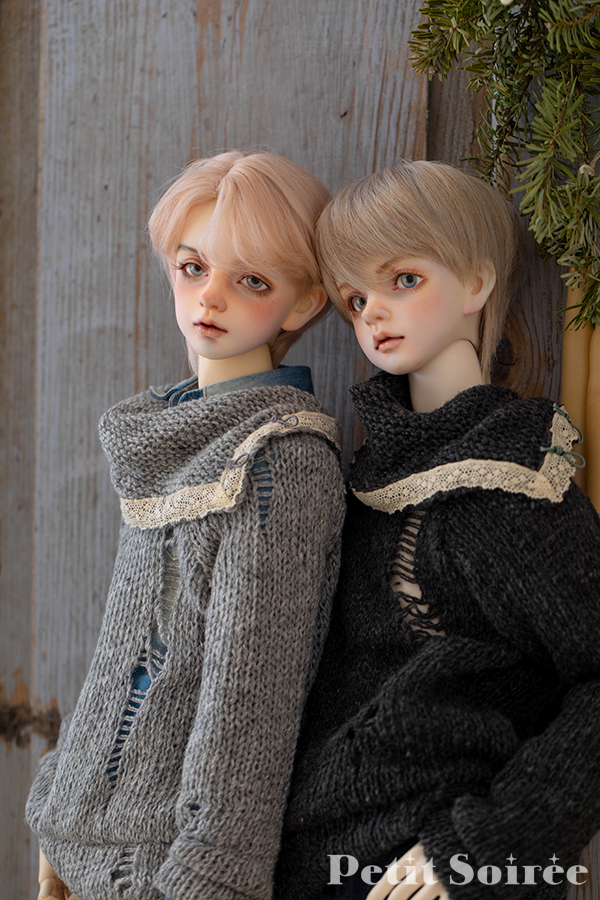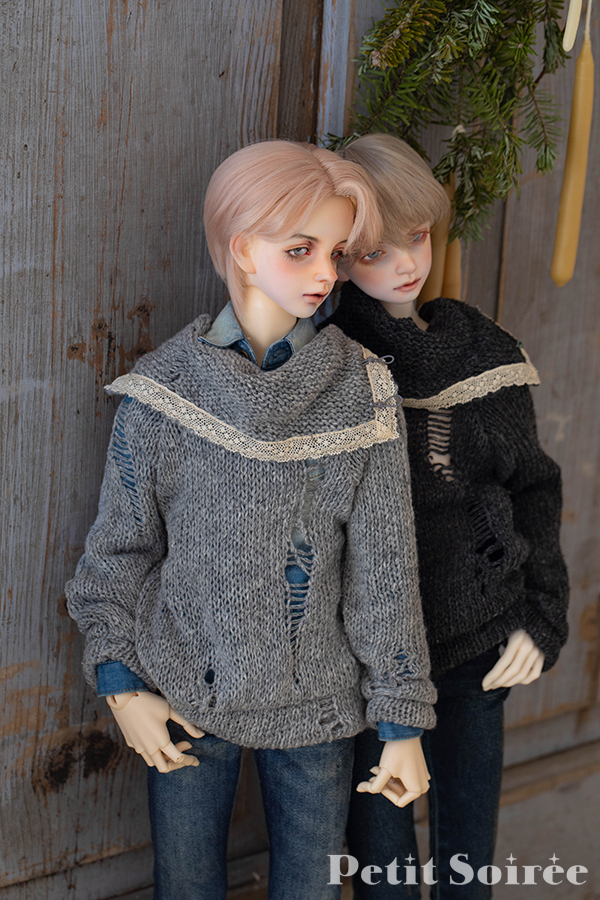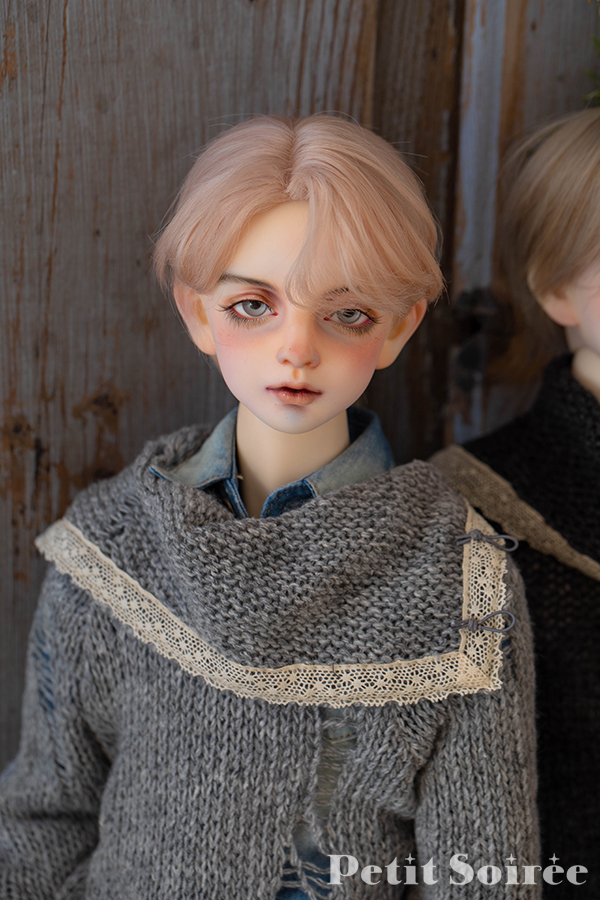 Customers who bought this product also purchased...