Details: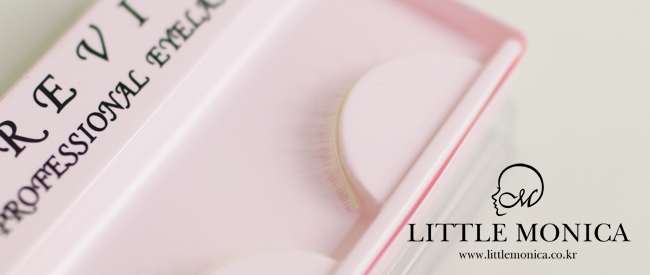 Eyelashes EL-07
Color : White
Eyelashes length : 9mm

Single style lashes with natural curl.
Be careful when you pull it out of the case.

Delivery System

Shipping Company : EMS or EMS Premium (TNT)
Shipping Period: 3~5 business days normally by EMS. Some countries may take longer according to
                             the country's shipping terms and conditions.
Total Delivery Period Information:
It takes 30~40 business days for producing Basic Line Dolls and Parts(excluding weekends and holidays).
It will take additional week if Default Face-Up has been added.
Outfits, Wigs, Eyes, Shoes, Accessories, Tools will normally be shiped within 2 days unless there is a further notice.
If you add Body Blushing, extra 7~10 business days will be taken.