Details:
Holiday's child Mignon (Fairy & Reverie ver.) (White Skin)
Make up + Eyelash

Basic doll set :
doll(Girl type body), glass eyes (18mm), doll box, wig (RWH-133 Innocent wig), gift dress (random)
doll certificate, Doll carrier blanket , plastic cap to protect the doll's face-up when shipping.
glass eyes are included in the set.(color is random)
*Please kindly note that this is a special limited basic version doll provided for Dollvie 2019. Photos for the make-up style below is for reference only. All apparel and accessories including specific eyes, wig, outfit and shoes from the original limited set are not included.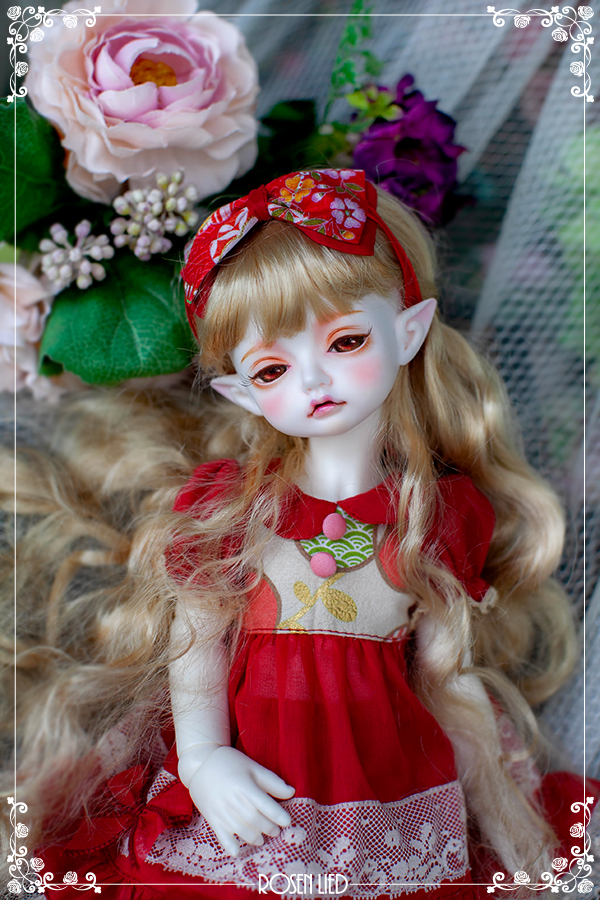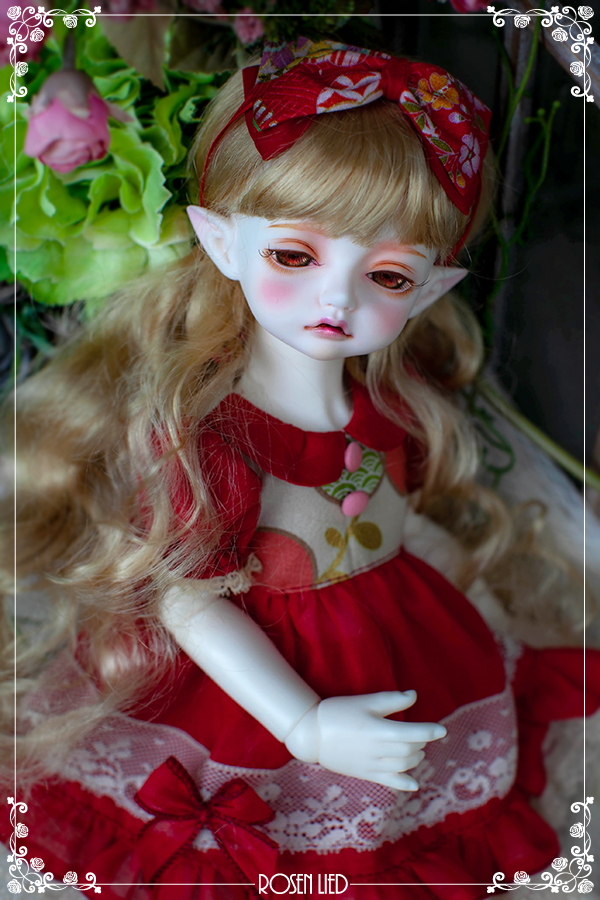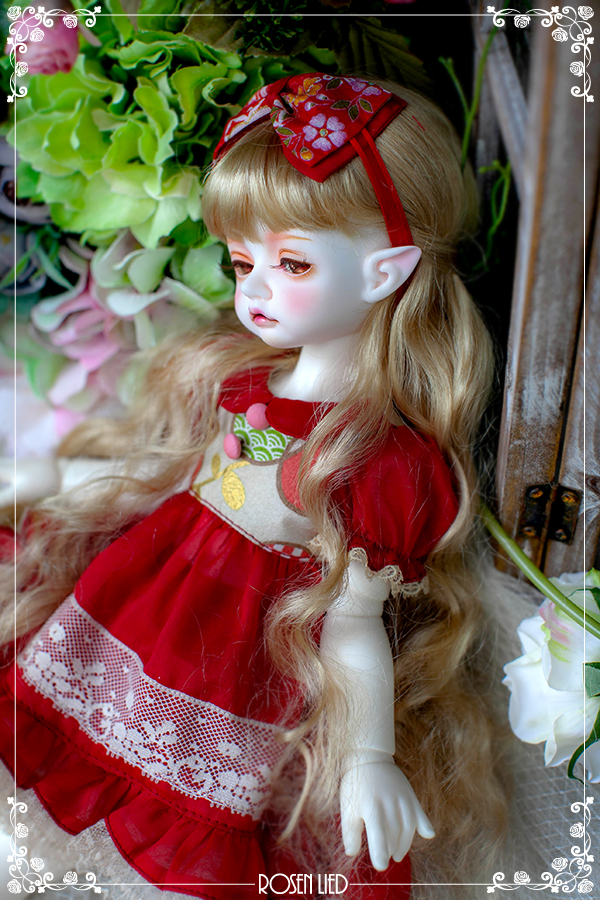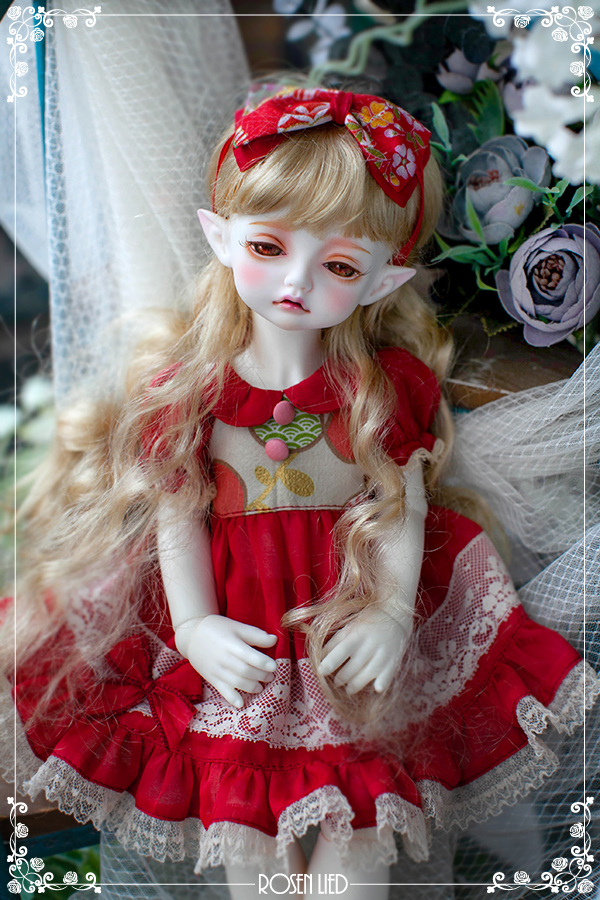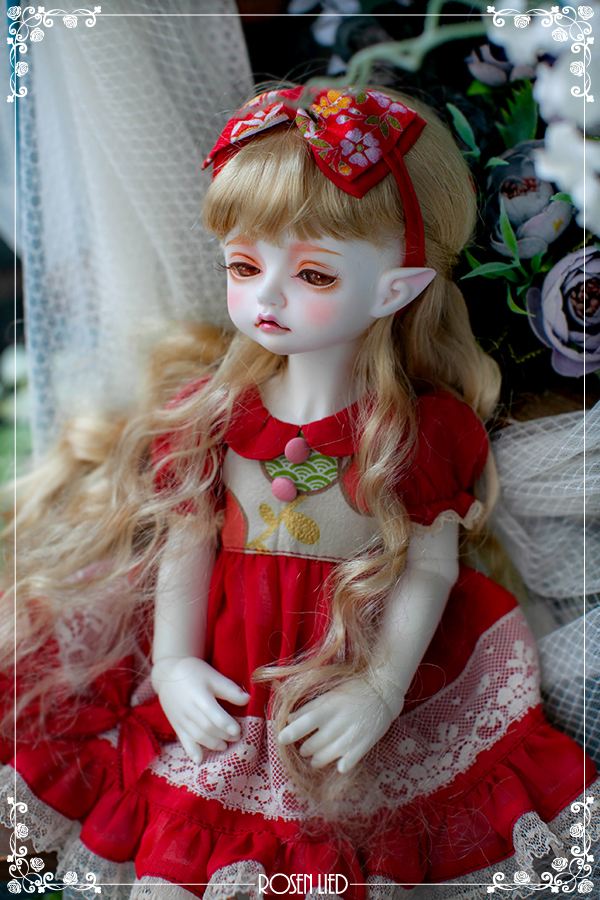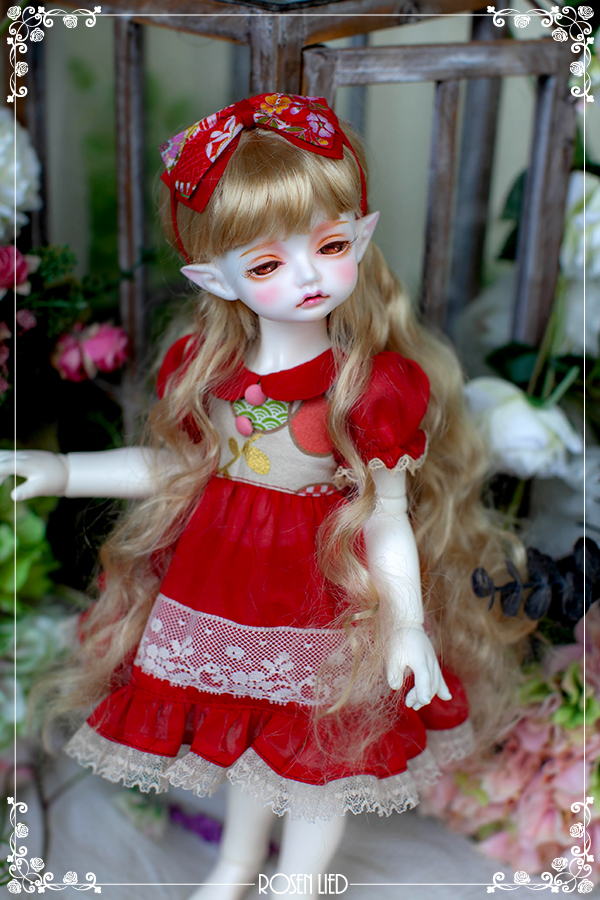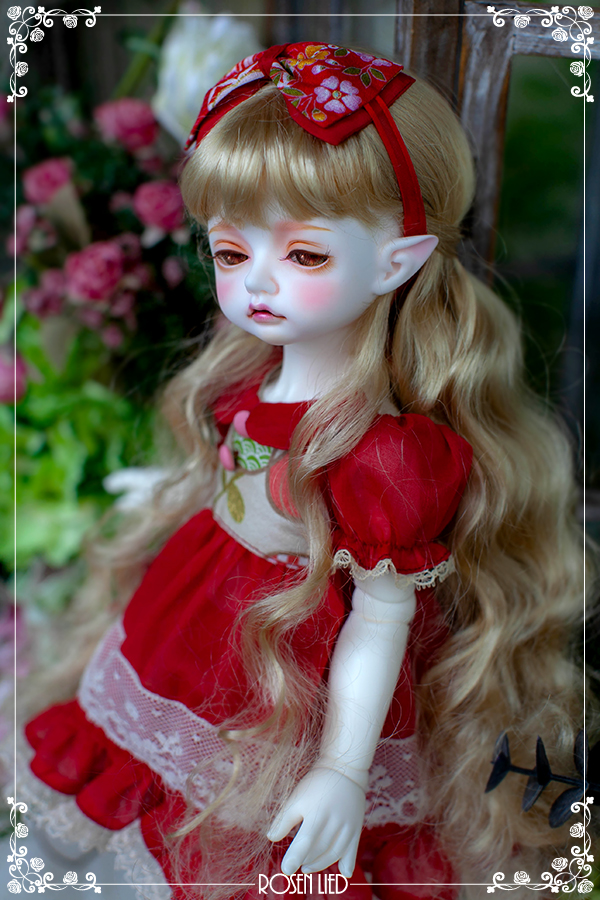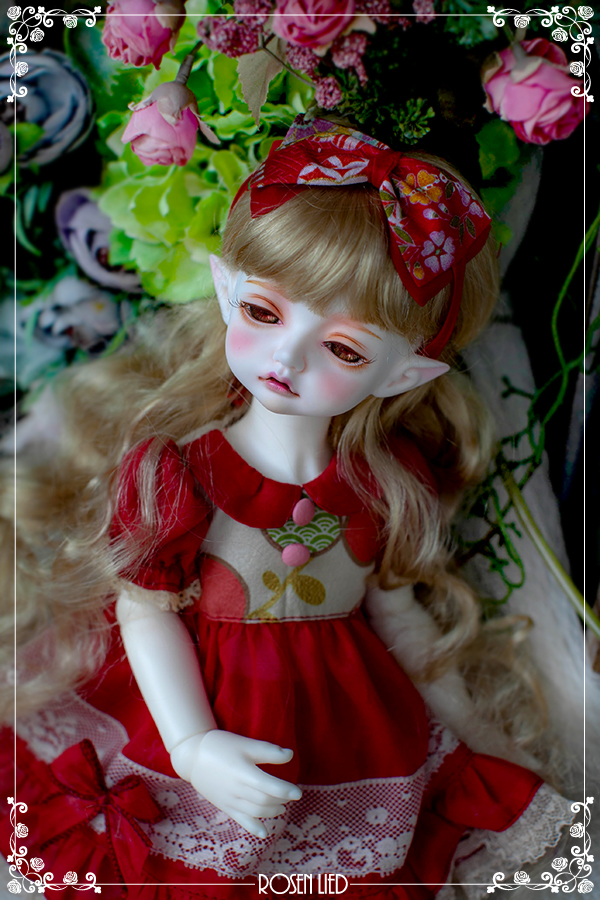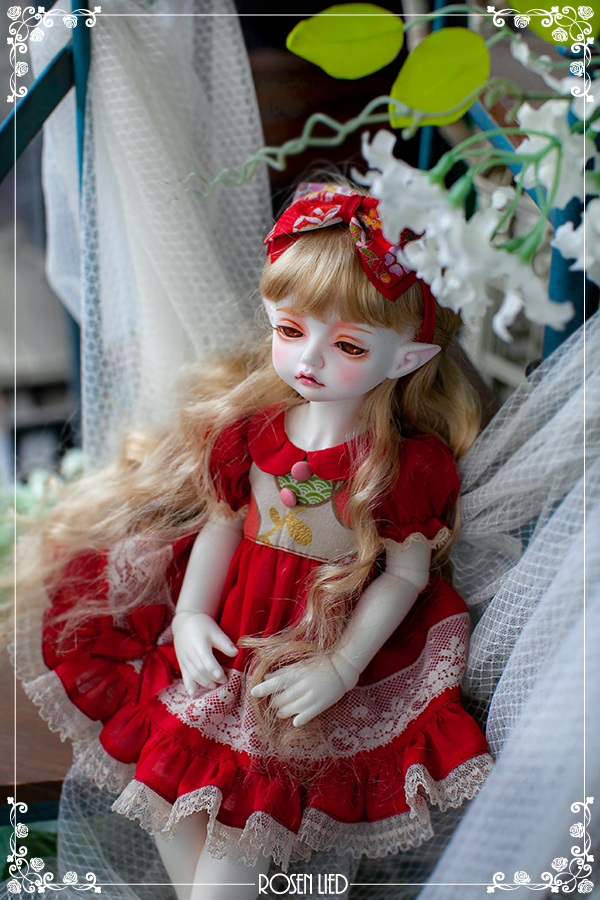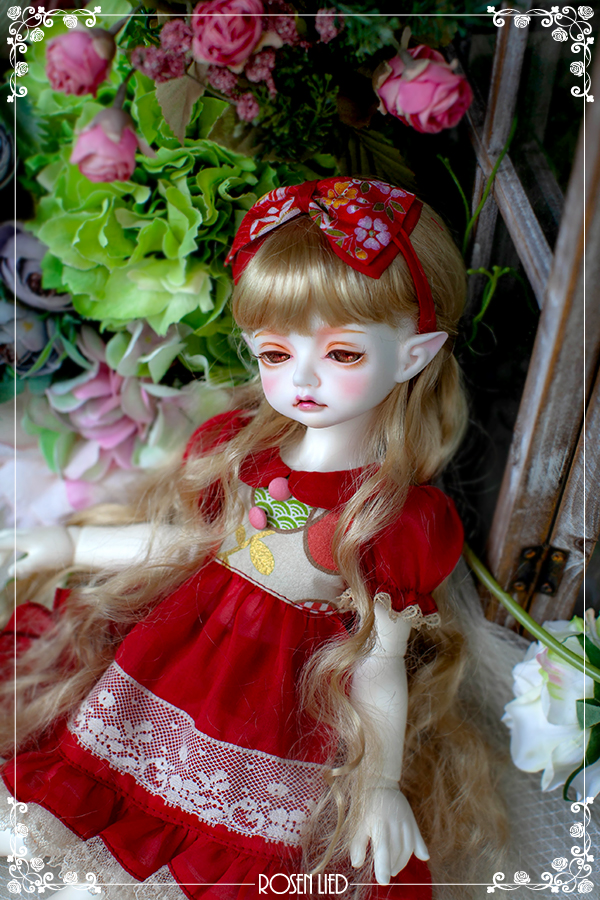 RWH-133 Innocent wig (New HRF - Dark Brown)