Details:
MODERATO
Includes
: Hood cardigan

Because of design, this product's hems are not put finishing. This matter is not for the reason to exchange or refund. Please refer to it for the purchase.

F i t s
Humming Dolly 65boy/Attractive 65boy body or other 65cm boy bodies / Humming Dolly 70boy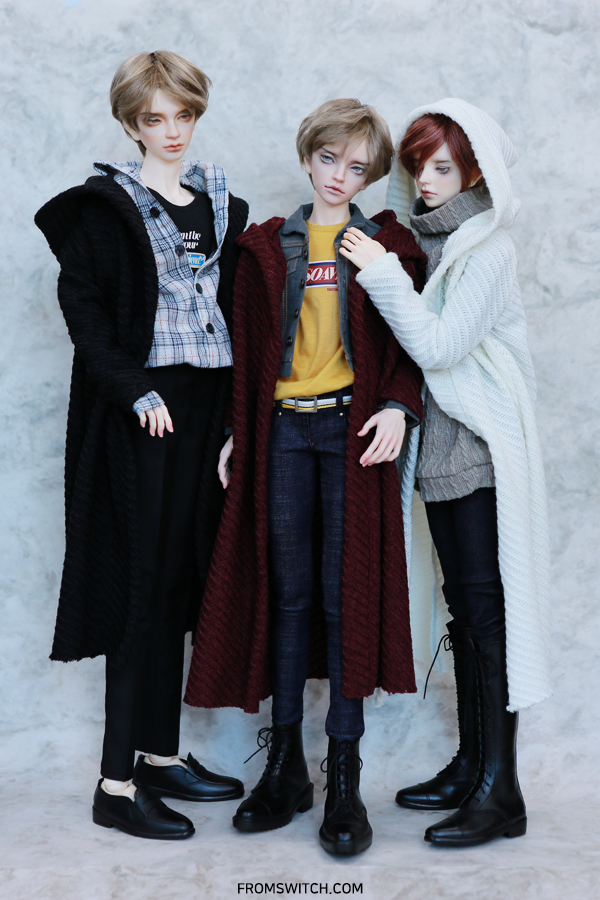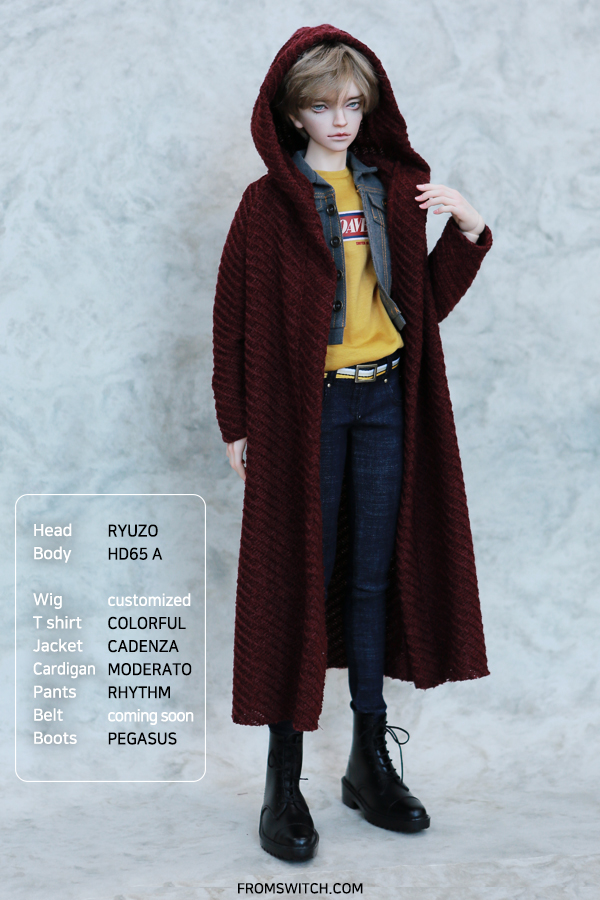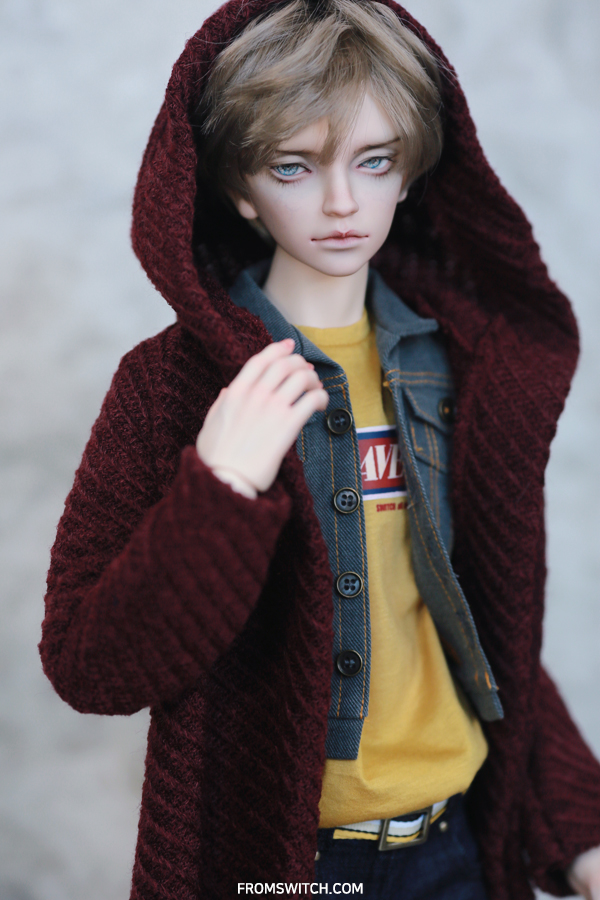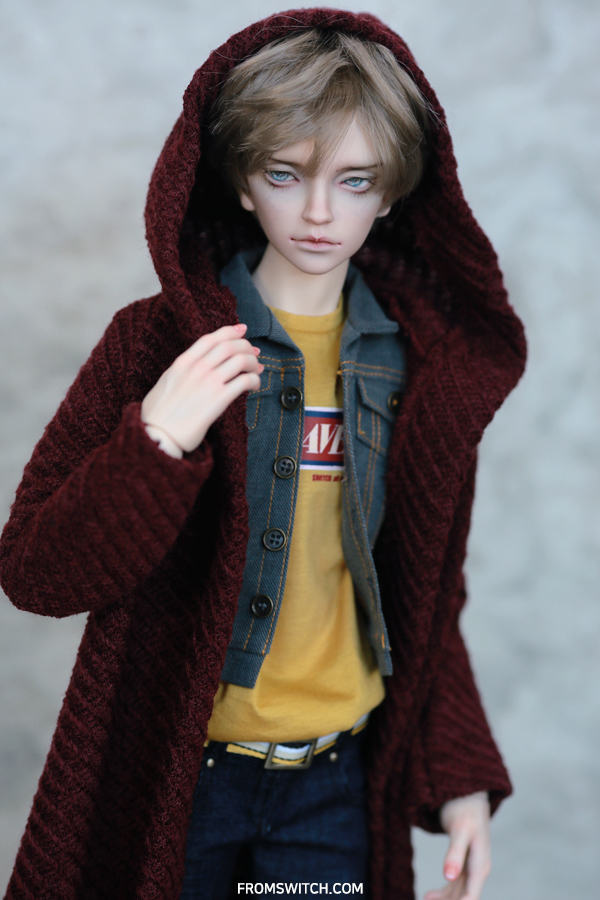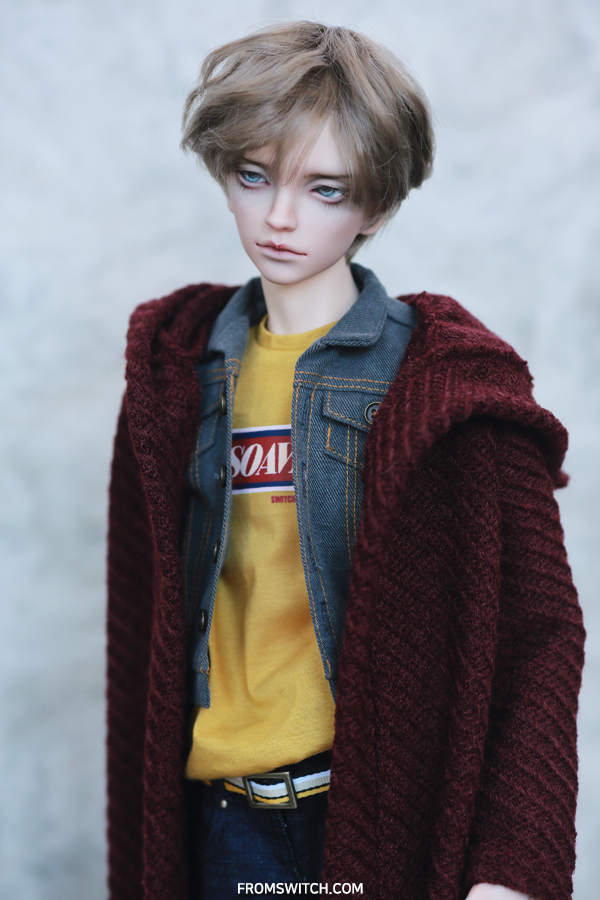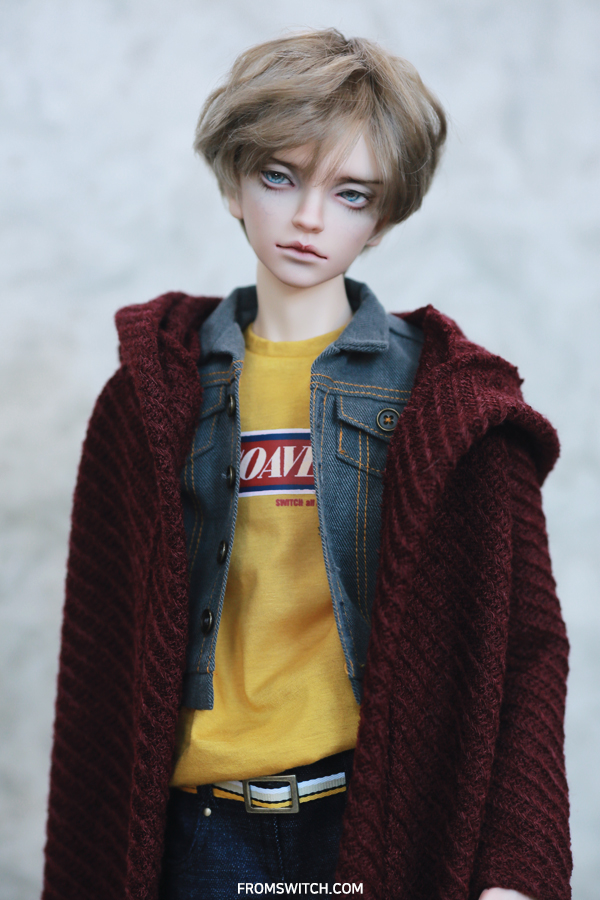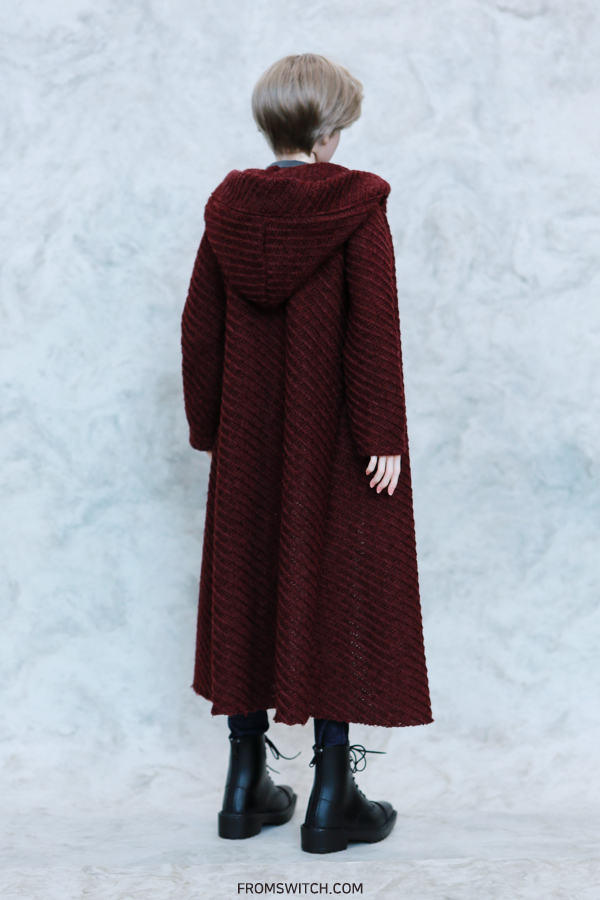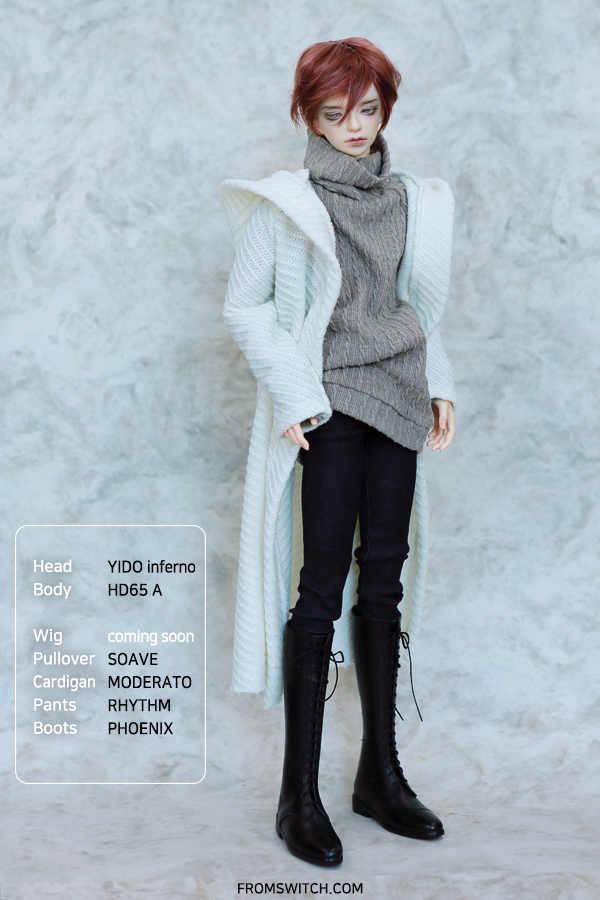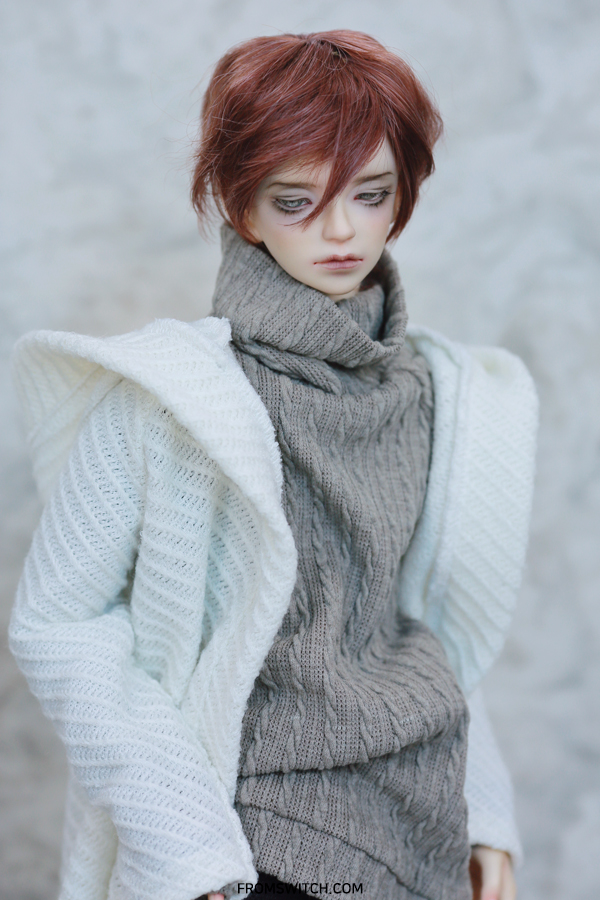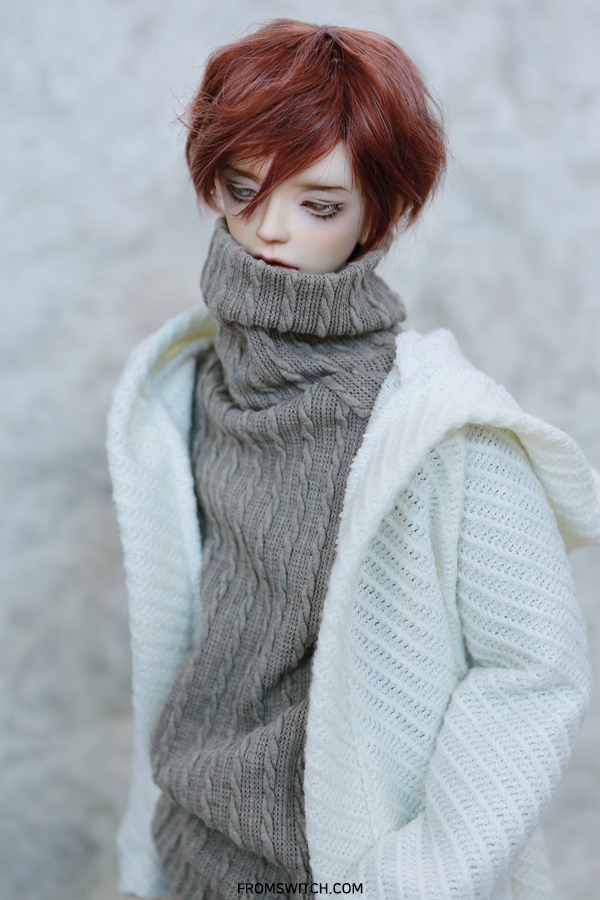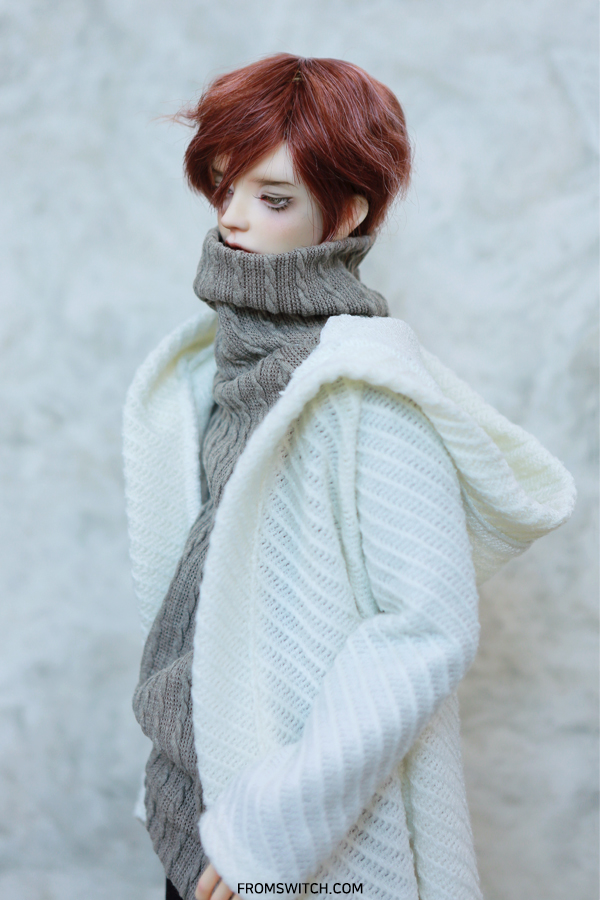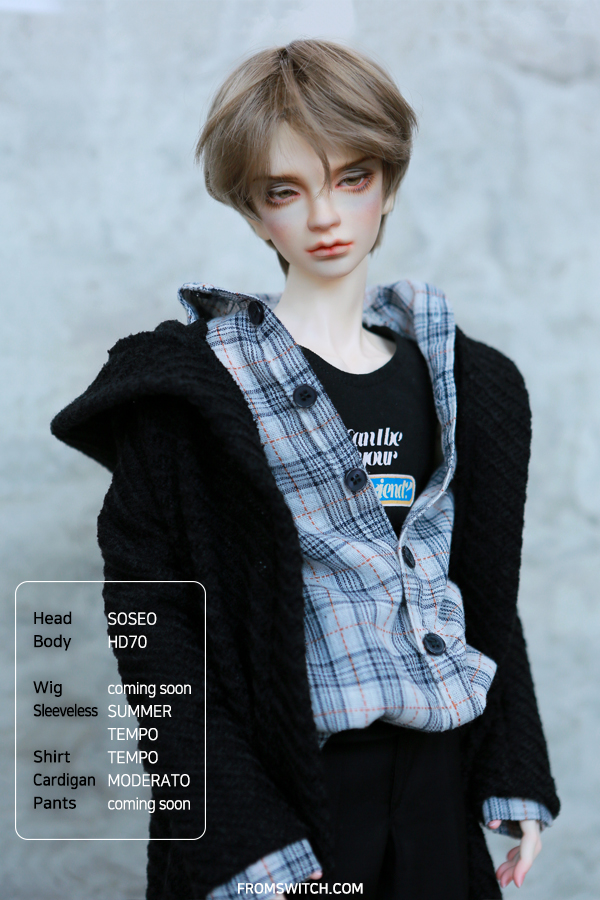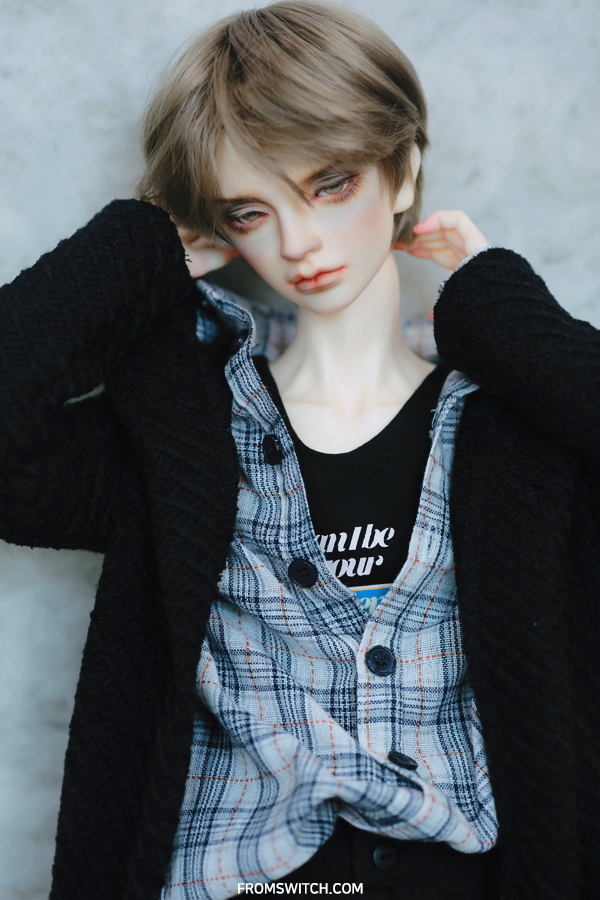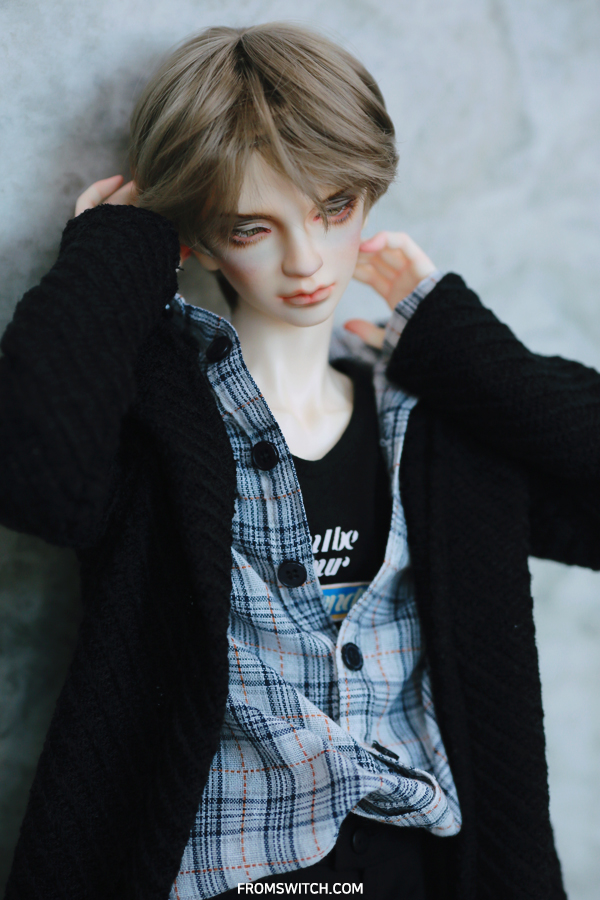 Customers who bought this product also purchased...