Details:
SOMNIA W

Components
Frill Sleeved Shirt + Tassel String
- This product is not finished with sleeves and shirt edges by design.
We will not be able to exchange or refund you for this.

compatible
Humming Dolly 65boy / Humming Dolly Attractive 65boy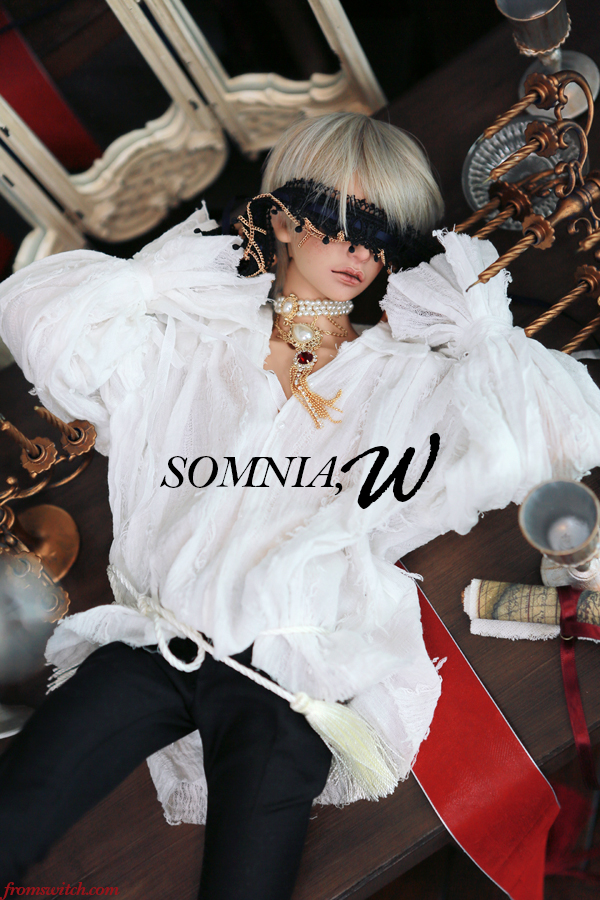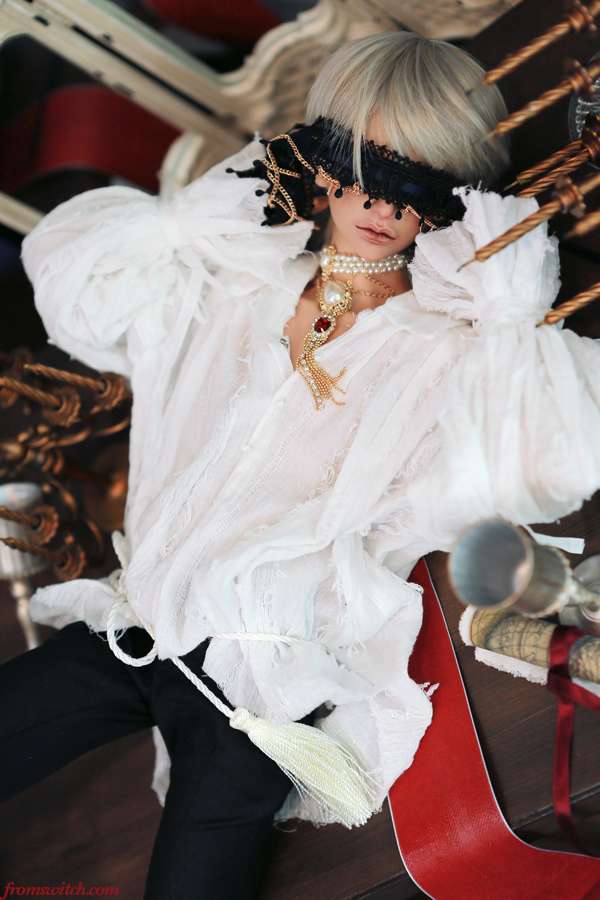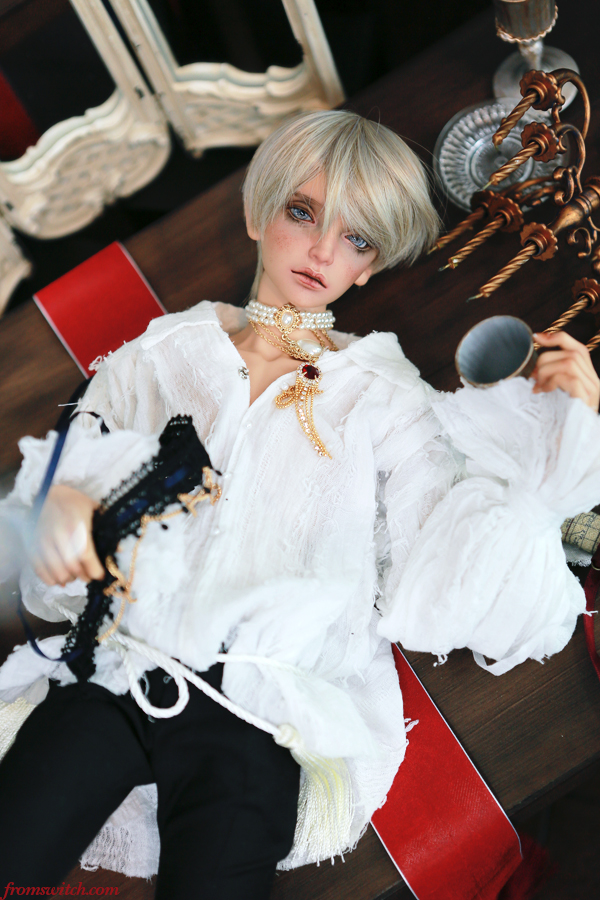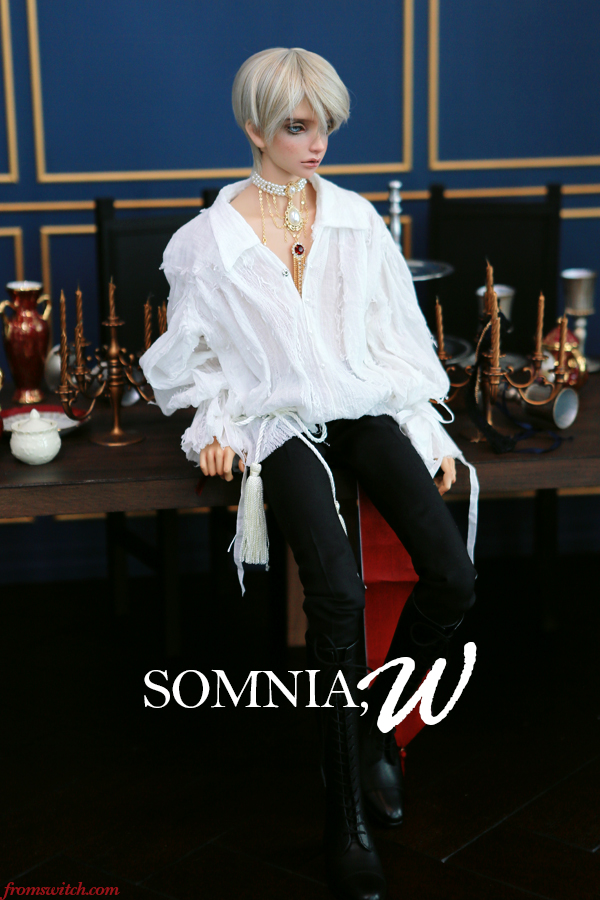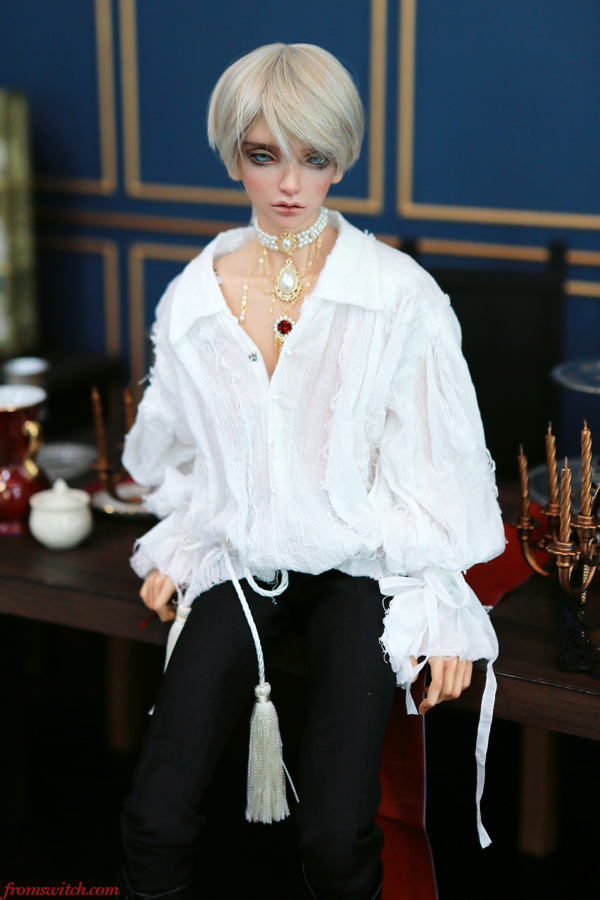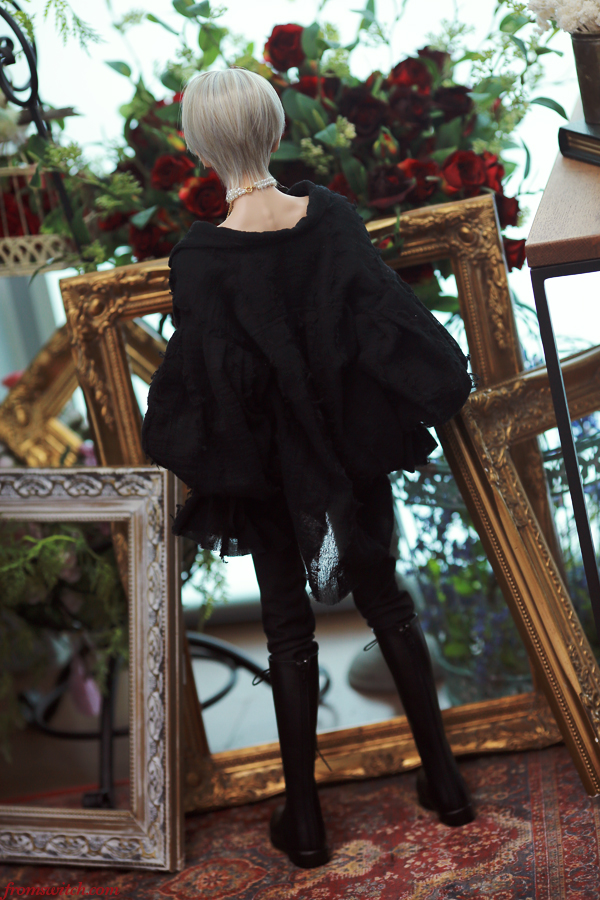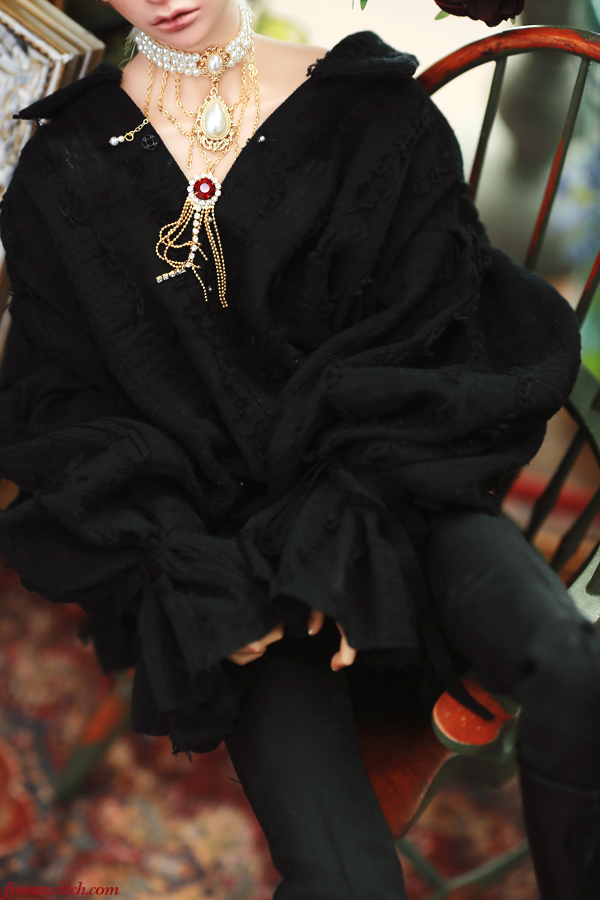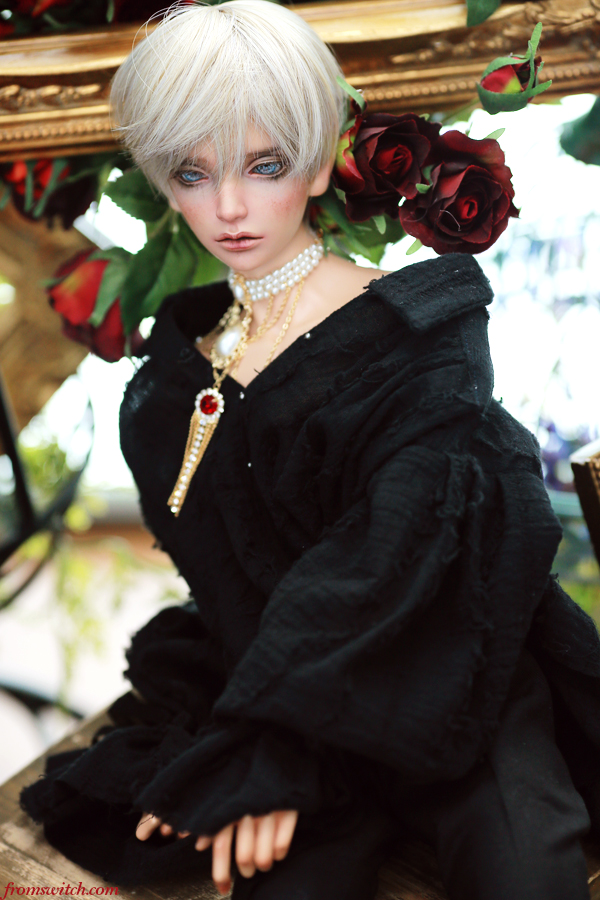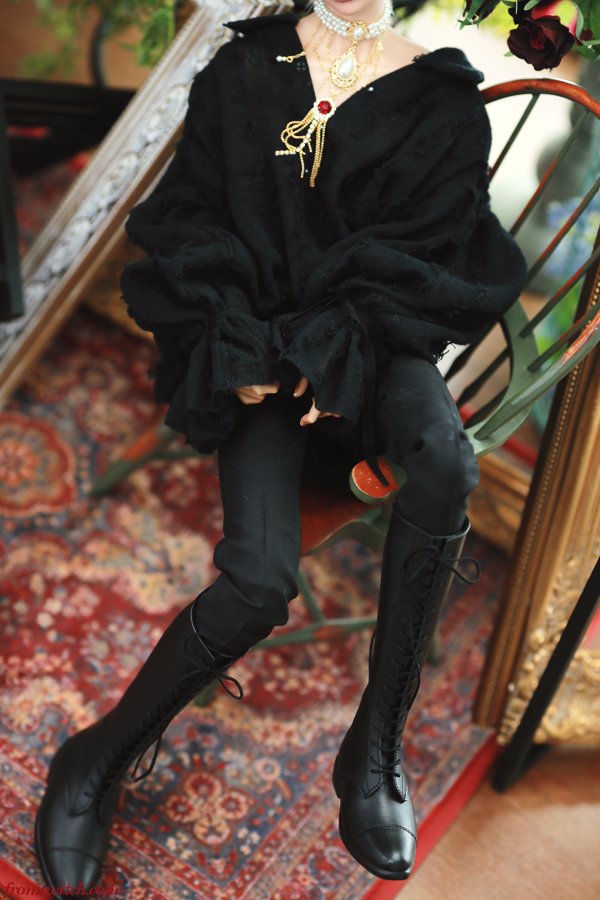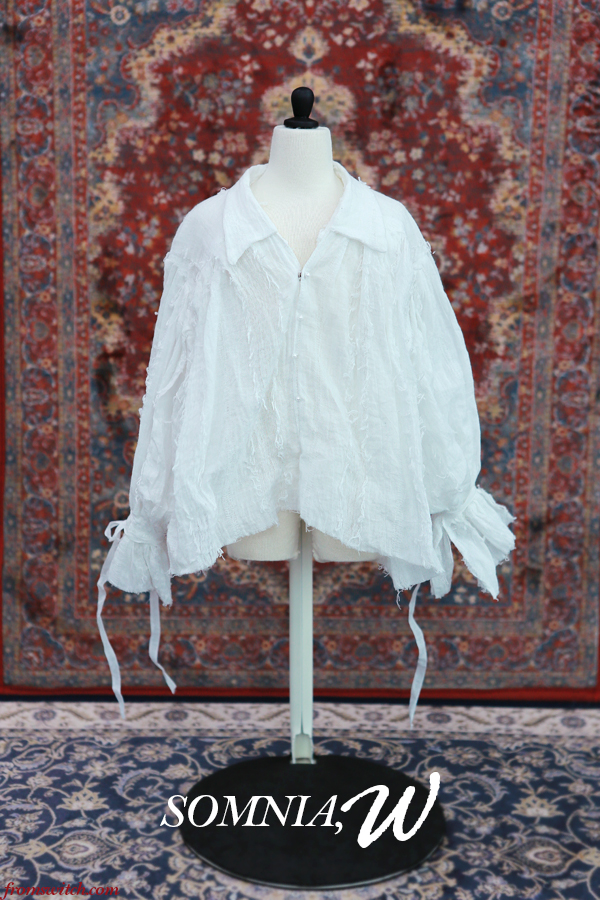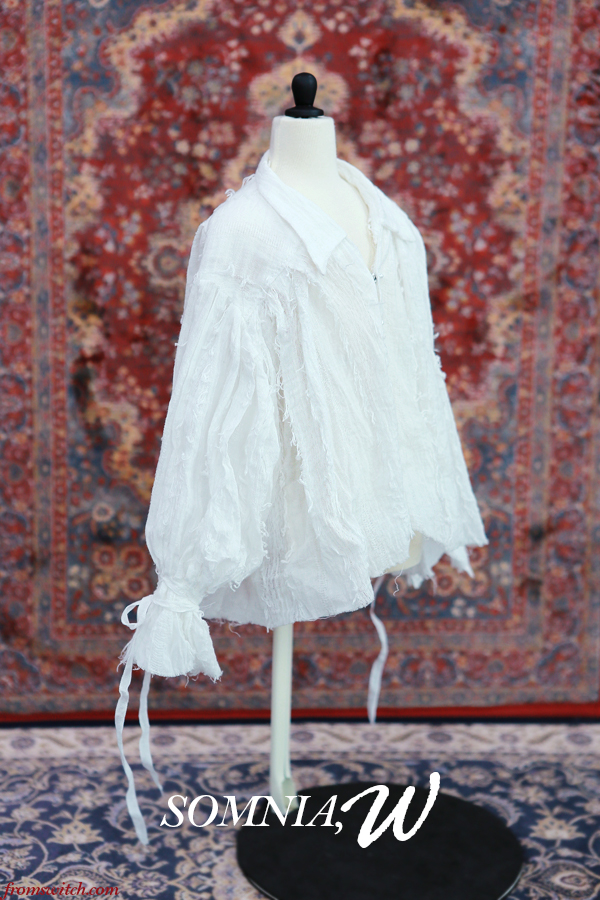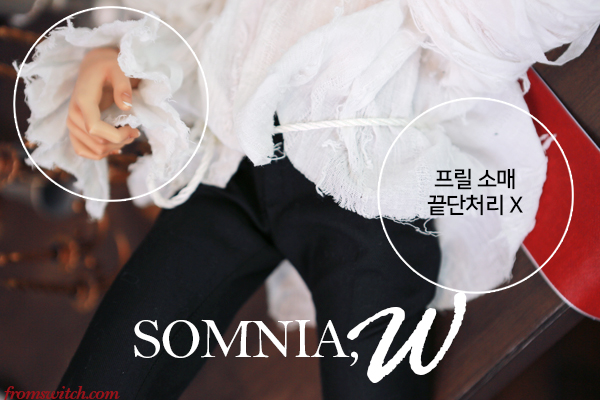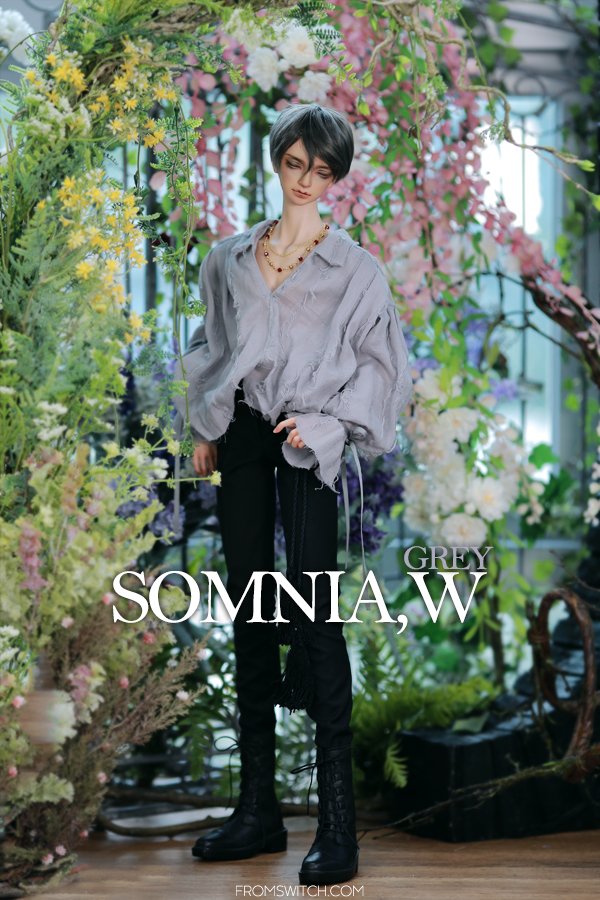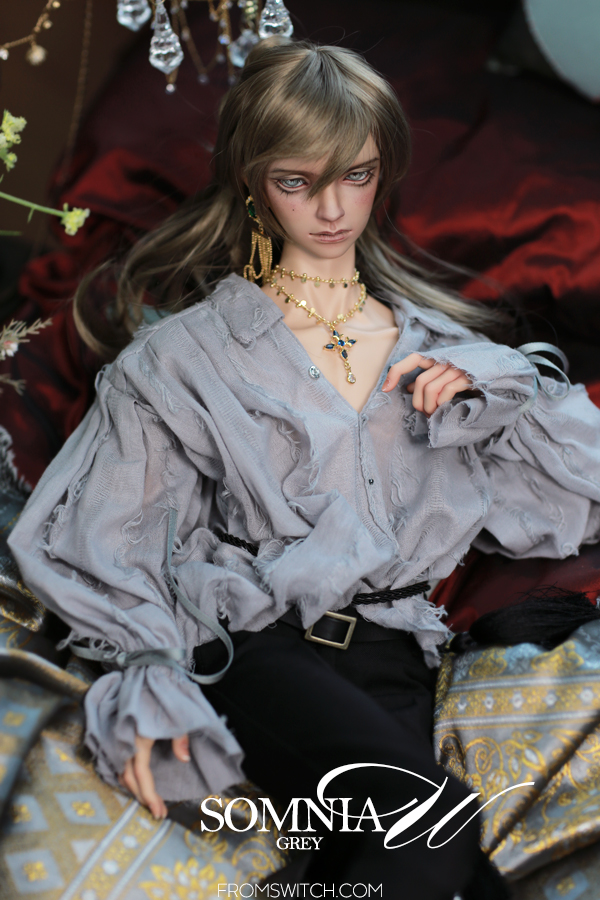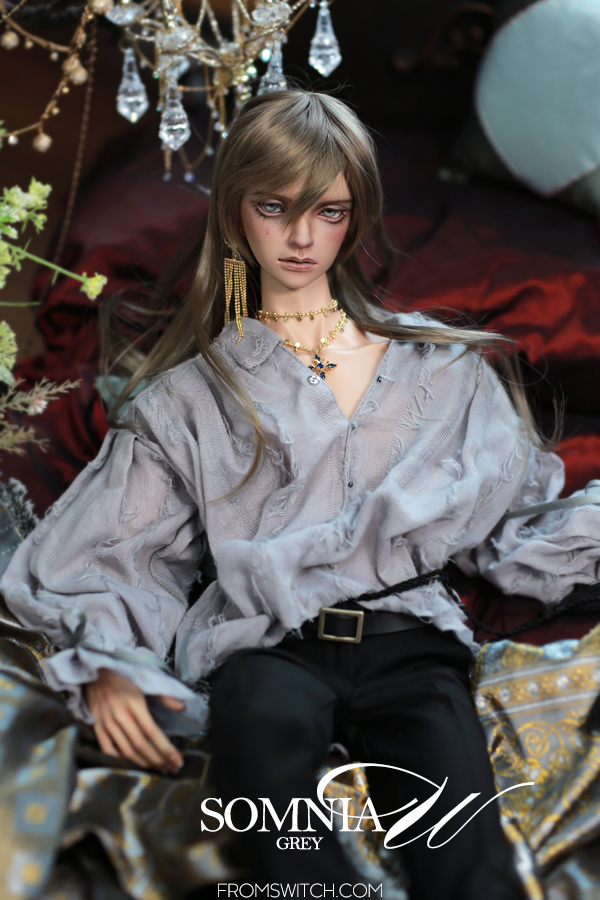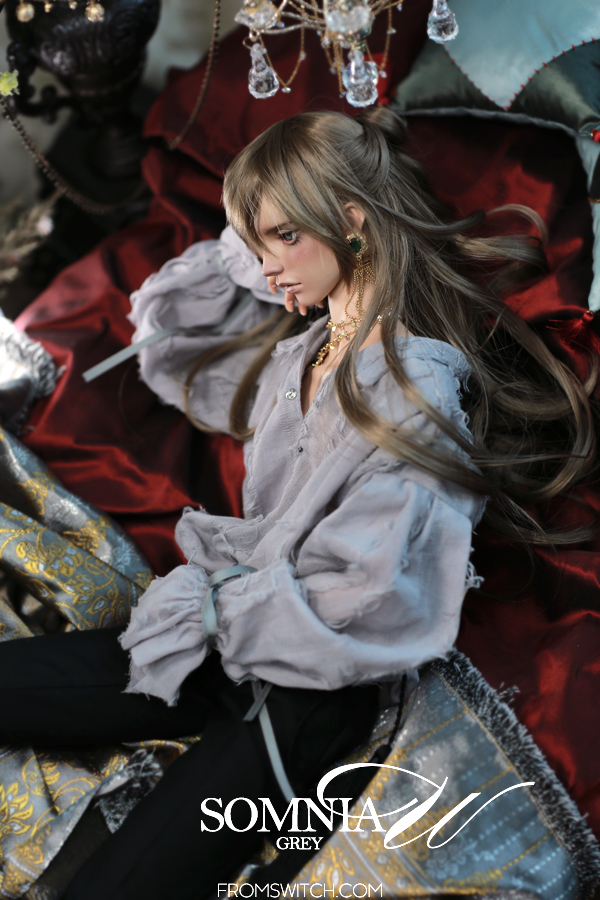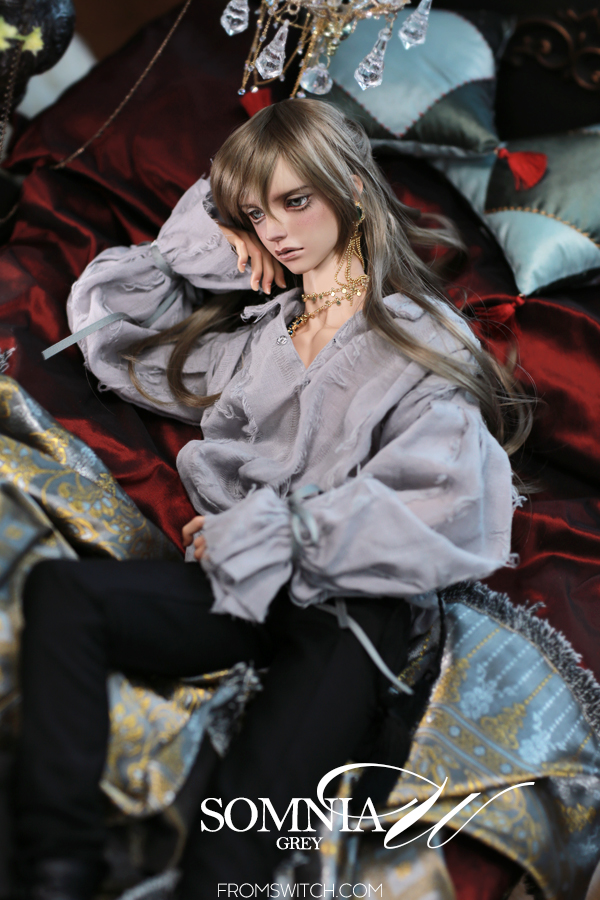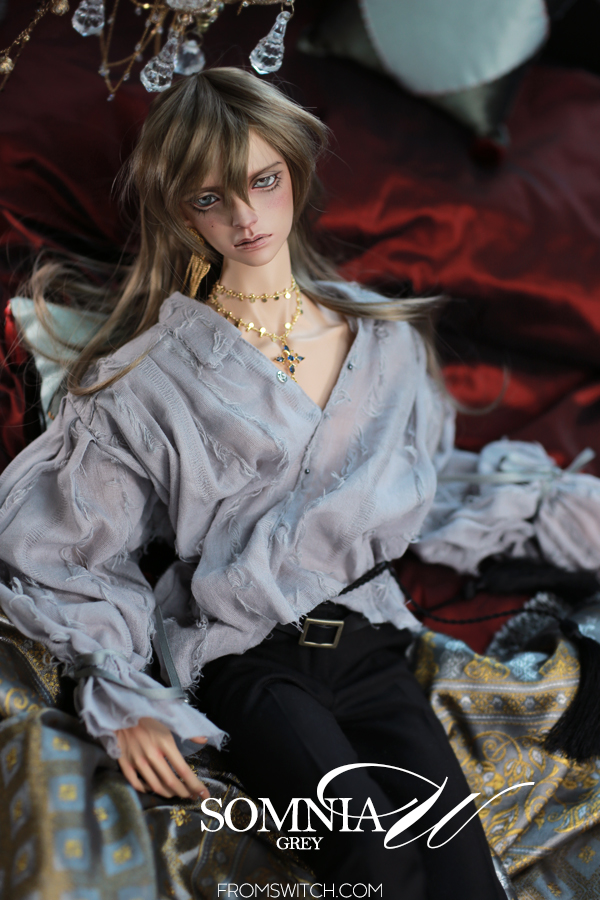 Customers who bought this product also purchased...