Details: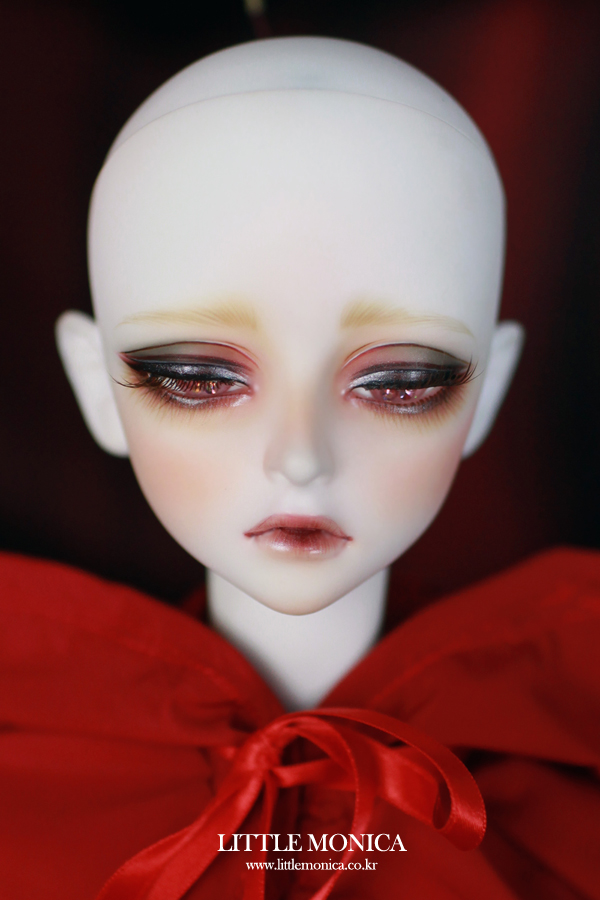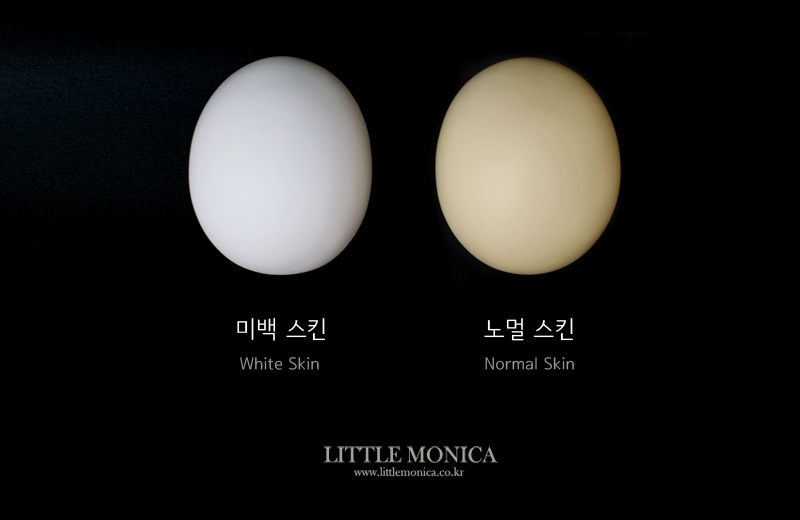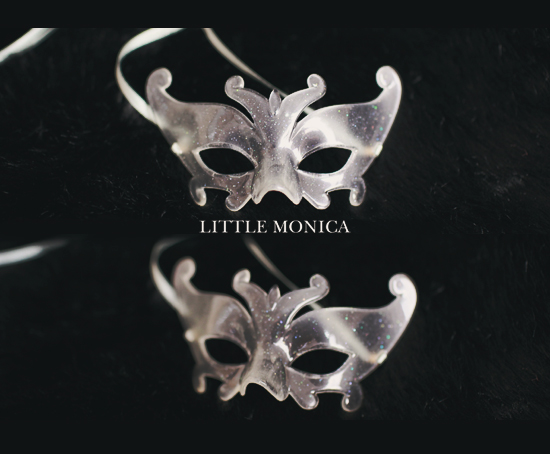 Category : Special Parts
Product Name : Gloomy Sophia Head
Price : HKD 1200.00
Option : Skin Color – Normal / White
Face-Up – No Face-Up / Add Face-Up (+HKD 520.00)

Product Detail------------------------------------------------------------
Gloomy Sophia Head


Product Name : Gloomy Sophia Head
Type Name : Gloomy Sophia
Line : Harmony

Sale Period : 2015 October 15th (3pm) ~ October 30th, 6pm (Standard Korean Time)

Skin : Normal / White (Choose 1)
Eyes : 16mm
Wig : 8~9 inch

PACKAGE

1 Head Cover, Default Box
Certificate of Authentication


NOTE
* 'Transparent Mask' is only given to those who have ordered either 'Gloomy Sophia'
or 'Gloomy Sophia Head' for the first to hundredth time.

* Photos were taken with White Skin Doll.

* Order will ship in around 30-40 business days(excluding weekends and holidays)
upon receipt of payment.
* If you add Face-Up option, 7~10 extra days will be taken.

* The background props, Body, Wig, Eyes, Outfit, Shoes, Accessories in the photos
are not included in the package.

* 'Gloomy Sophia' is a Limited Type which will not be sold as Basic Line.
* For Limited Type Products, orders cannot be canceled after payment, so please consider carefully before you place an order.
(Placing orders carelessly can make others miss their chances to purchase.)
* For Limited Product, the payment due date is 3 days after the day of order.
Order will automatically be canceled after 3 days.

* Colors may slightly differ depending on your monitor screen types and settings.


APPROXIMATE MEASUREMENTS

Head circumference : 21.7cm

* The above measurements can be differ according to the measuring method you use.
If you need the accurate measurement
we encourage you to measure your doll again once you received.

Related Products---------------------------------
Gloomy Sophia, Harmony Girl Body, Ballon Curl (L) – Dark Chocolate, Sophia