Details:
琉照 [RYUZO]: Milktea Rose

Deadline: 2019-12-15 (HKT15:00)
Delivery date : FED, 2020 (NO MAKEUP)
MARCH, 2020 (With SWITCH makeup)


Head size (circumference) : 9 inch

Eye size : 14mm

Skin type Milktea Rose skin

Delivery Date : 2020-02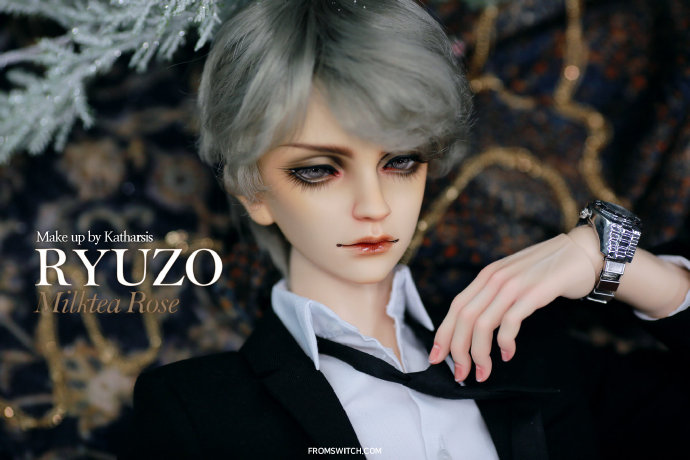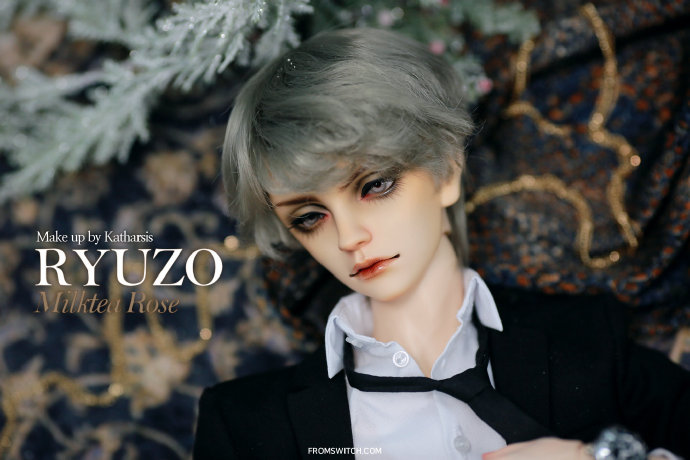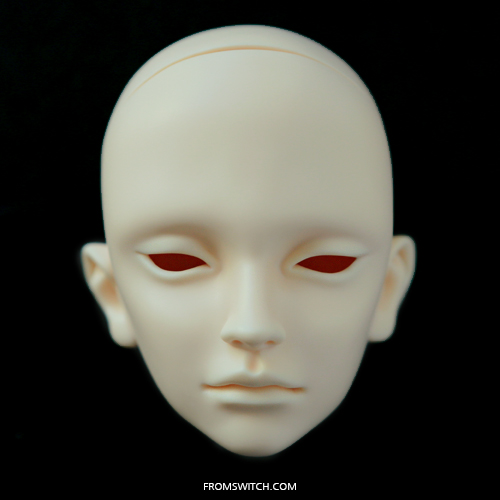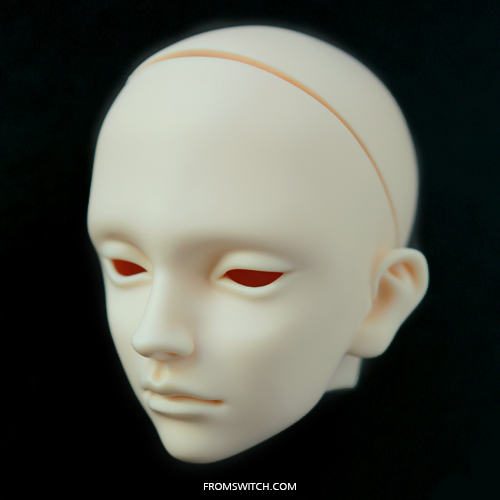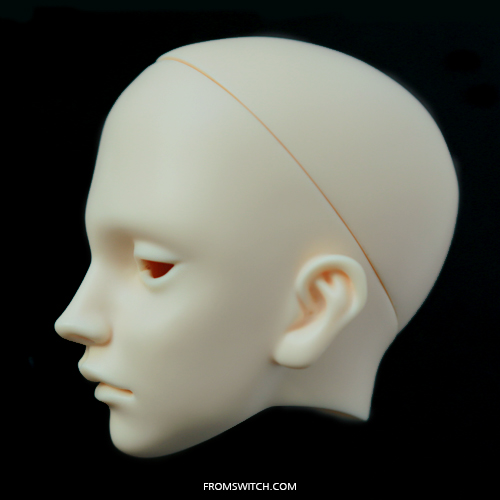 Warning regarding the Milktea Rose Skin
1. The manufacturing period for this item is 65 business days and it may finish earlier or little later depending on the circumstances.
2. Following conditions may appear due to the characteristics of the tanning skin:


Customers who bought this product also purchased...