Details:
Clover Cut

Color
Shiny Brown / Balsamic Black / London Gray / Salty White / Salmon Beige / Rosso Scarlet

*As the wig cap is made in deep color for some wigs, it could cause dye bleeding if it is putted for a long term.

Please take care when using.

SIZE
M size (8.5 inch) : YIDO/HUISA,Direction/WASEON/CHOYO/SEOLROK:Hiver etc
M size : Fits tight to TAERIN/RYUZO/RUAN etc
B size (9 inch) : TAERIN/SOSEO/SOHWA/HWAYEON/DAMHYEON etc

Devlivery : 2022-04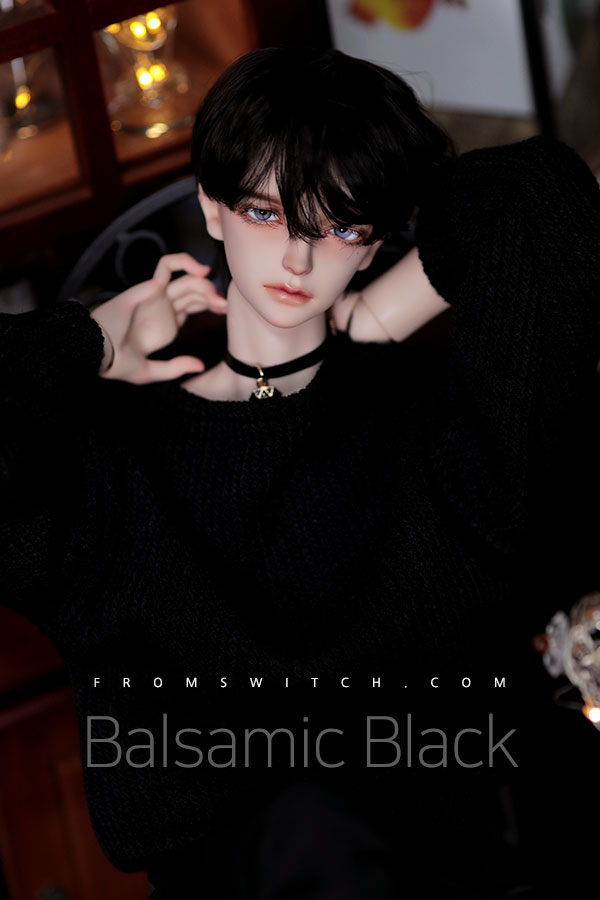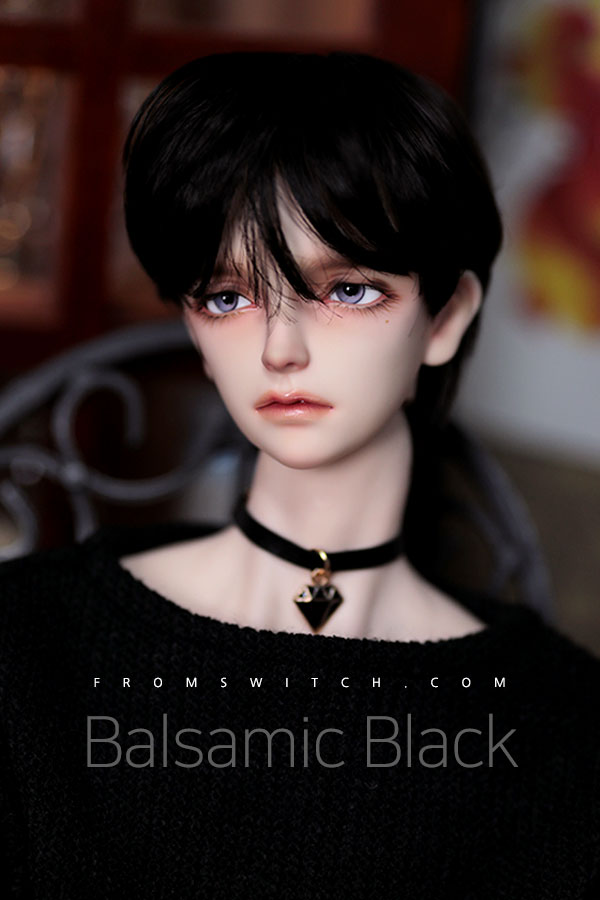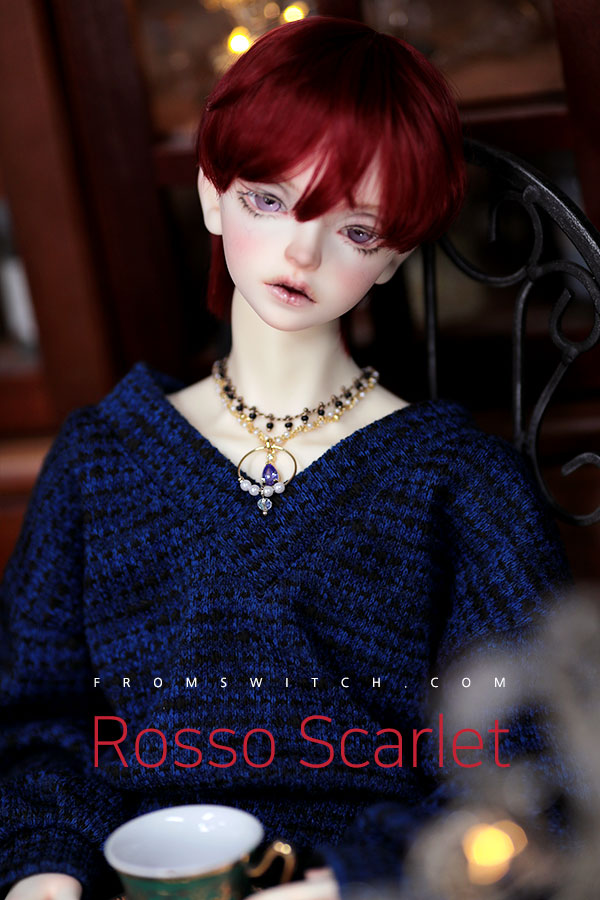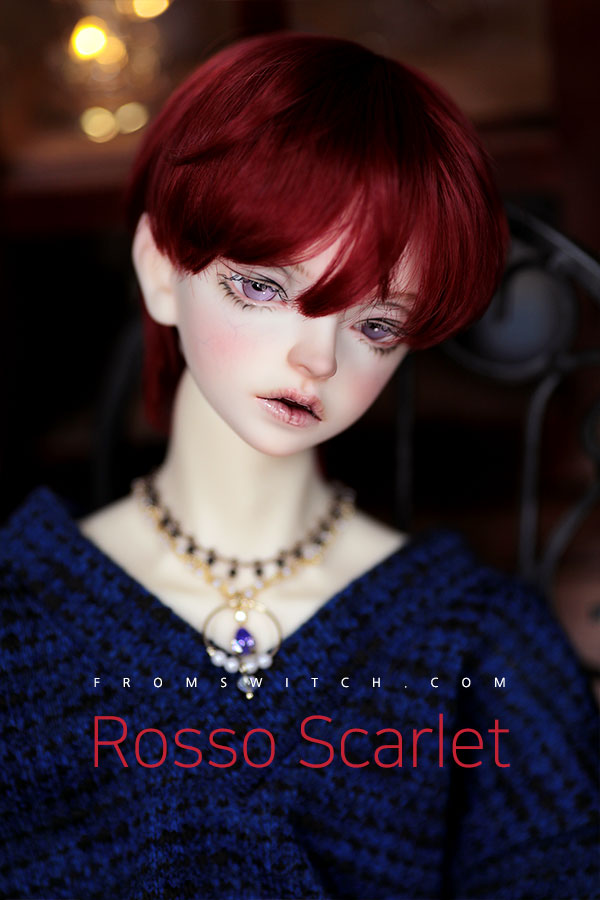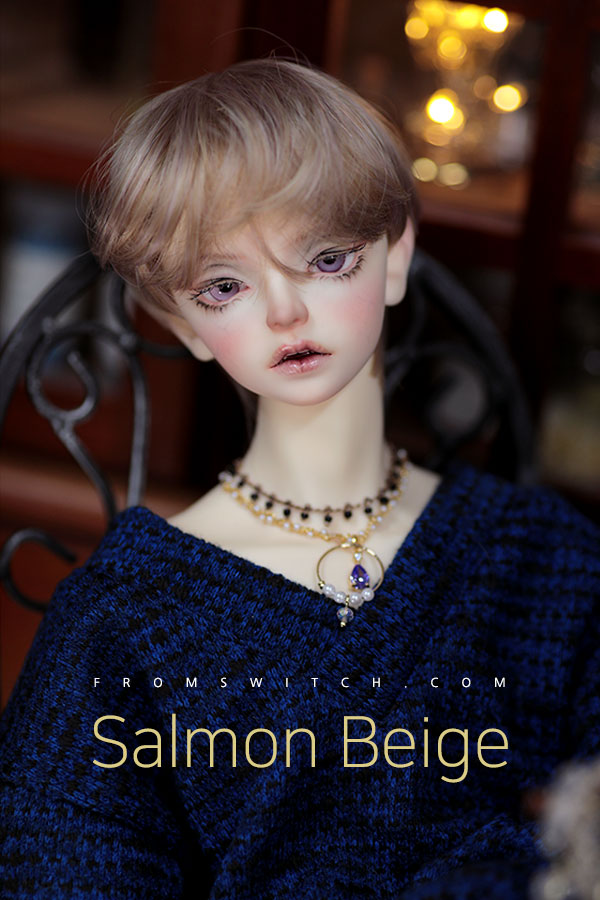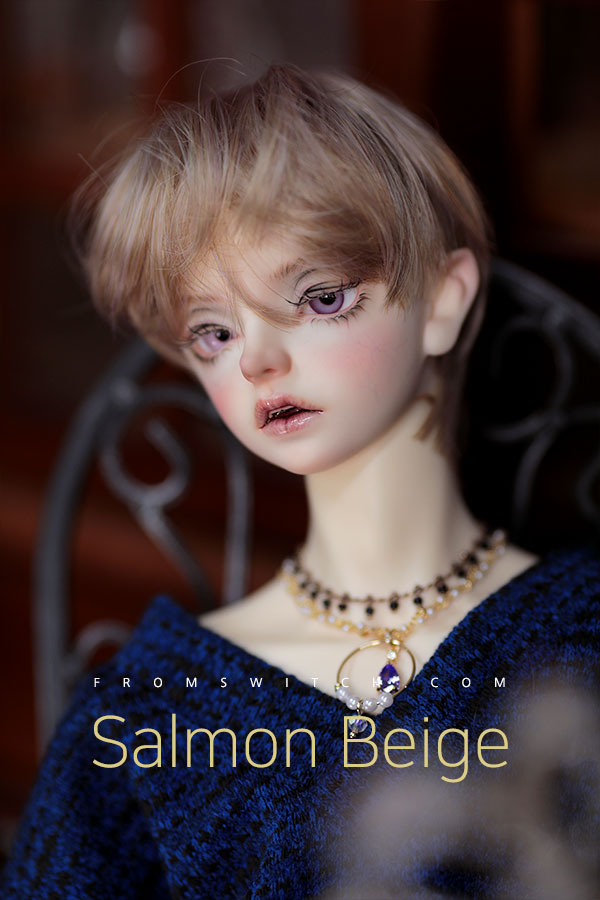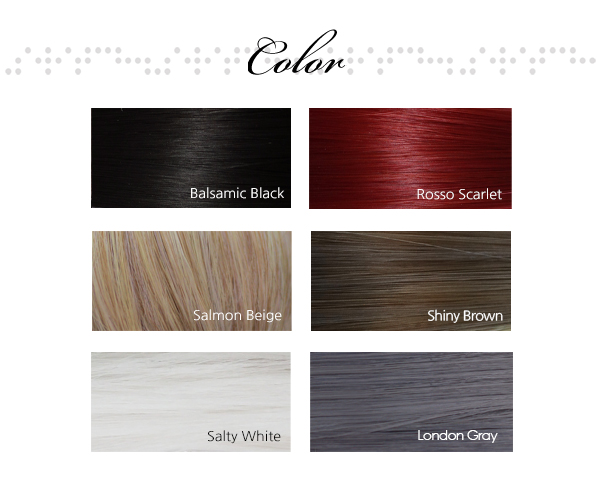 Customers who bought this product also purchased...