Details:
Anemone

Included
Wig + Wig case

SIZE
M size (8.5 inch) : YIDO/HUISA,Direction/WASEON/CHOYO/SEOLROK:Hiver/SANHONG etc
M size : Fits tight to LILI/TAERIN/RYUZO/RUAN etc
B size (9 inch) : LILI/TAERIN/SHIHO/SOSEO/SOHWA/HWAYEON/DAMHYEON etc

Color
Midnight Black / Rosso Scarlet / Candlelight Green / Plum Pink / Cloudy

Devlivery : 2023-01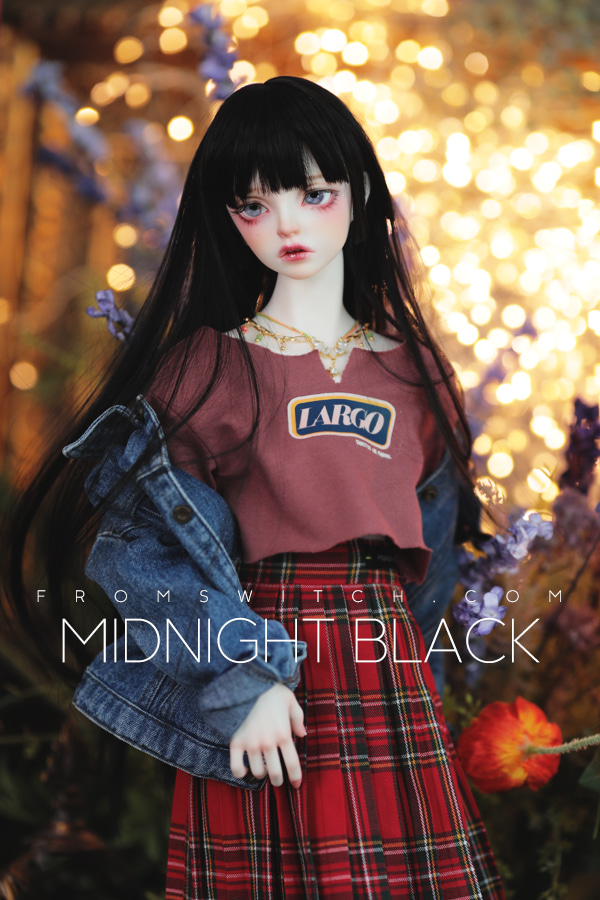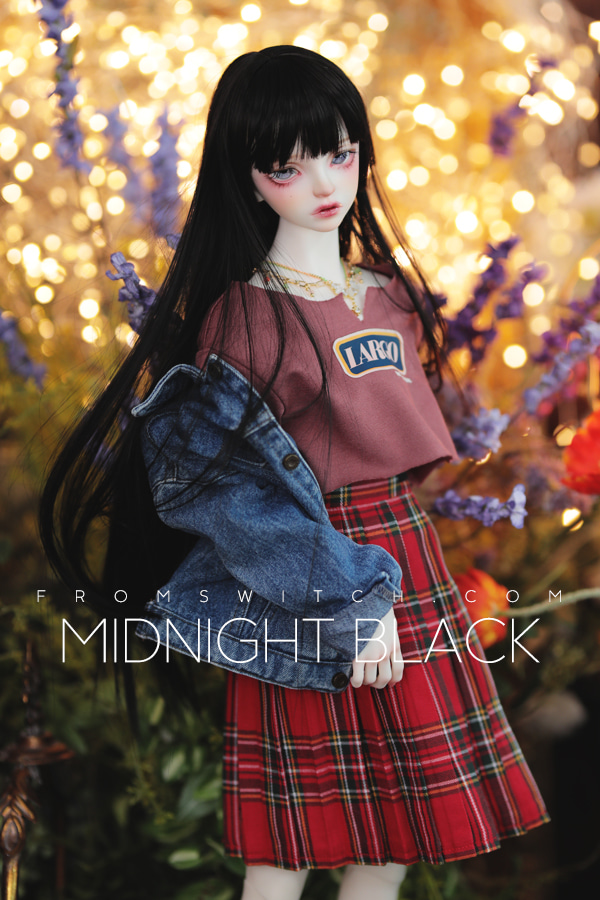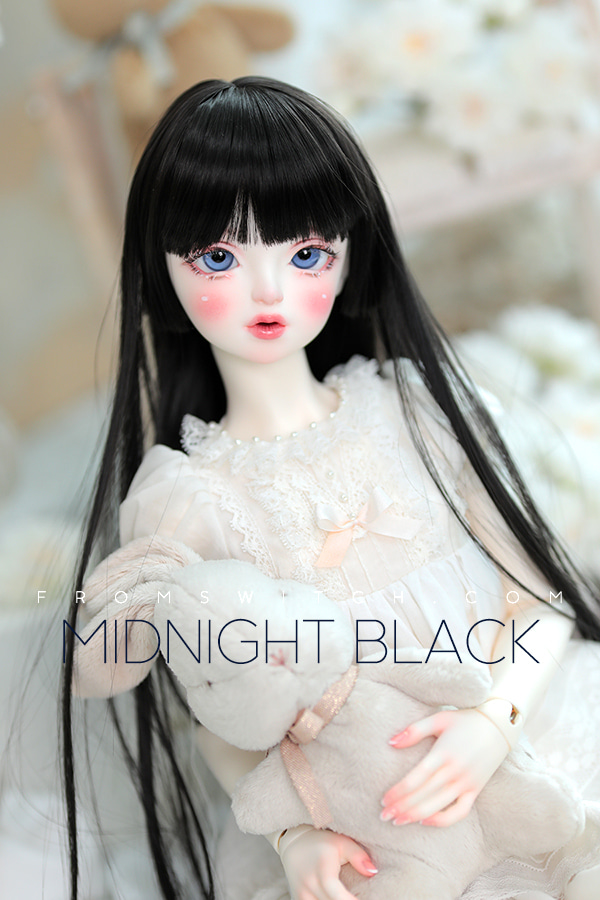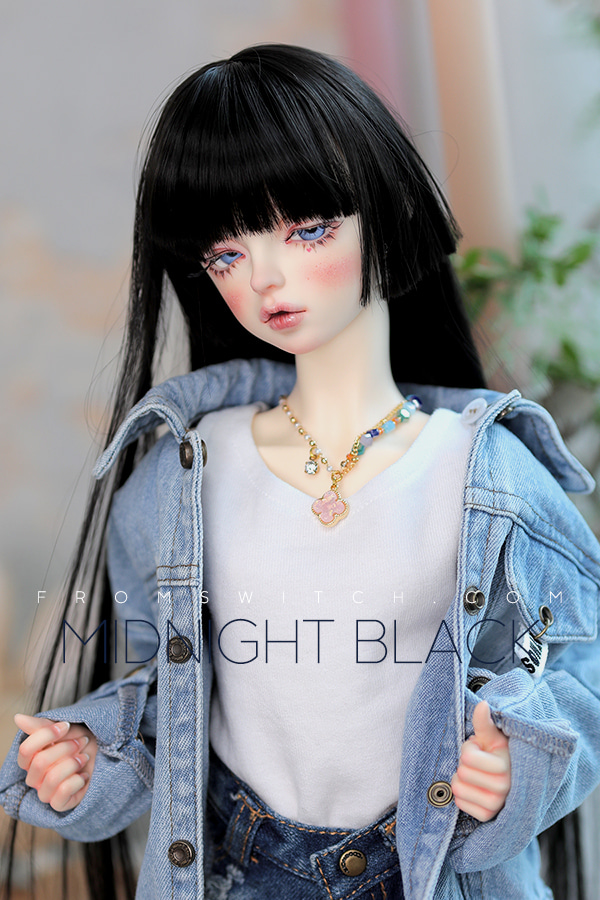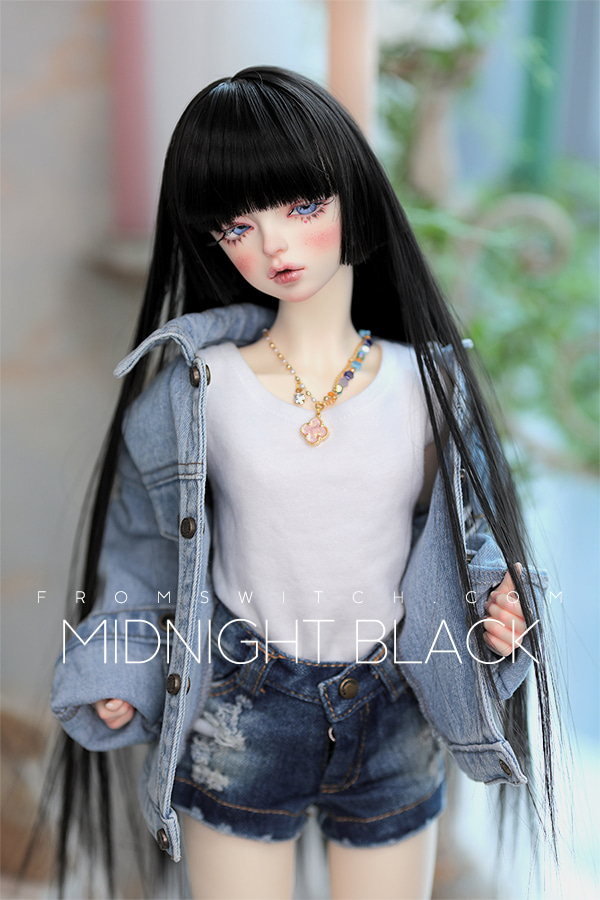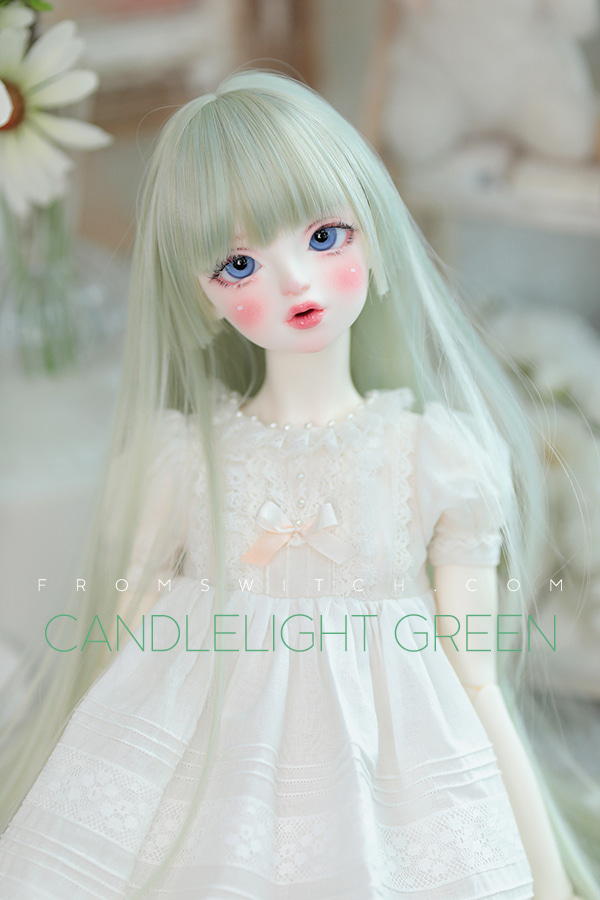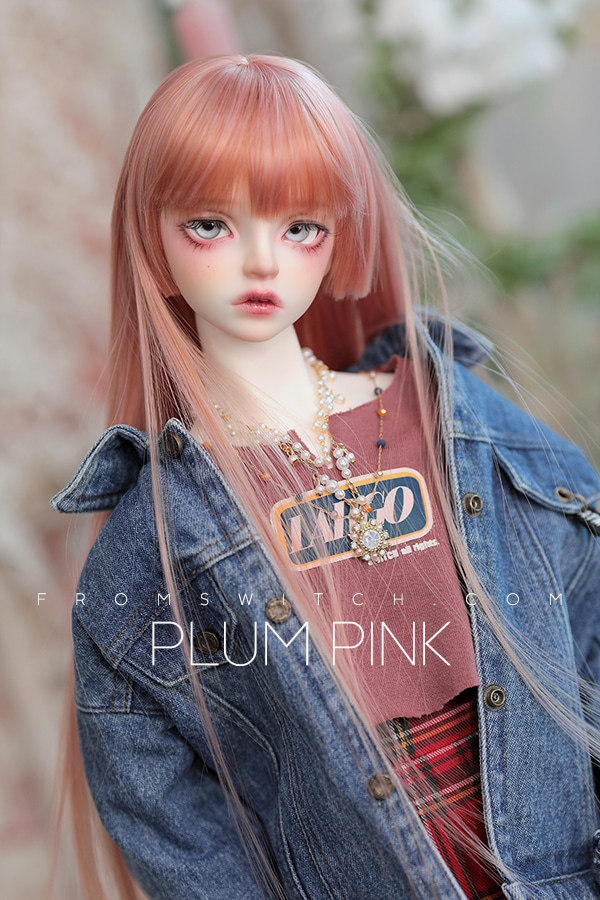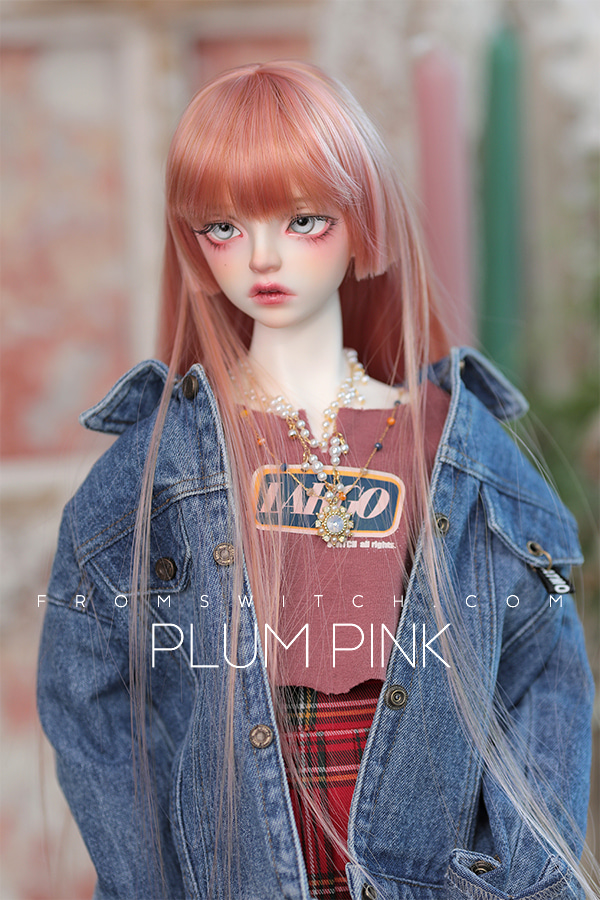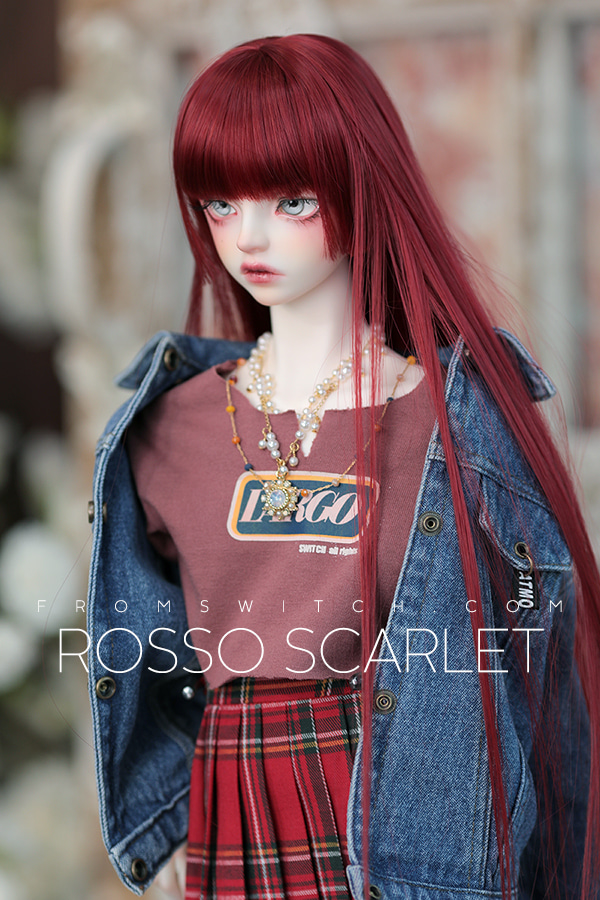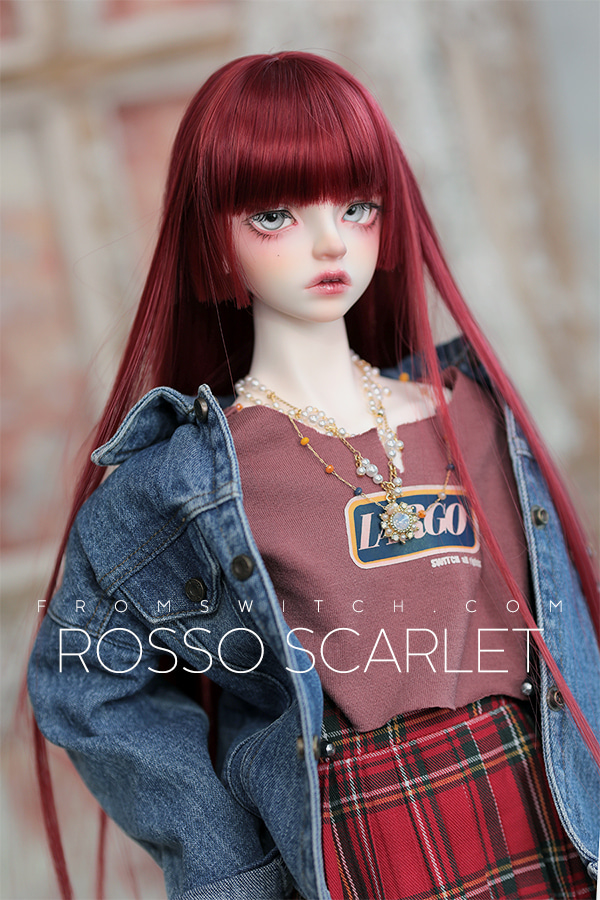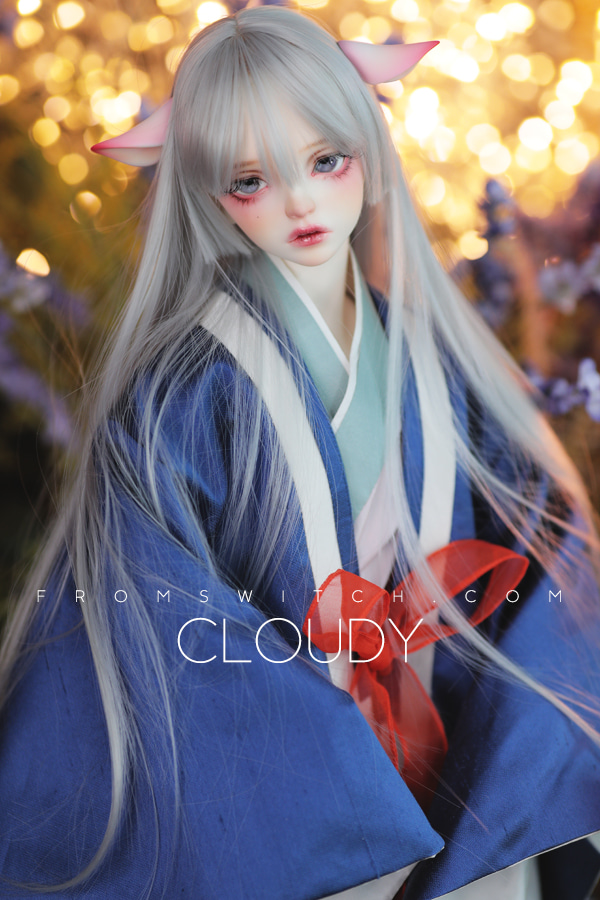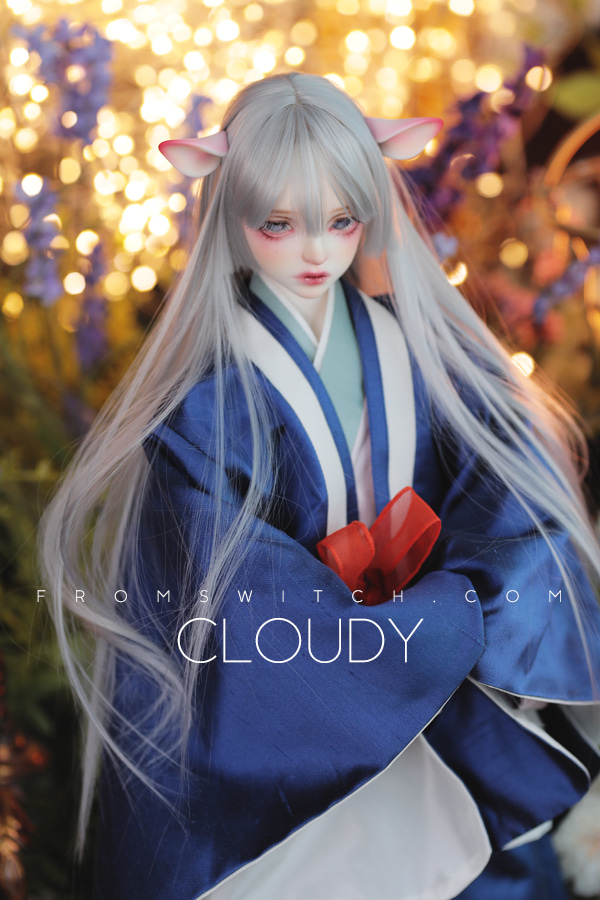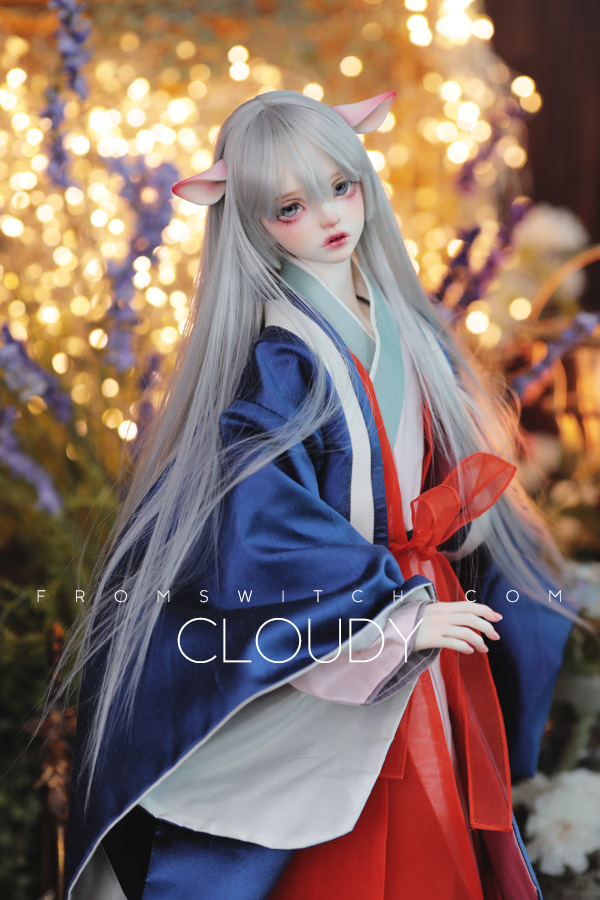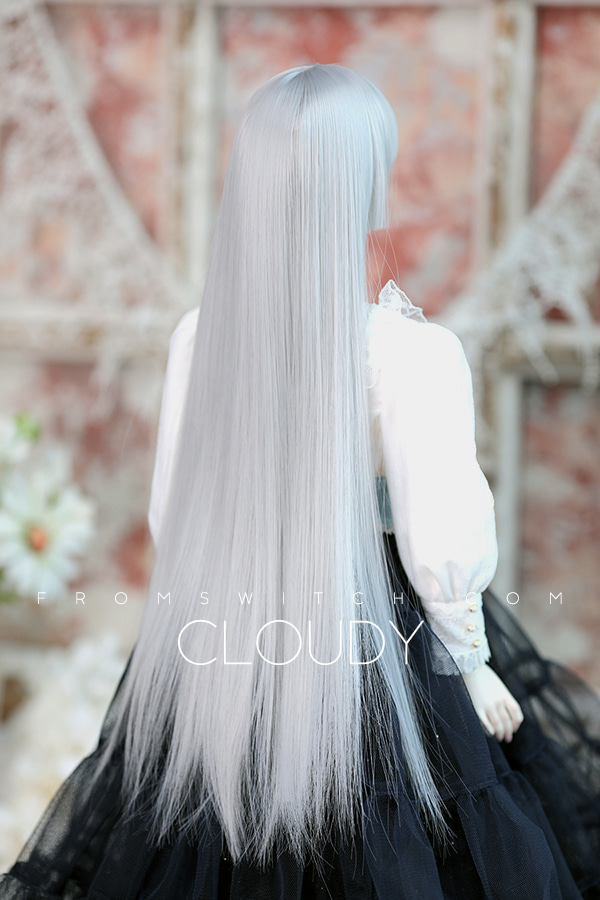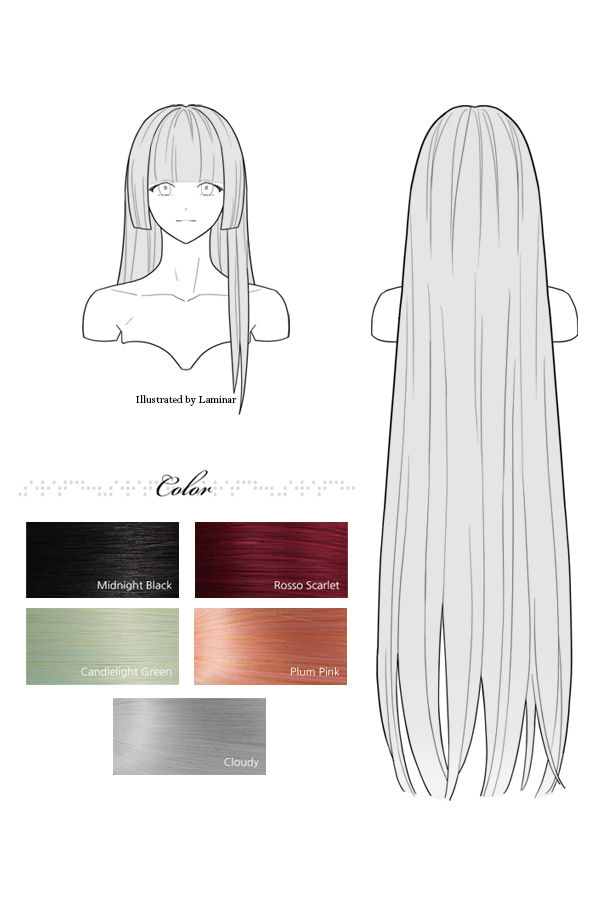 Notes for wig products

· Anemone is a product with long bangs. Cover the front of the wig with the top of the eye.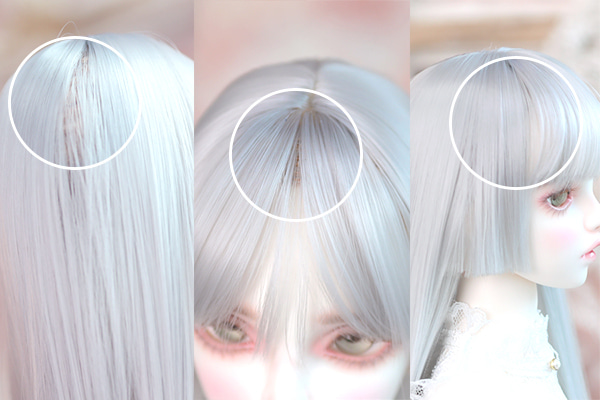 · Because of its design, this product has less hair than Lupinus.
The wig cap may look see-through, so please refer to it when you purchase it.
· Due to the design of the wig, a space can float between the bangs and the sides like in the picture.
· Depending on the extent of the wig cap stretching when wearing the wig, the gap between the upper and lower yarn strings may widen when worn, resulting in layers on the side hair.
Customers who bought this product also purchased...