Details:
Necklace

Includes A Necklace
SACC008N / SACC009N

F i t s
ALL SIZE

Delivery : 2022-12

· The pendant of the SACC008N is made of natural mother-of-pearl, so there may be differences in pattern because of the nature of the material.
· The chain of the SACC009N is made of mixed colors, so there may be individual differences in color.
Using a painted chain, a trace amount of color may come off during play.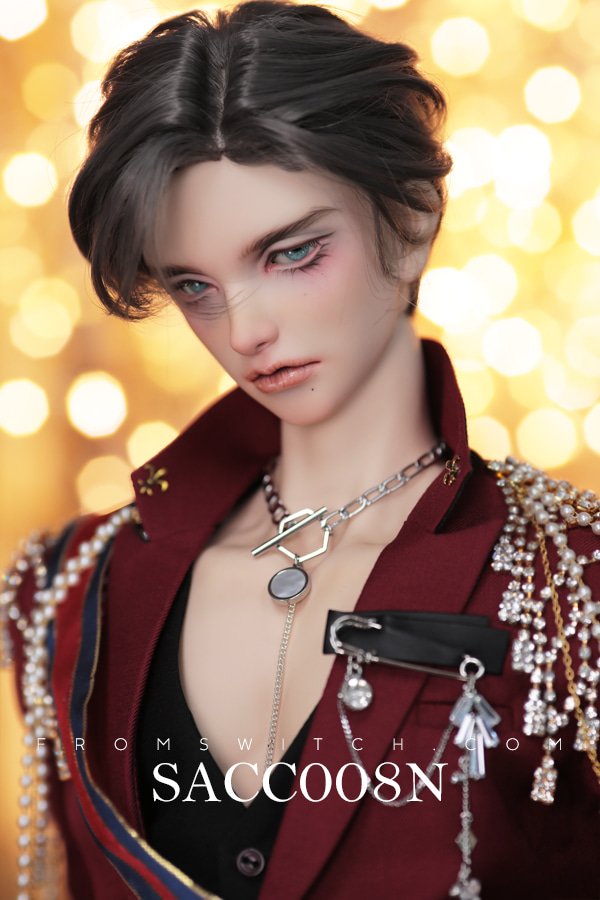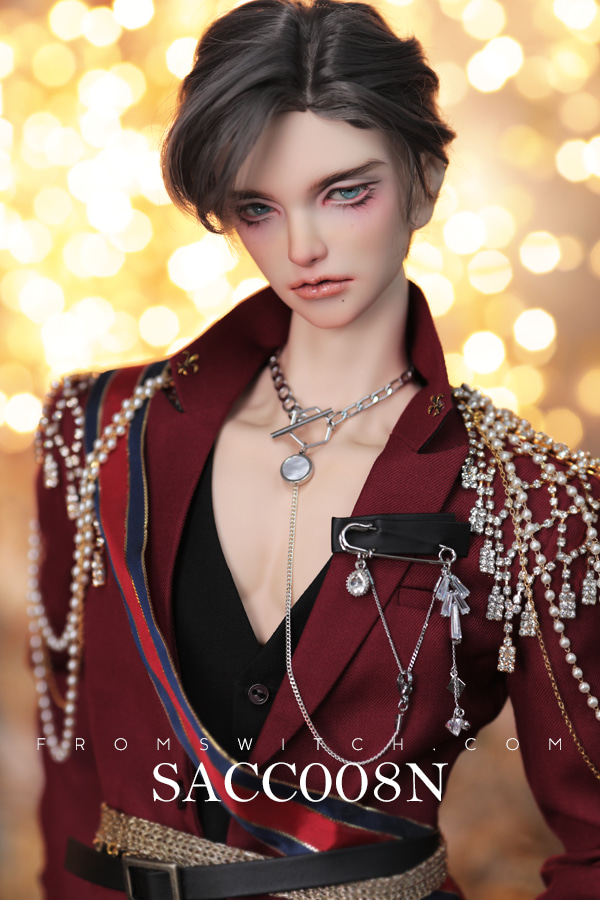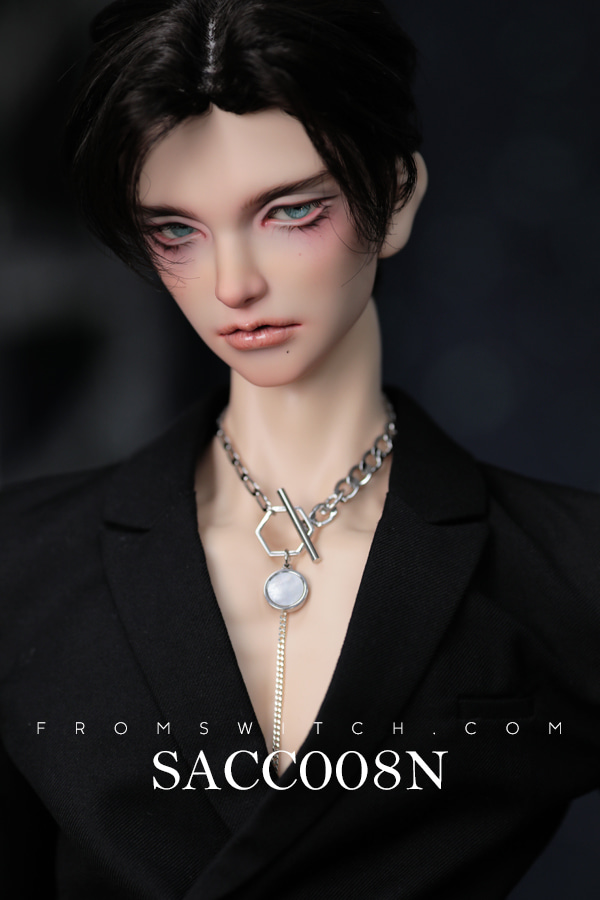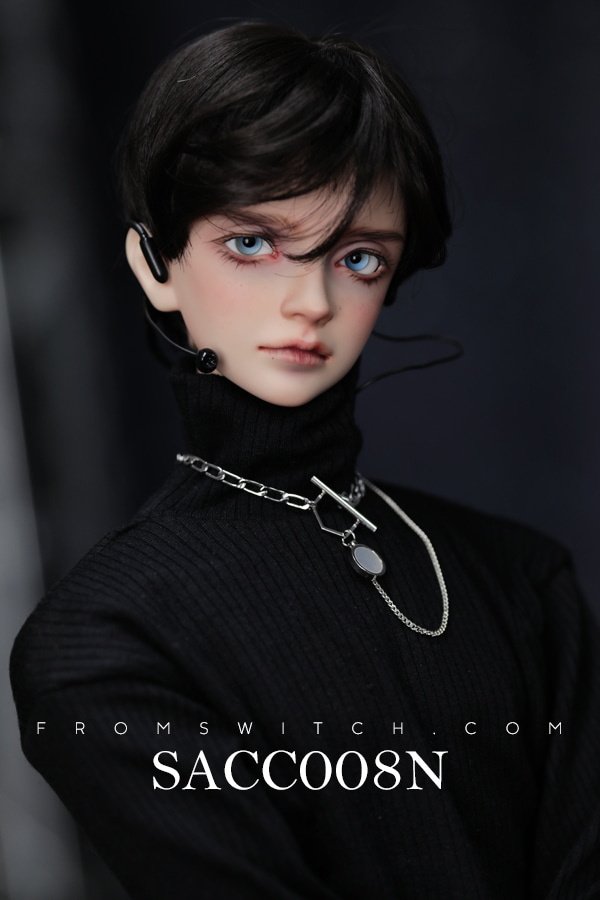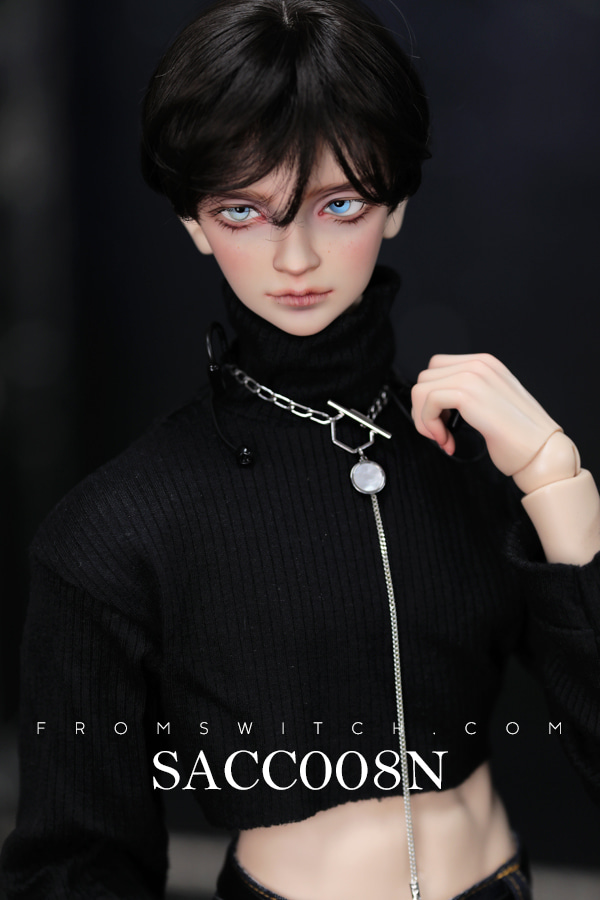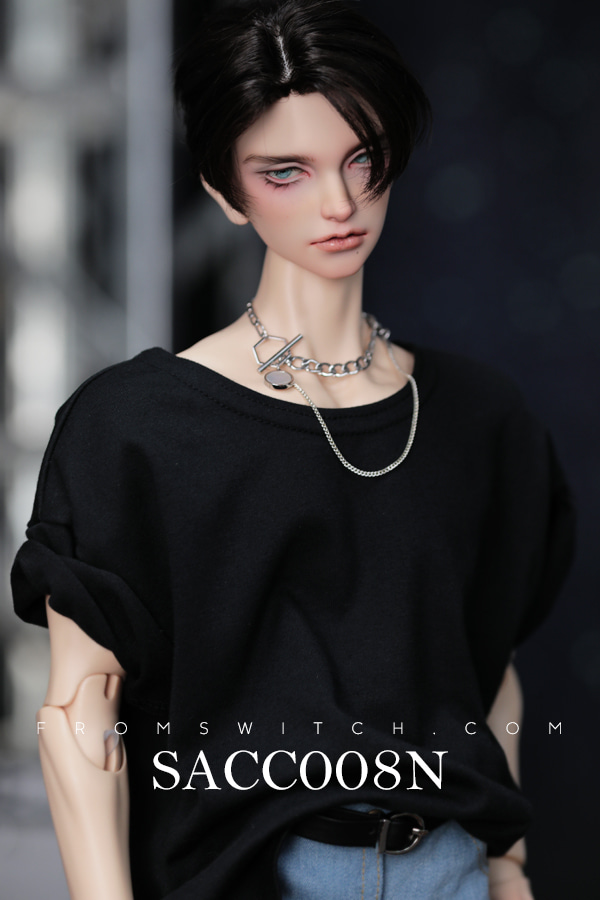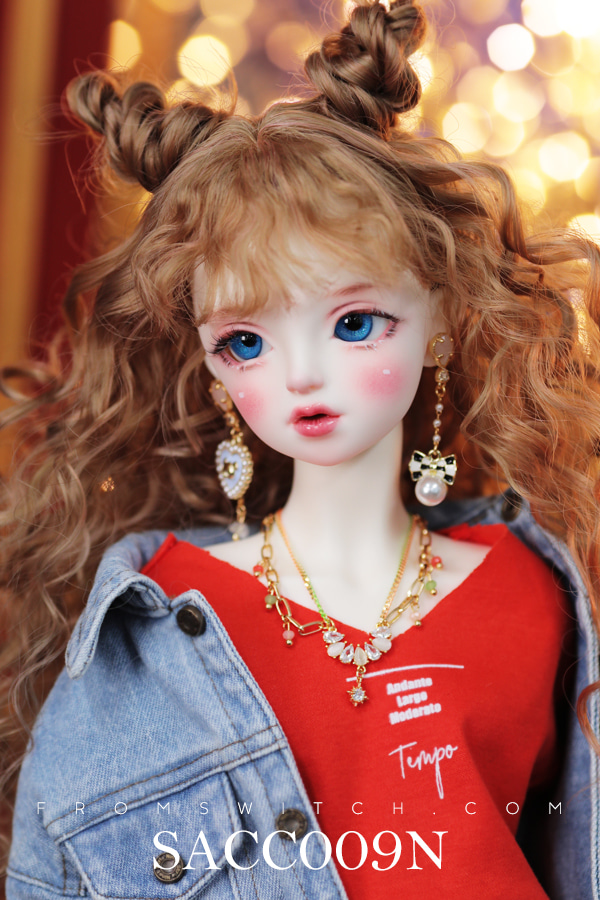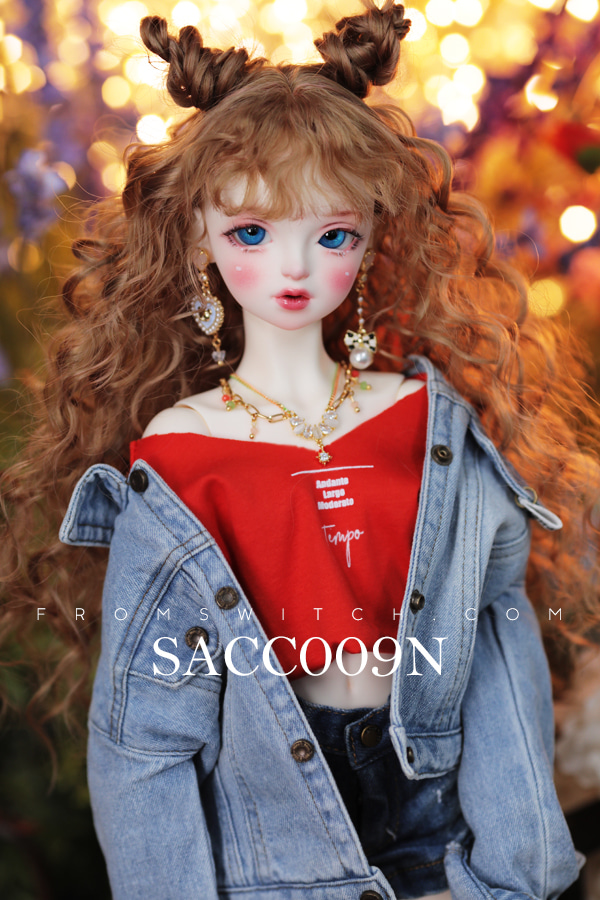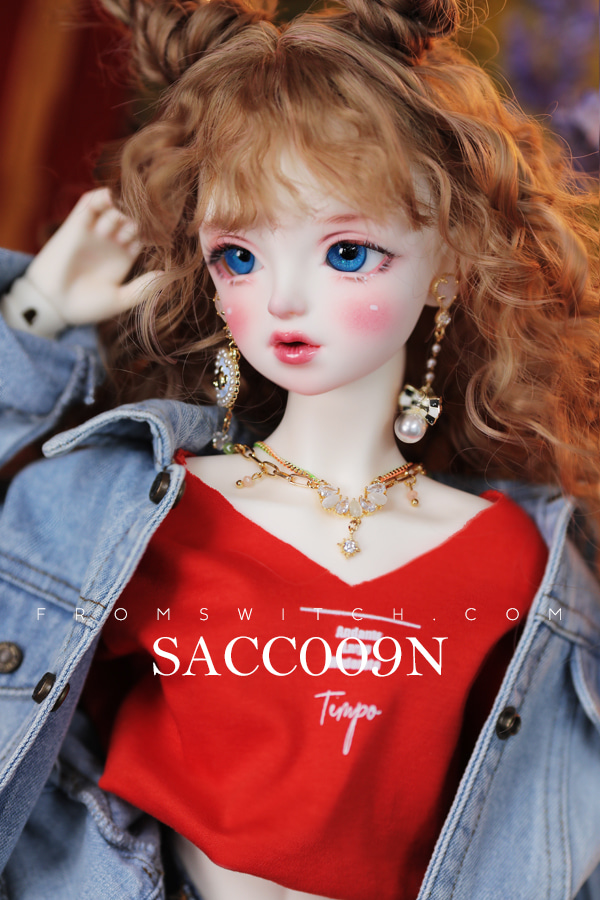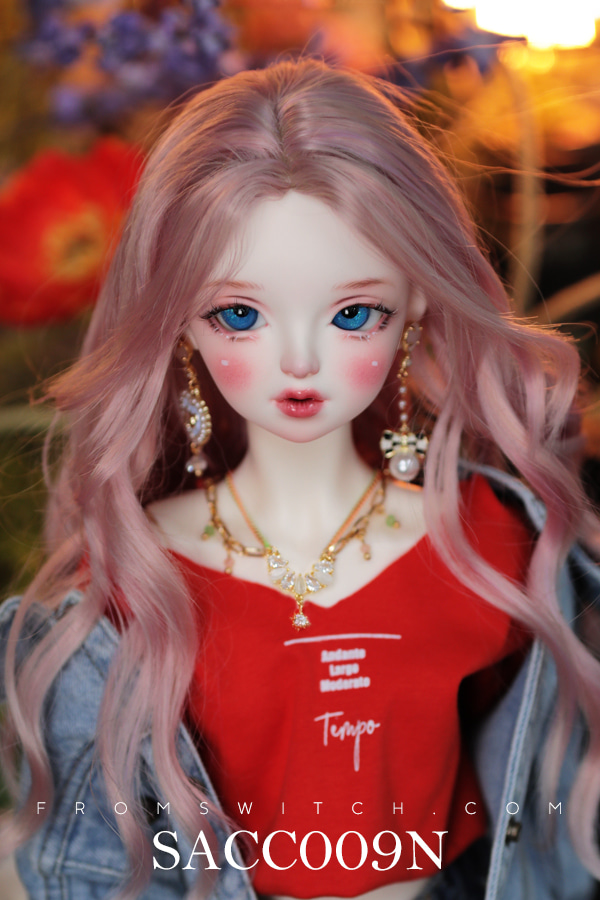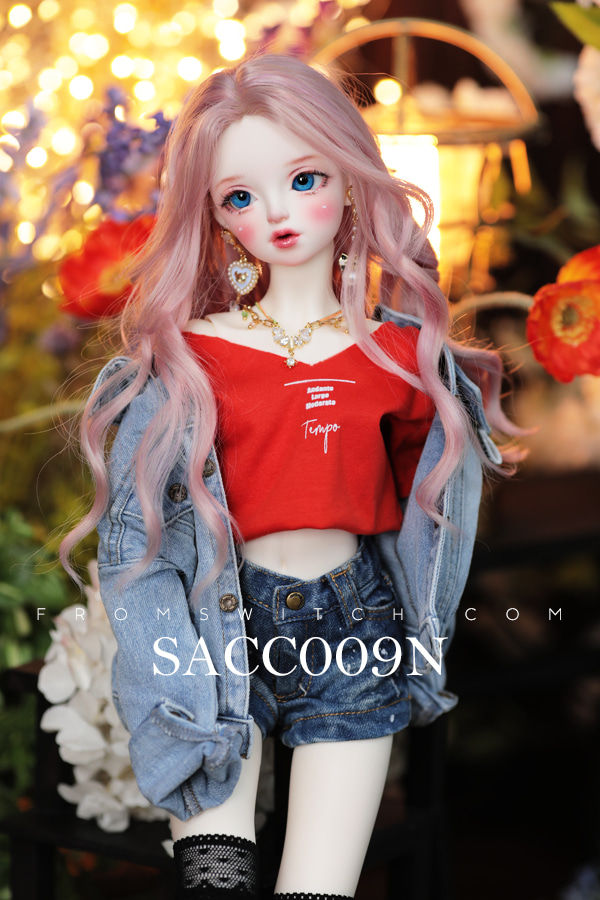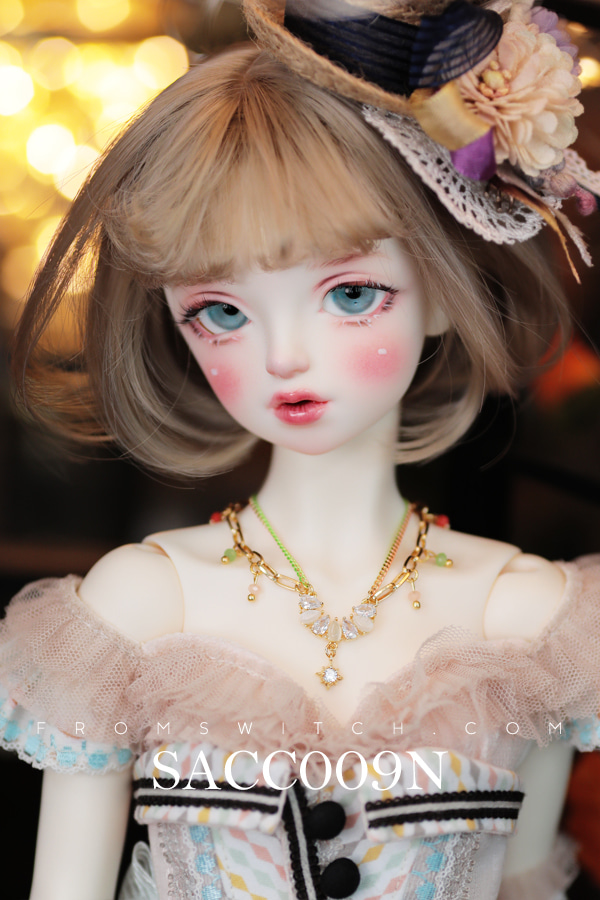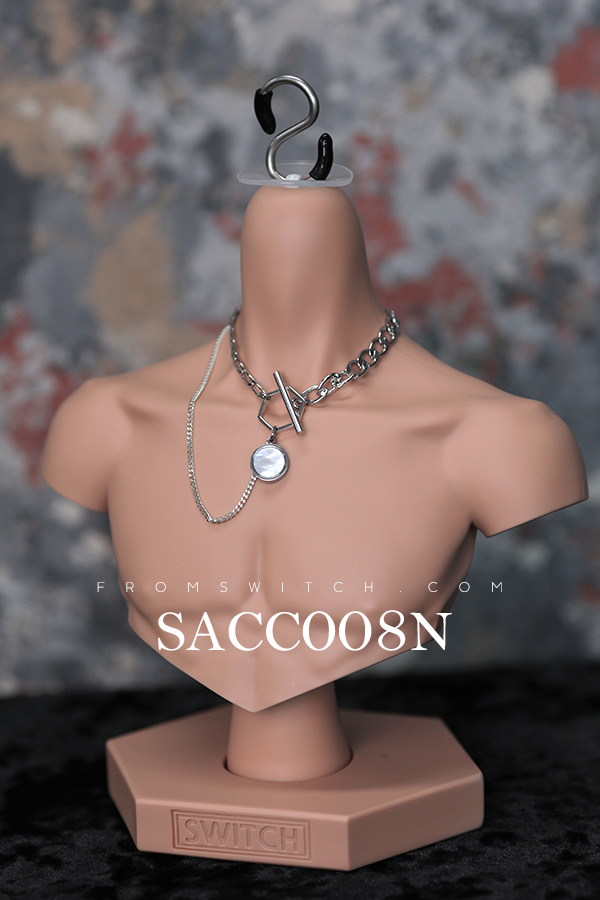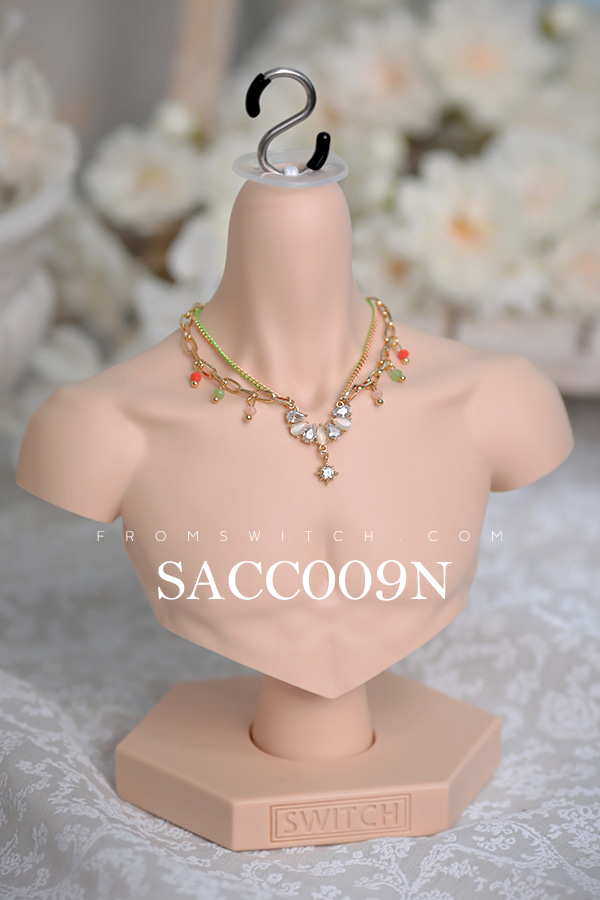 Customers who bought this product also purchased...