Details:
SWITCH discontinued the girl body due to the renewal.
However, the CHACHA head is compatible with the 57girl body, they will be temporarily accepting orders for 57girl body for this sale only.
Customers can exchange it for a fee, but can't exchange it for a renewed body later.
Please consider carefully before making a purchase.
Only B cup is sold, with regular foot parts / heel foot parts / heel leg parts in one configuration. :)


Included : HD 57girl body + Authentication certification + Product manual + Default Box + Cotton blanket

Hummnig Dolly 57Girl body will be suspended from 2021, for renewal. Hummnig Dolly 57Girl body will be available for purchasing from 2020 September Monthly order to 2020 December and Heel leg parts will be included in basic components, without price differences.


Body Size
Tall(Including head) - 57cm
Circumference of neck - 9.2cm
Width of shoulders - 12cm
Circumference of chest - B cup : 23cm
Length of arm(Including hand) - 21.5cm
Circumference of waist - B cup : 18cm
Circumference of hips - 25cm
Circumference of thigh - 14cm
Length of leg(Including foot) - 31cm
Length of heel leg - 19cm
Length of foot - 6.5cm

※ Size may differ depending on how you measure it.
※ The given height and leg length are of when it is measured with regular feet parts, and it may differ when other leg parts are attached.
※ Heel feet parts are included in default set. (regular feet + heel feet are defualt set)

※ If you order extra parts to the default body set, there may be some minor color differences.
Please make sure you understand and agree to this before placing order.
※ SWITCH tries its best to come up with equal colored items.r However, due to the nature of material and depending on the period, there may be minor color differences in urethane skin tones.

※ Coloring service for the feet uses normal feet parts as default.
If you want heel parts to be colored, please indicate "Heel parts coloring service" in the comment section in order form.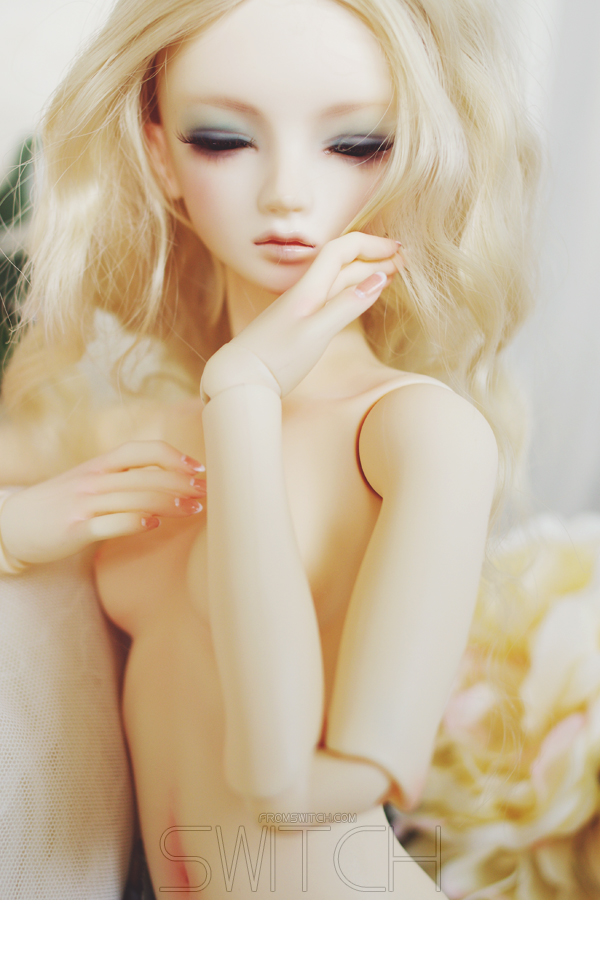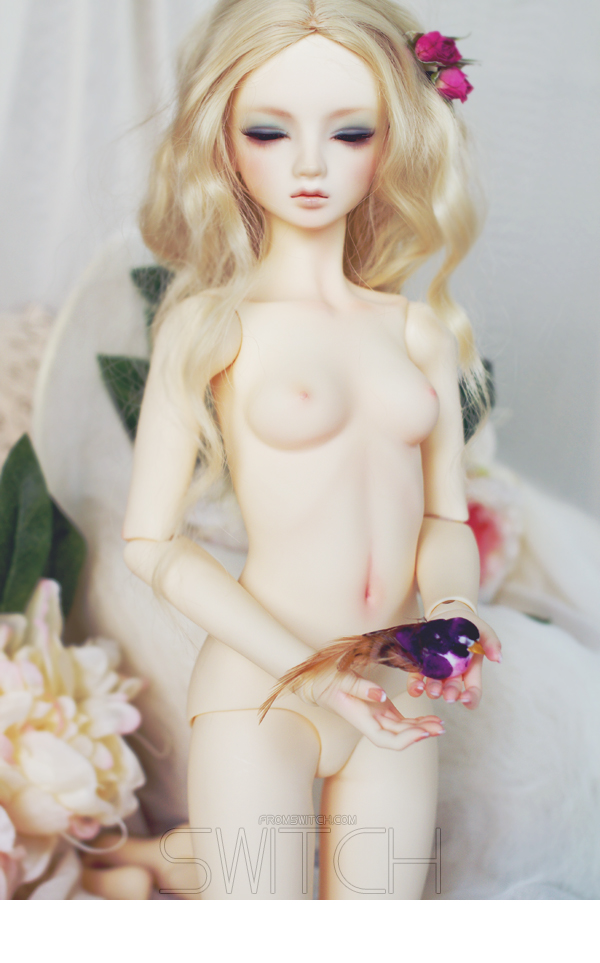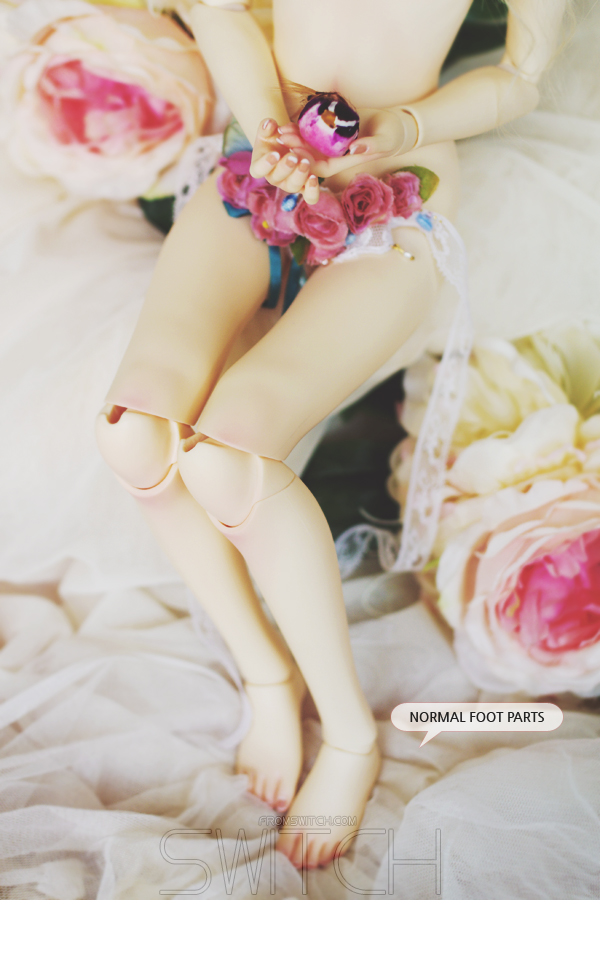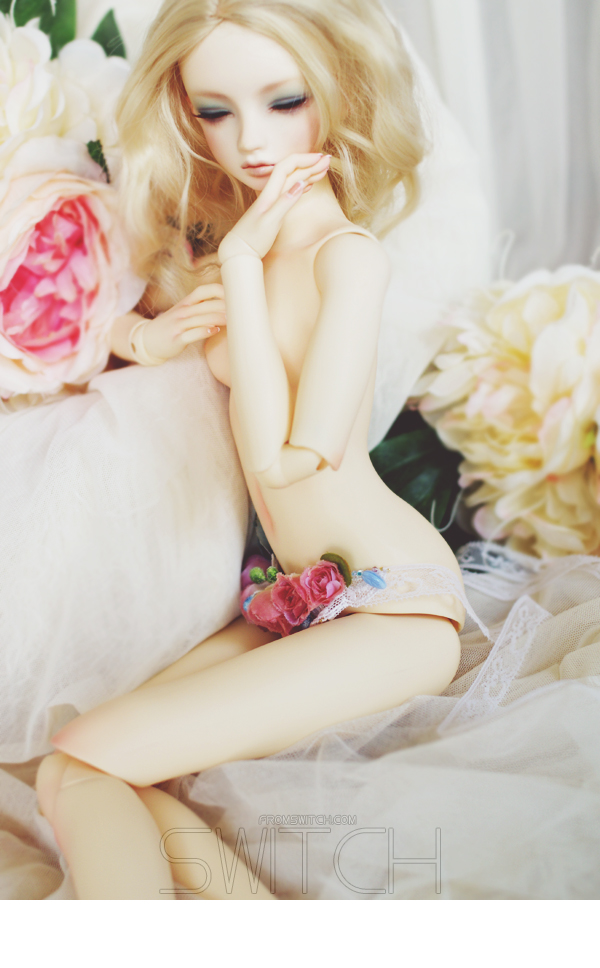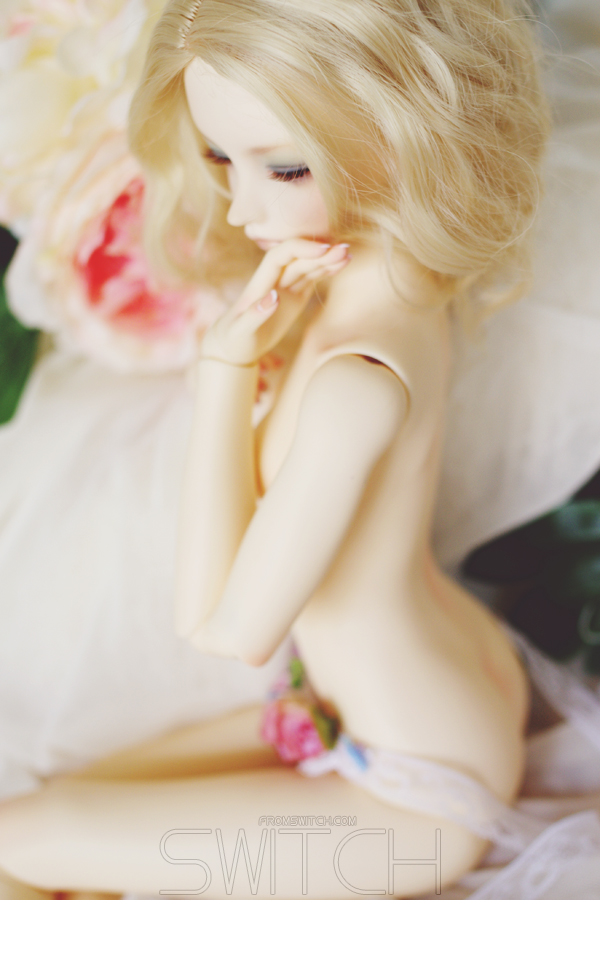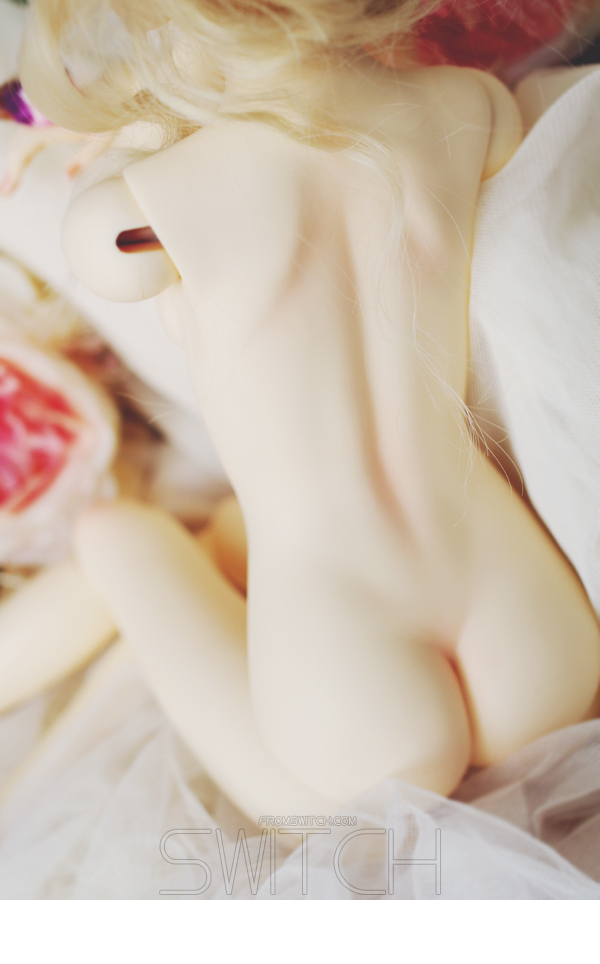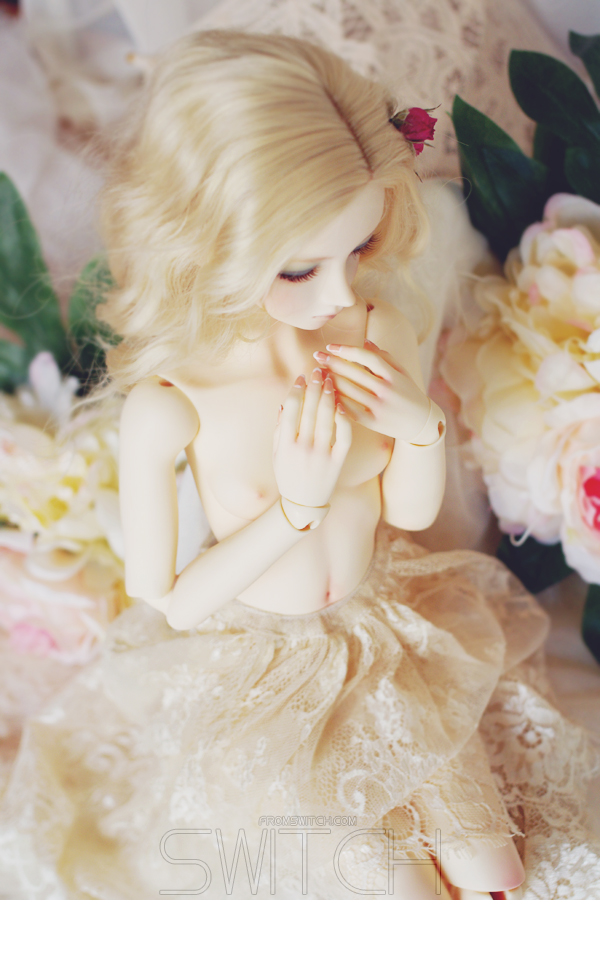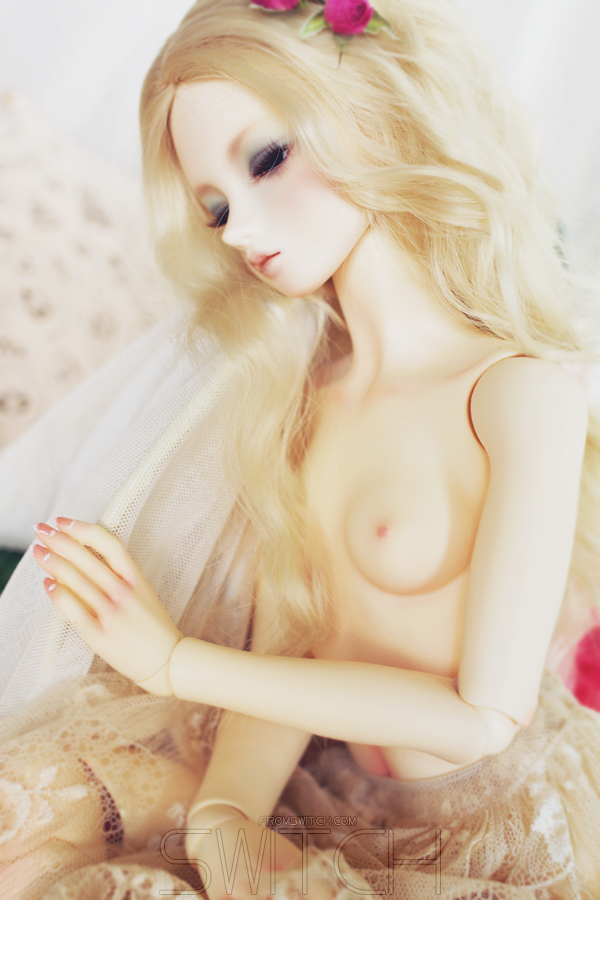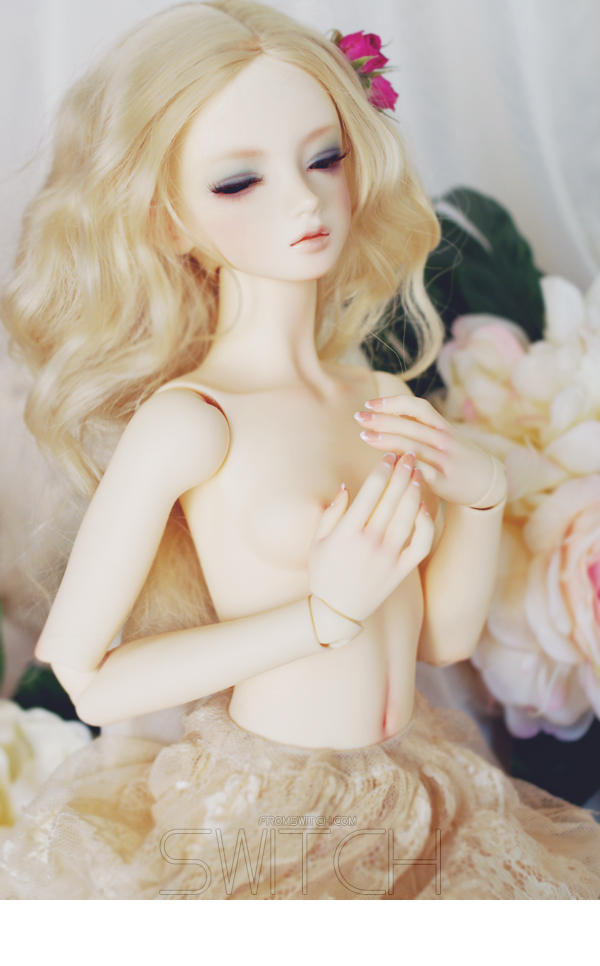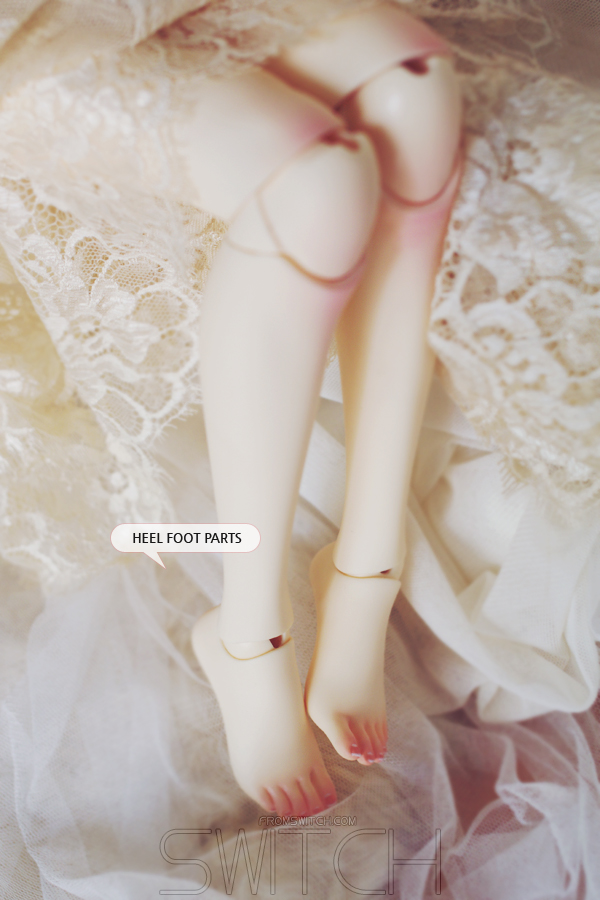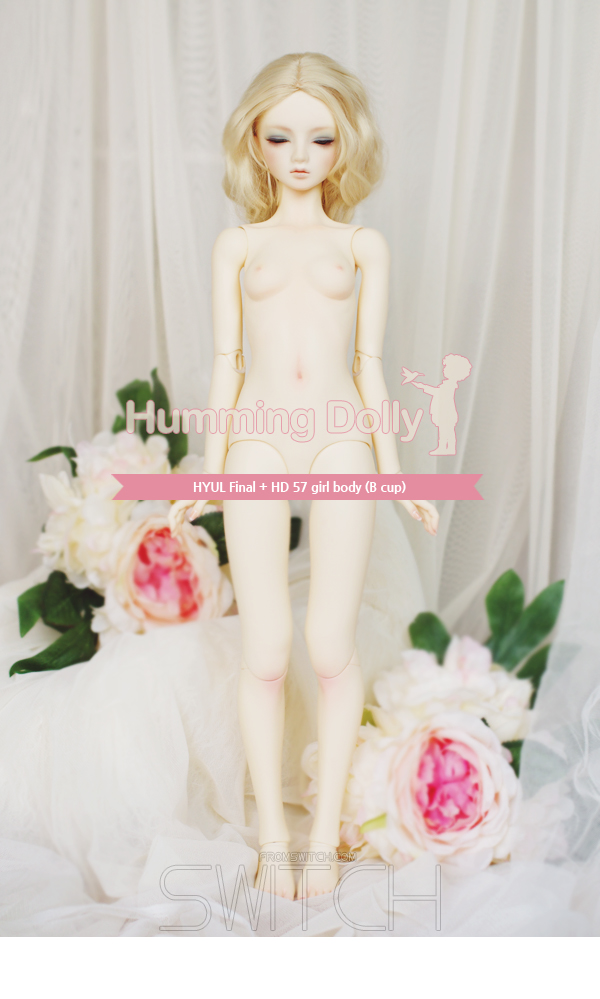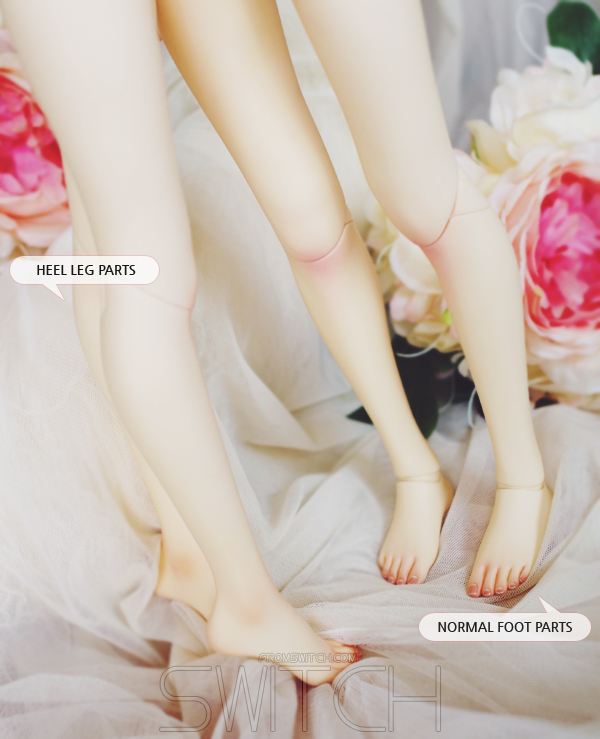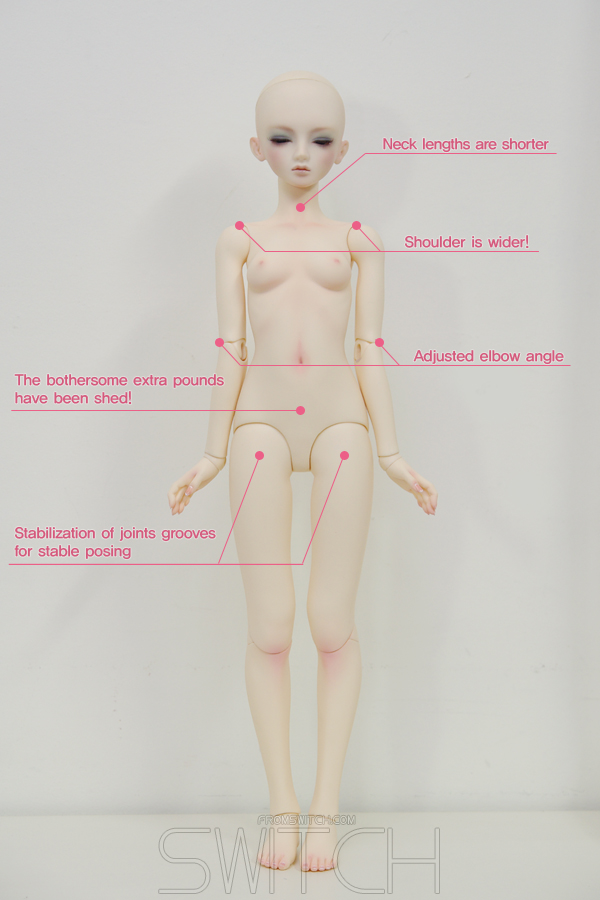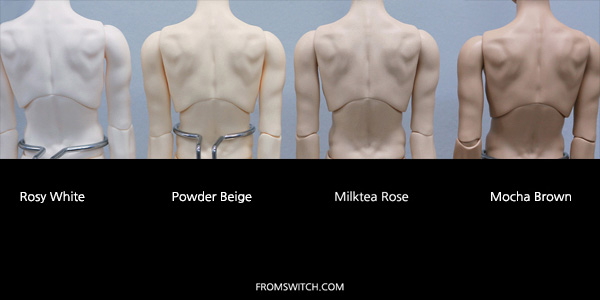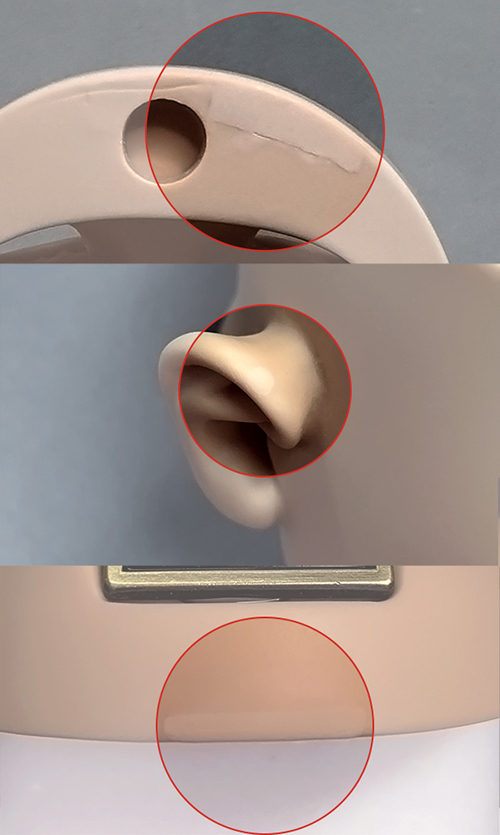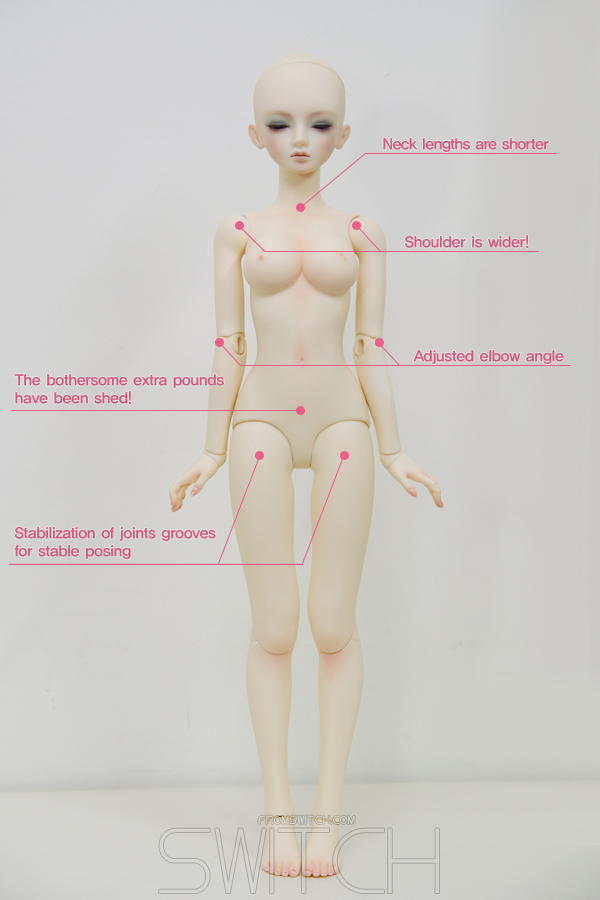 Customers who bought this product also purchased...