Details:
Pink Drops #10 穂乃花(ホノカ)<HONOKA> ver.2
A renewed version of Pink Drops #10 Honoka with new Type-H upper torso & lower torso that are made of soft skin (thinner & softer vinyl), which allows more flexibility in posing and customization.
(「Soft Skin」is really thin and requires support from sponge or urethane foam inside the body, in order to hold the shape.)
◆ Manufacturer:Quarantotto
◆ Product Description: Pre-painted Complete Model, Head & Body set
(Wig, stand, accessories, outfit, shoes are not included)
◆ Specifications:
● Head: Type-O(Ire-me type/12mm), Skin Colour/Tan, With Face-up
● Eyes: Original Doll Eyes - Grey 12mm
● Body: Upper Torso・Lower Torso/Type-H(Soft Skin), Thigh/Type-H, Shin/Type-C, Upper Arm・Lower Arm/Obitsu50, Feet/Heel Feet(magnets not included)
● Option: 3 types of hand parts(fully blushed)/Open Hands・Fist Hands・Gripping hands (The doll comes with one of the three types of hand parts attached)
● 2 detachable tongue parts (long・short)
● Inner Frame: Obitsu48
● Skin Colour/Tan
※Two detachable tongue parts are included in the set and the doll can be customised based on personal preferences.
※All outer skin parts are fully blushed.
※Magnets for use with the magnetic steel base plate are not included in the heel feet.
◆ Materials: Outer skin parts/PVC(Soft Vinyl), Head/PVC(Soft Vinyl), Internal Frame/ABS・POM, Doll Eyes/Acrylic
◆ Size: Total height approximately 48cm
◆ Body Manufacturer: Obitsu Plastic Manufacturing Co., Ltd.
※Actual product may differ from the appearance of the sample shown in the images.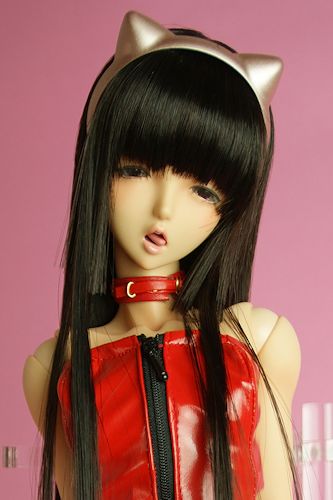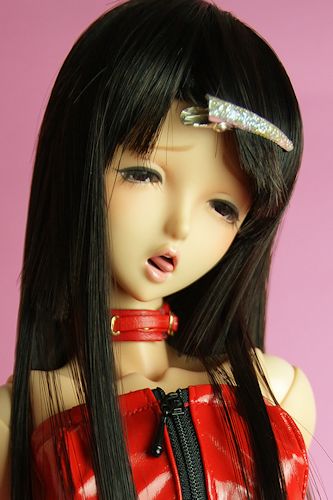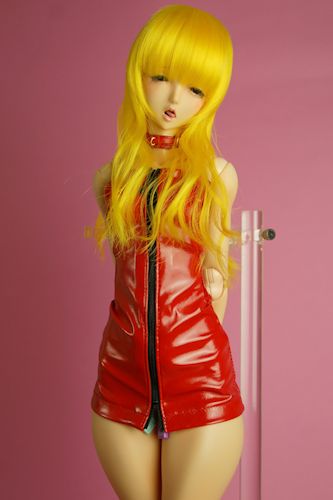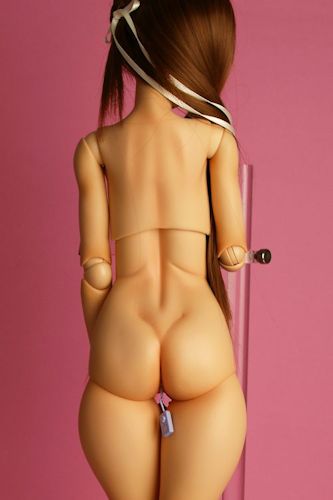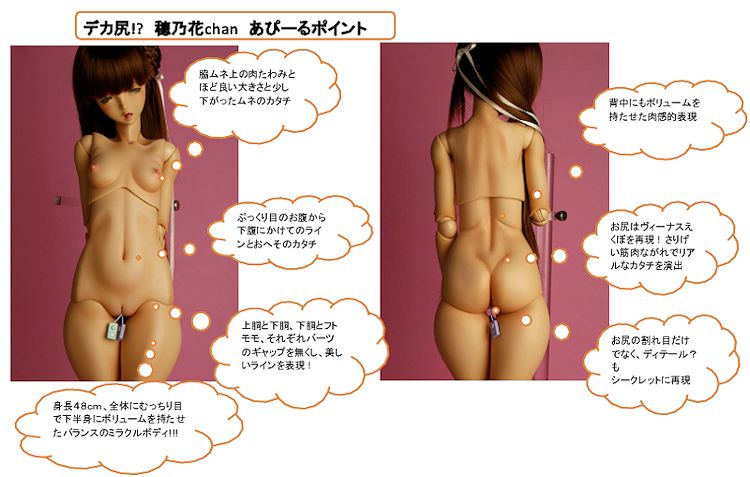 Customers who bought this product also purchased...