Details:
Pink Drops #34 千香子(チカコ)<TIKAKO>
【FaithZ Special Offer】
A set of 「CSD000073 White Bikini」 by CODENOiR will be given for free for customers who purchase 「Pink Drops #34 千香子(チカコ)<TIKAKO>」 during the official pre-order period at FaithZ.
This offer is only available while stock lasts (first-come, first-served).
CSD000073 White Bikini
=====================================================================
Pink Drops #34 Tikako
Estimated Arrival Date: February 2018
Tentative Pre-order Deadline: 22nd October, 2017 (subject to change without notice)
This doll comes with upper torso, lower torso and thigh parts which are made of soft skin (thinner vinyl) and allow more flexibility in posing and customization.
(「Soft Skin」is really thin and may require support from sponge or urethane foam inside the body, in order to hold the shape.)
◆ Manufacturer:Quarantotto
◆ Product Description: Pre-painted Complete Model, Head & Body set
(Wig, stand, accessories, outfit, shoes are not included)
◆ Specifications:
● Head: Type-O, (Ire-me type/12mm with face-up)
● Eyes: Original Doll Eyes - Grey 12mm
● Body: Upper Torso/Type-H3(Soft Skin), Lower Torso・Thigh/Type-H(Soft Skin), Shin/Type-C, Upper Arm・Lower Arm/Obitsu50, Feet/Normal Feet(Obitsu50, magnets not included)
● Included Option Parts:
- 3 types of hand parts(fully blushed)/Open Hands・Fist Hands・Gripping hands (The doll comes with one of the three types of hand parts attached)
- 2 detachable tongue parts (long・short)
● Inner Frame: Obitsu48
● Skin Colour/Tan
※All exterior body parts are fully blushed.
※Magnets used for the steel magnetic base plate are not included in the normal feet.
◆ Materials: Exterior skin parts/PVC(Soft Vinyl), Head/PVC(Soft Vinyl), Internal Frame/ABS・POM, Doll Eyes/Acrylic
◆ Size: Total height approximately 48cm
◆ Body Manufacturer: Obitsu Plastic Manufacturing Co., Ltd.
*Actual product may differ from the appearance of the sample shown in the images.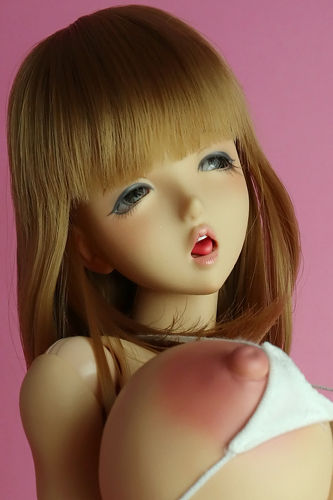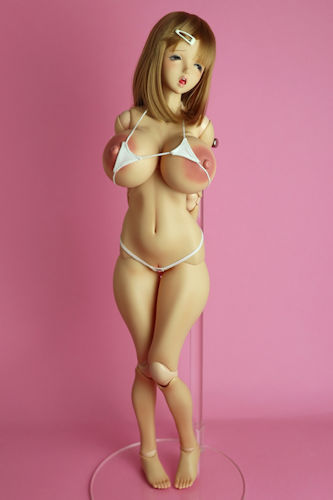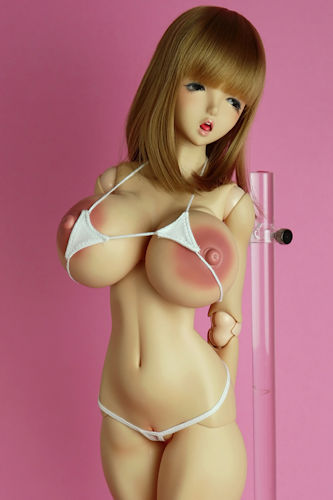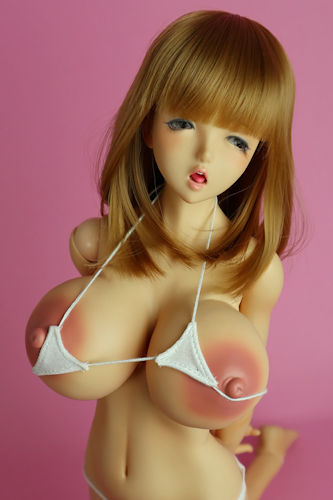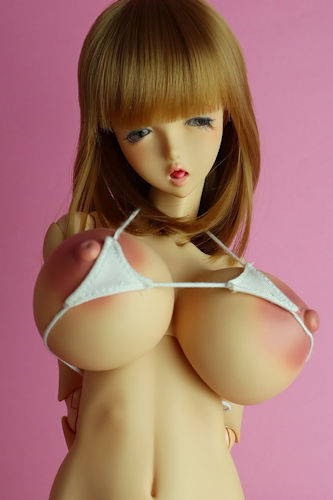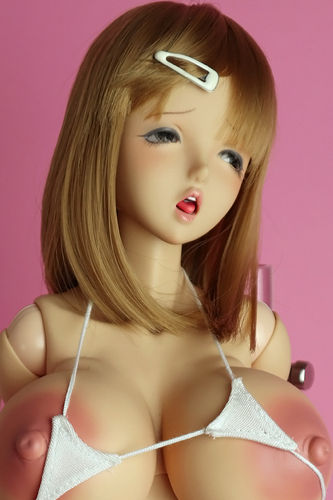 Customers who bought this product also purchased...