Details:
Sweet Pea

Size
M size (8.5 inch) : SEOLROK holy Ver. / WASEON / HUISA, Direction / YIDO / CHOYO / HWAHUI:Hiver ect
M size : Fits tight to LILI / TAERIN / SANHONG ect
B size (9 inch) : LILI / TAERIN / SANHONG / SHIHO / RUSI ect
L size (9.5 inch)

Color
Midnight Black / London Gray / Cosmic Purple / Cloudy / Camelot / Sanhong Red / Romantic Pink / Champagne Gold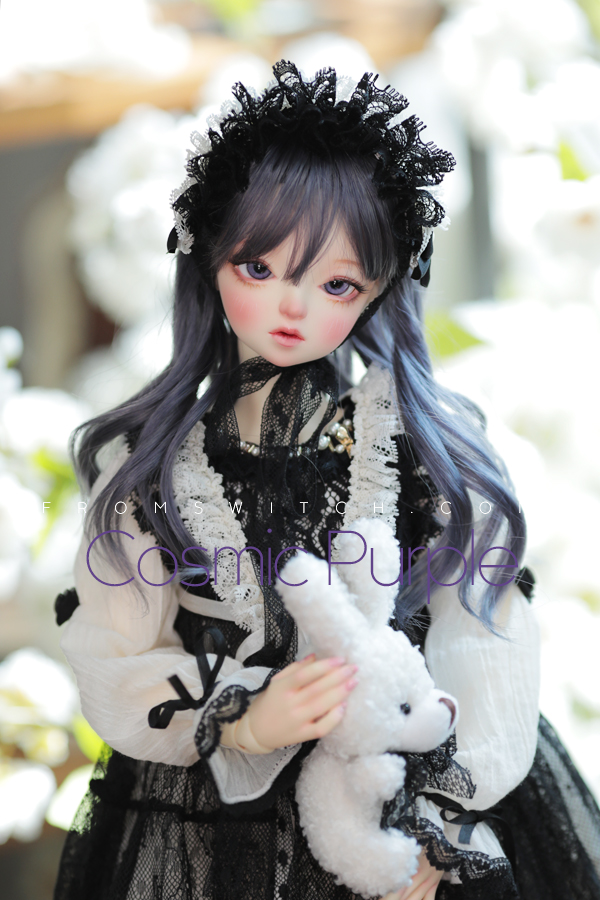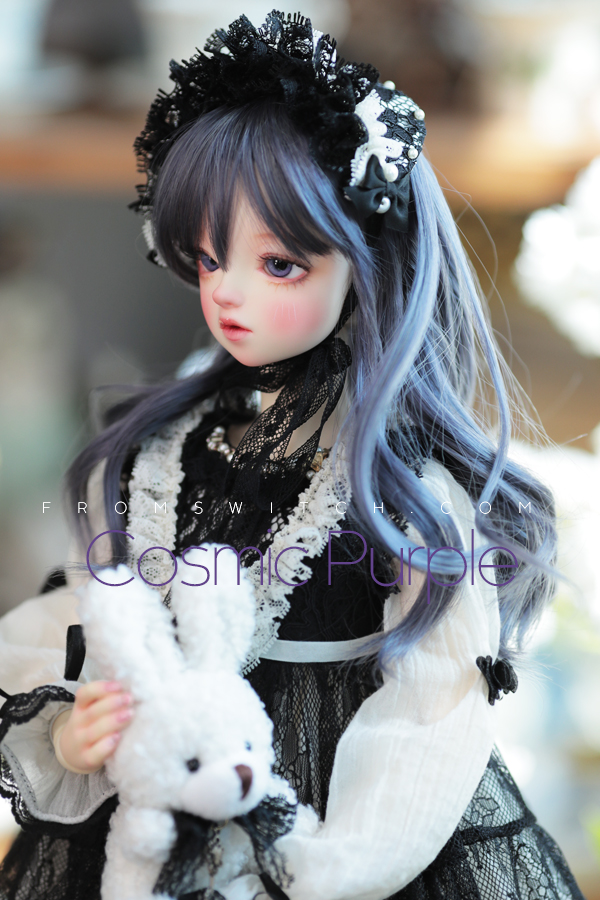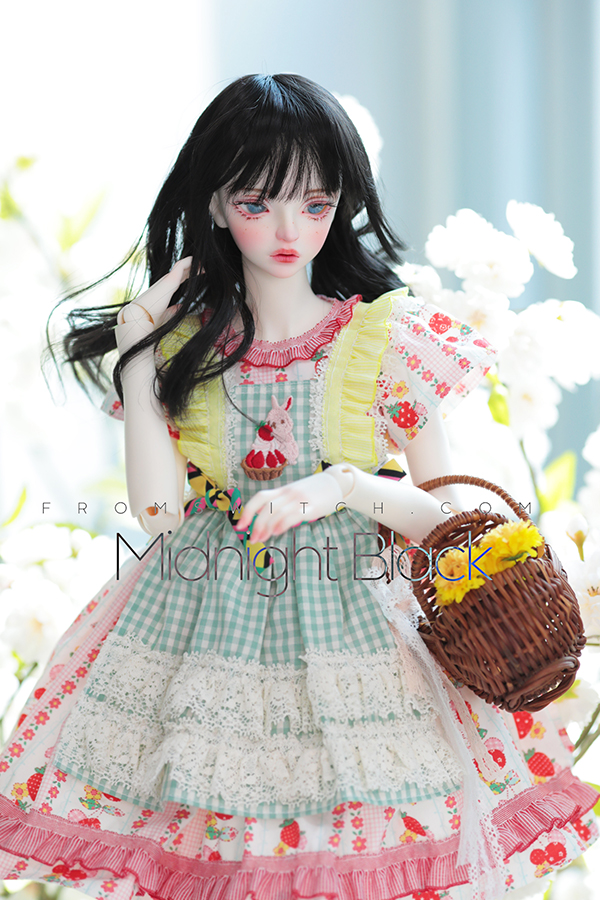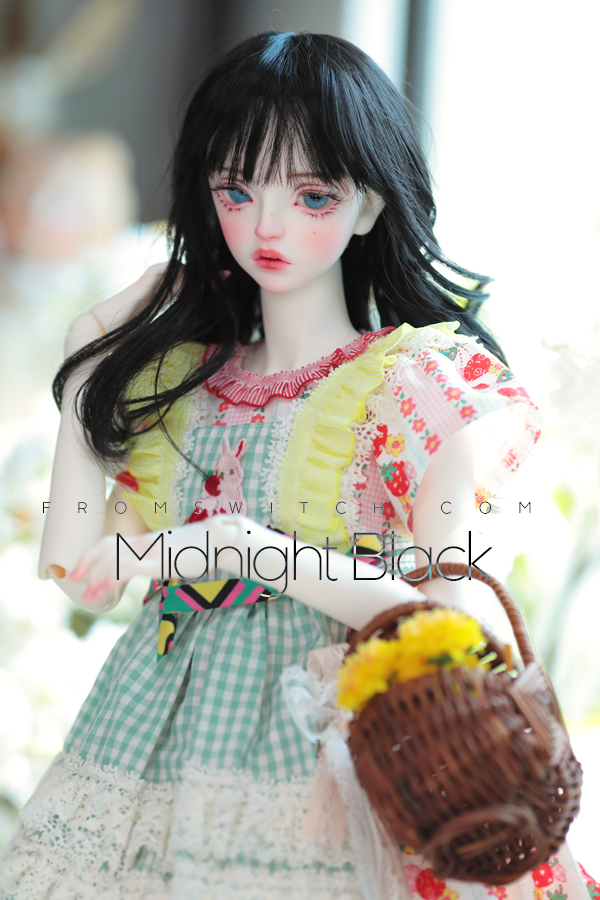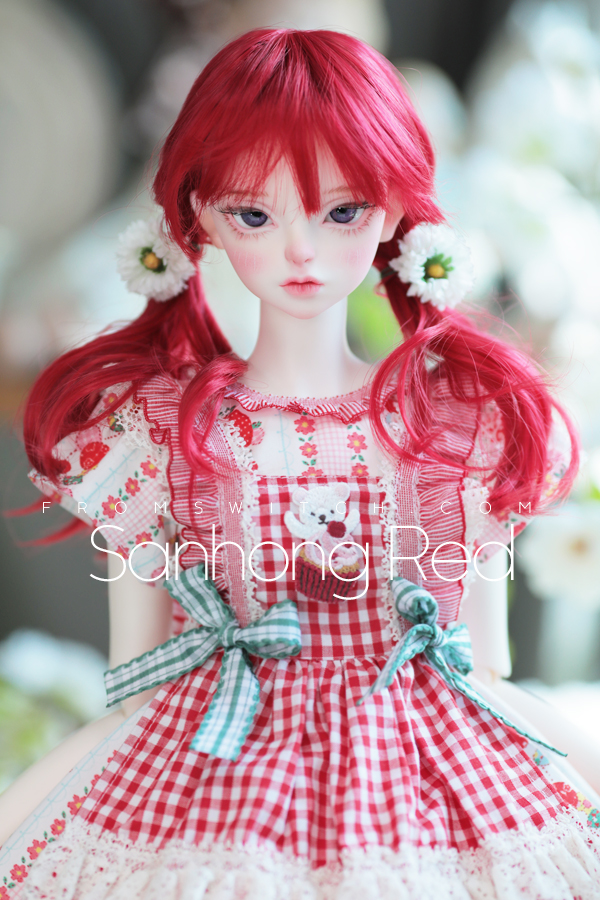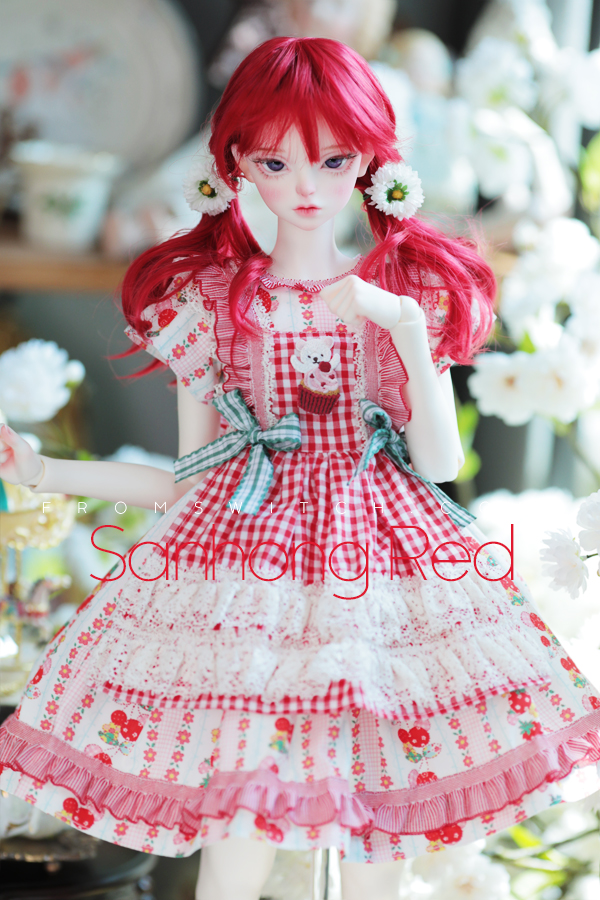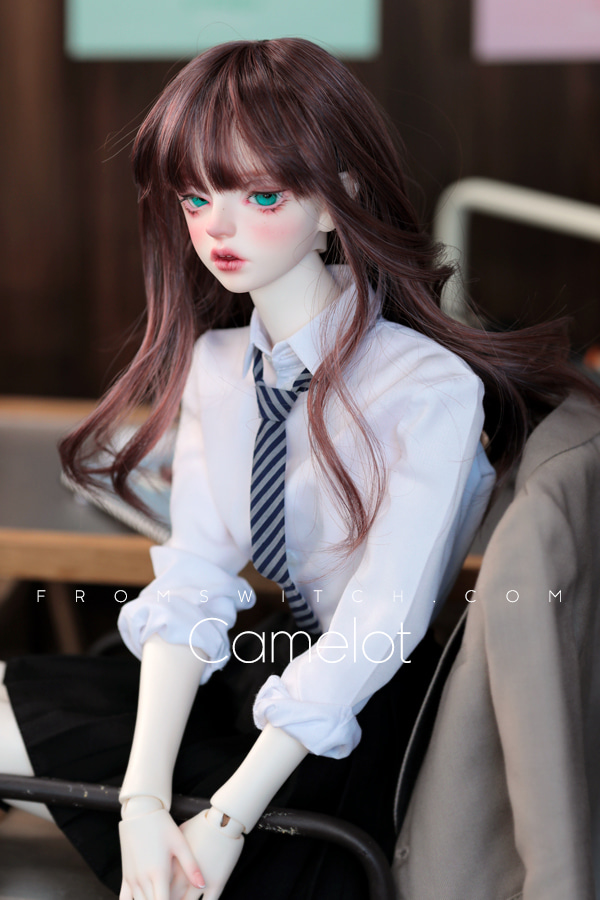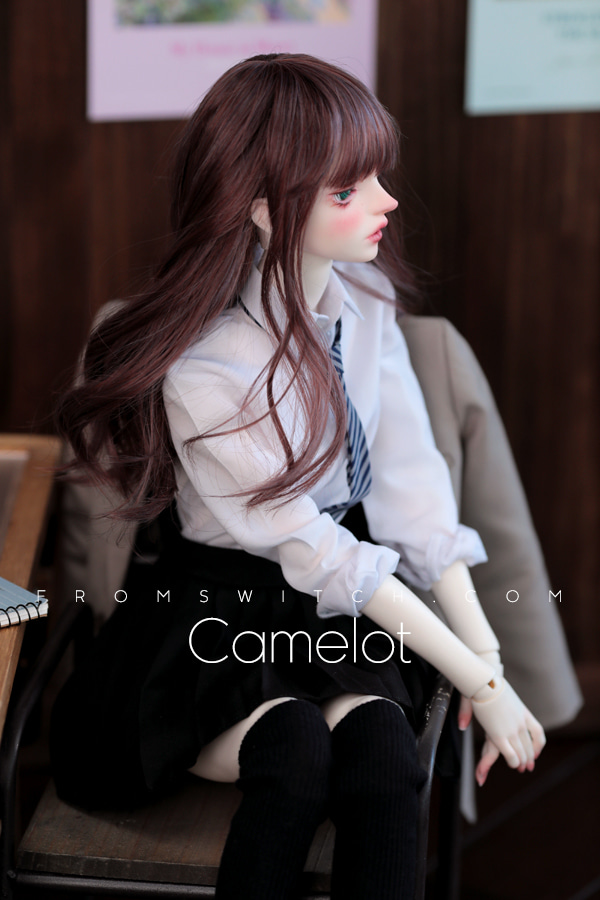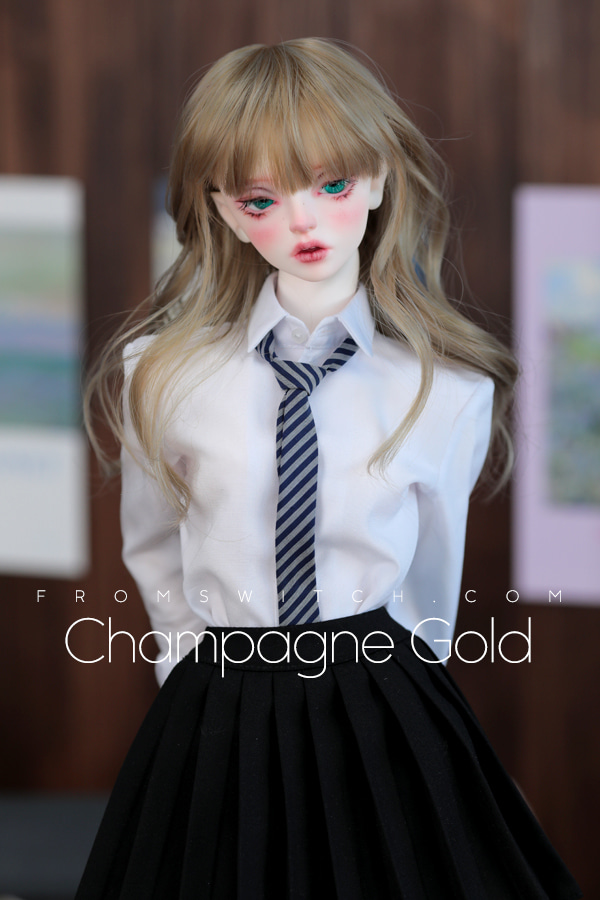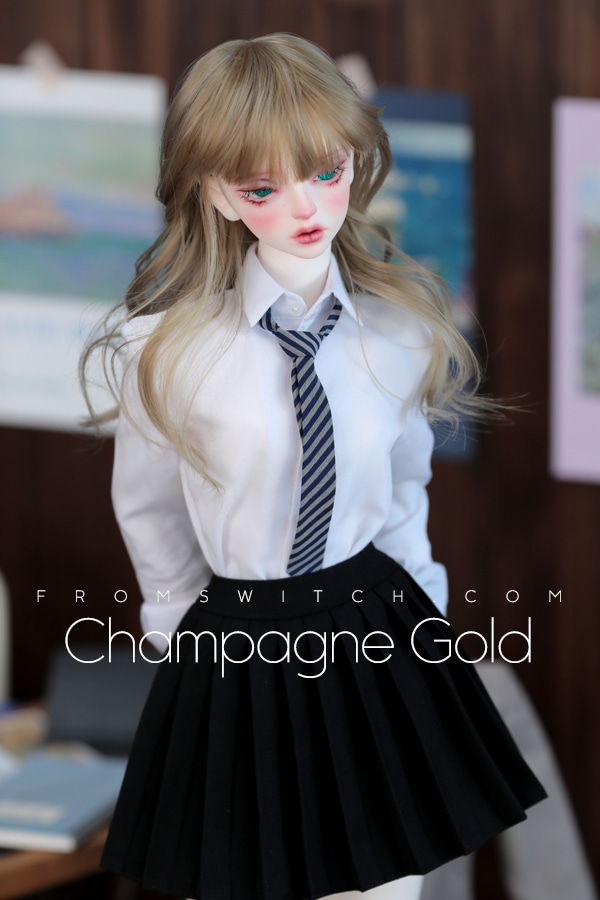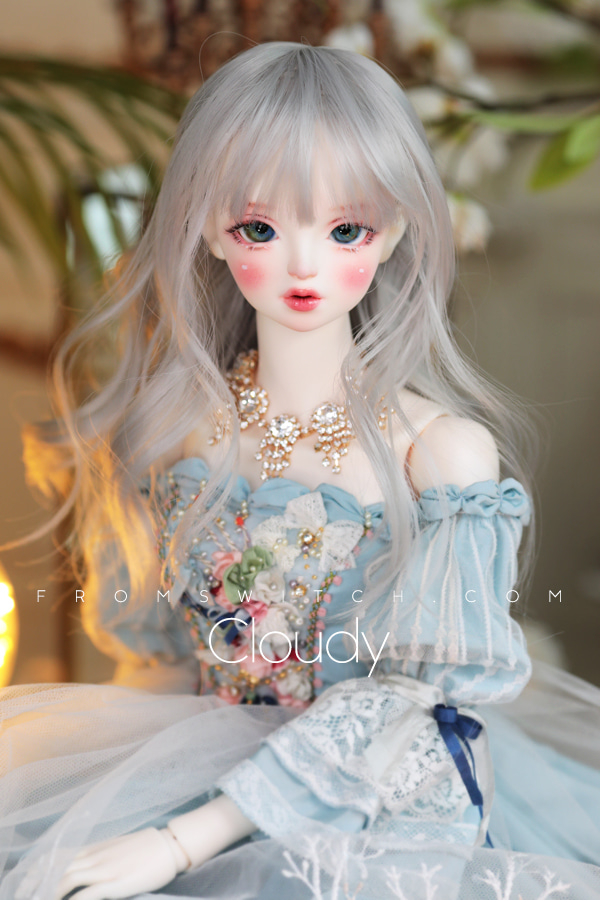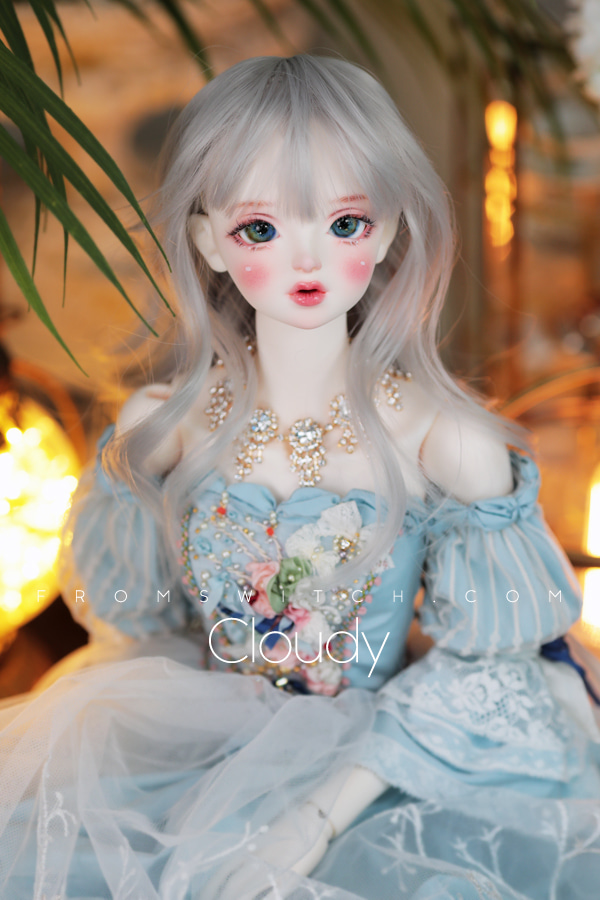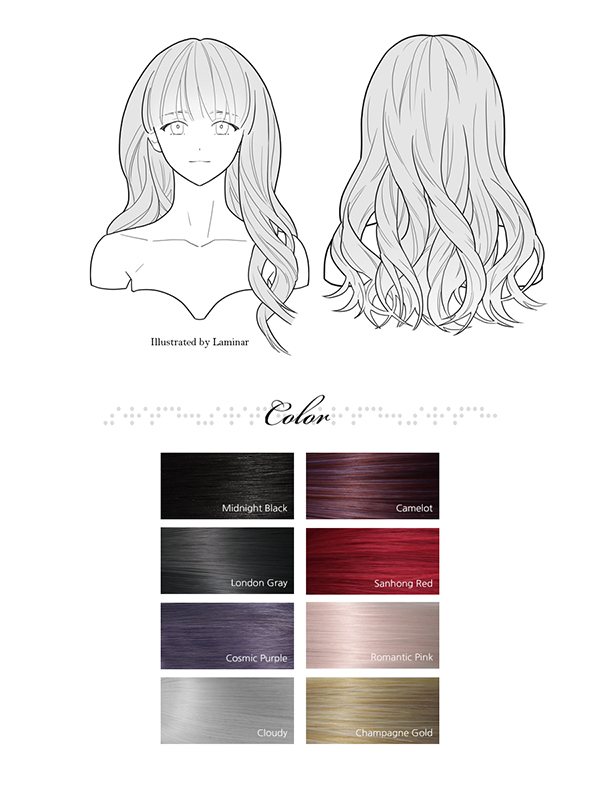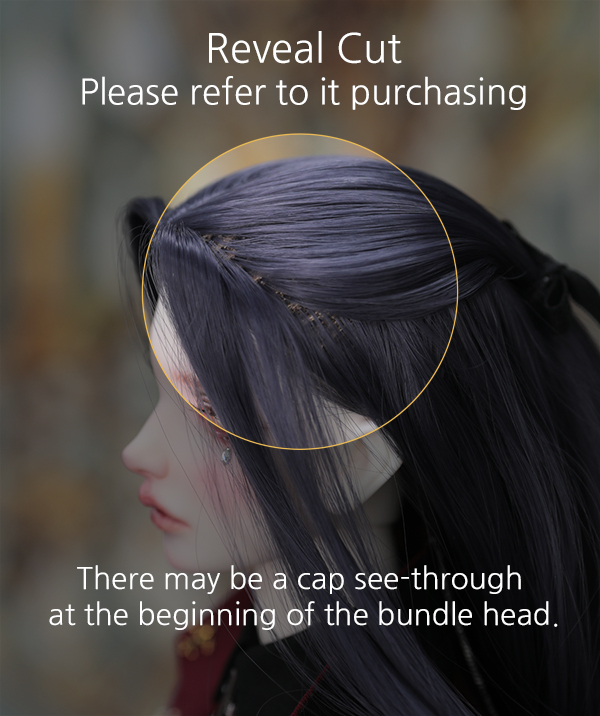 · When placing in the order, please choose the wig color in the option window.
We can not change the options after the order,
So please make sure that you have selected correct wig color before placing in the order.
· In case of wig products, the wig cap may appear in accordance of the styling,
and individual difference may appear such as wig size and cutting condition due to the nature of handmade wig.
Please understand that it is difficult to refund/exchange for the mentioned feature.
· The mood may appear to be different according to the styling of the person using it.
· As the feature of high temperature string, some parts may be tangled.
Gently hold the wig net and shake it several times or use your fingers to softly untangle it from the crown of the head for splendid style.
· The specifications such as tag, case etc.
included in the wig may be different in accordance of the producing conditions.